Network quality over bandwidth - speed is not enough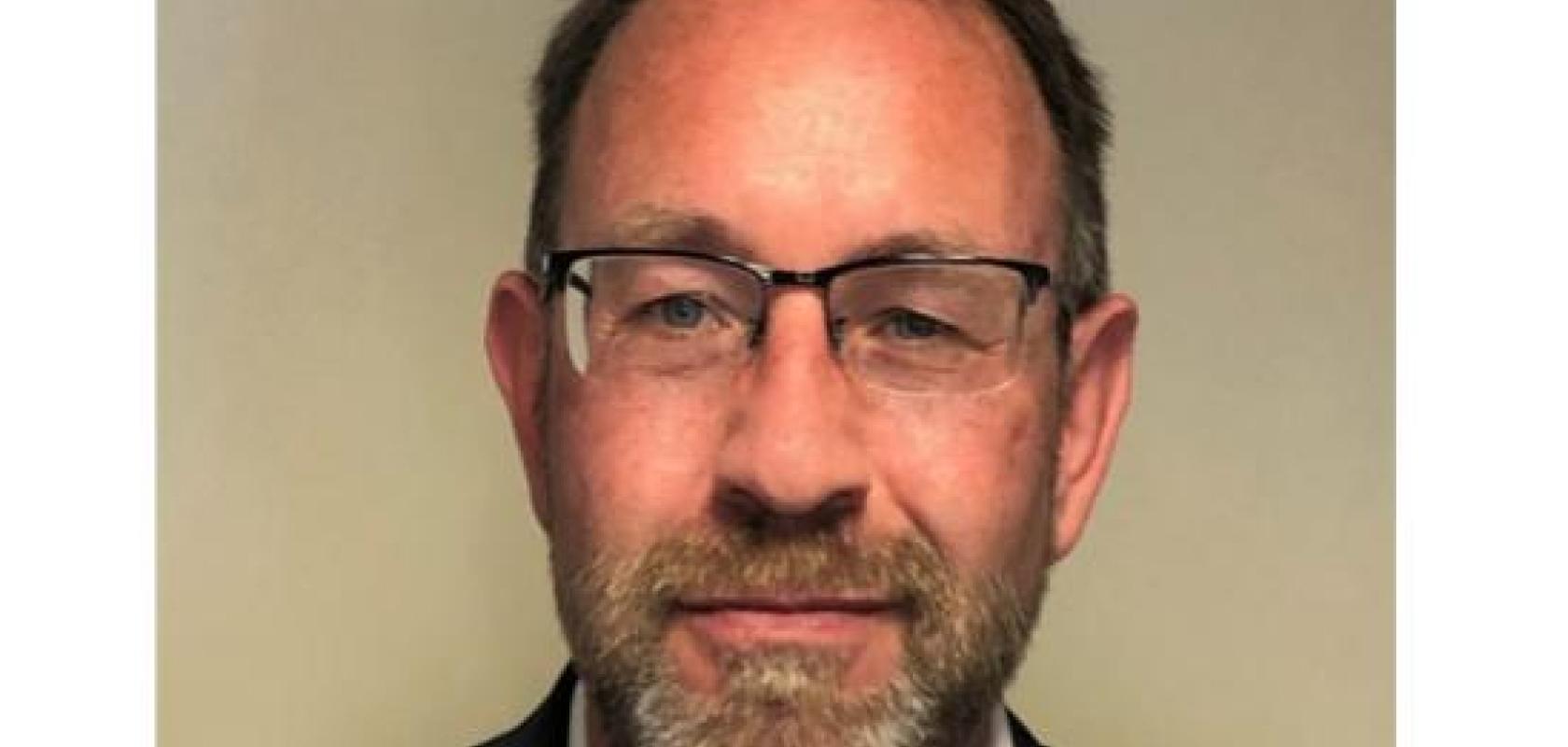 We will continue to see a shift to a service-orientated ecosystem over the next 12 months, according to Craig Thomas, who advises on the important role that standards will play.
The demand for superfast next-generation technology experienced a sharp rise during 2022. Remote working and online leisure activities have risen exponentially in recent years largely due to the global pandemic, and required increased bandwidth inside homes. 
The high demand for business, mobile and residential Passive Optical Network (PON) bandwidth ultimately requires deployments that exceed 10Gb/s. 10 Gigabit Symmetrical PON (XGS-PON) is projected to play a huge role in the coming years as network capacity requirements grow. But, speed isn't everything. We are at a turning point as operators look to differentiate beyond speed and price, and standards are set to play an even more pivotal role in helping the industry become more service aware. 
The key conclusion for many operators is that once broadband speed is no longer an inhibitor then quality of experience (QoE) becomes as important if not more important than simply bandwidth. 
A seamless customer experience is therefore more critical than ever. The broadband industry's emphasis must shift from simply achieving higher speeds and higher bandwidth. With traditional revenue declining, the majority of employers are willing to adopt home working and harness new revenue models that keep residential broadband and the home worker separate. 
Similar examples can be recognised in other services such eHealth, eLearning and internet of things (IoT) services. The spotlight has firmly landed on achieving superior QoE with consumers now expecting impeccable experience and consistent low latency that is relevant to the applications they demand. But we face the challenge of managing the experience of these users to further monetize and differentiate operator's overall subscriber offerings.
Improved latency = improved QoE
Regarded as one of the key user experience bottlenecks, latency heavily impacts on customer QoE and these customers are becoming increasingly more aware of this. The subscriber understanding of the importance of latency to QoE has been traditionally restricted to a select niche of application users, such as cloud gaming or Industrial IoT. We are now entering a world where there will be new applications which have broader appeal and expose more people to the discomfort of having poor latency, 8k video and AR/VR is just the start to the demand to deliver latency critical applications. 
The industry needs a way of explaining the benefits of low latency in concise terms that are relatable to the average consumer to effectively monetize latency solutions. Recognised, defined and appropriate metrics need to be created to help the end-user understand latency in terms of their specific application needs and experience. Typical network quality metrics do not capture application outcome sufficiently. You can have identical bandwidth, average latency, jitter, and packet loss values, and yet still experience remarkably different quality with different applications. Application outcome varies with how latency is distributed.  
The "game-changer" for performance measurements
One part of the journey is Broadband Forum's Broadband Quality of Experience Delivered (QED) initiative, specified in TR-452, that addresses the need for improved performance measurements and analysis in broadband networks and services that run over them. 
The framework uses Quality Attenuation (written ∆Q) to address the need for improved performance measurements and analysis required by innovative broadband networks, tackling factors such as latency, consistency, predictability, and reliability. The aim is to provide deeper insights and understandings than those currently obtained using the conventional indicators such as packet loss, latency and jitter.
To achieve these results, QED decomposes the packets' network trip time into distinct components and matches them to the performance degradation sources including, geographical network topology, packet features, and load/scheduling processes. QED is the "game-changer" for performance measurements as it provides information to determine what the outcome of each application type will be. 
The ability to predict outcomes means that we can apply state-of-the-art machine learning techniques to predict the end-users' prospective QoE, before it has even happened. Therefore in response to the performance measurements, an automated intelligent management (AIM) framework can recognise congestion or unacceptable delay/latency and with SDN zero-touch service provisioning find a better path for the user traffic. 
During 2023, we will continue to see a shift to a service-orientated ecosystem, and growing requirements across the network for an end-to-end QoE service model.
Craig Thomas is Vice President Strategic Marketing and Business Development at Broadband Forum