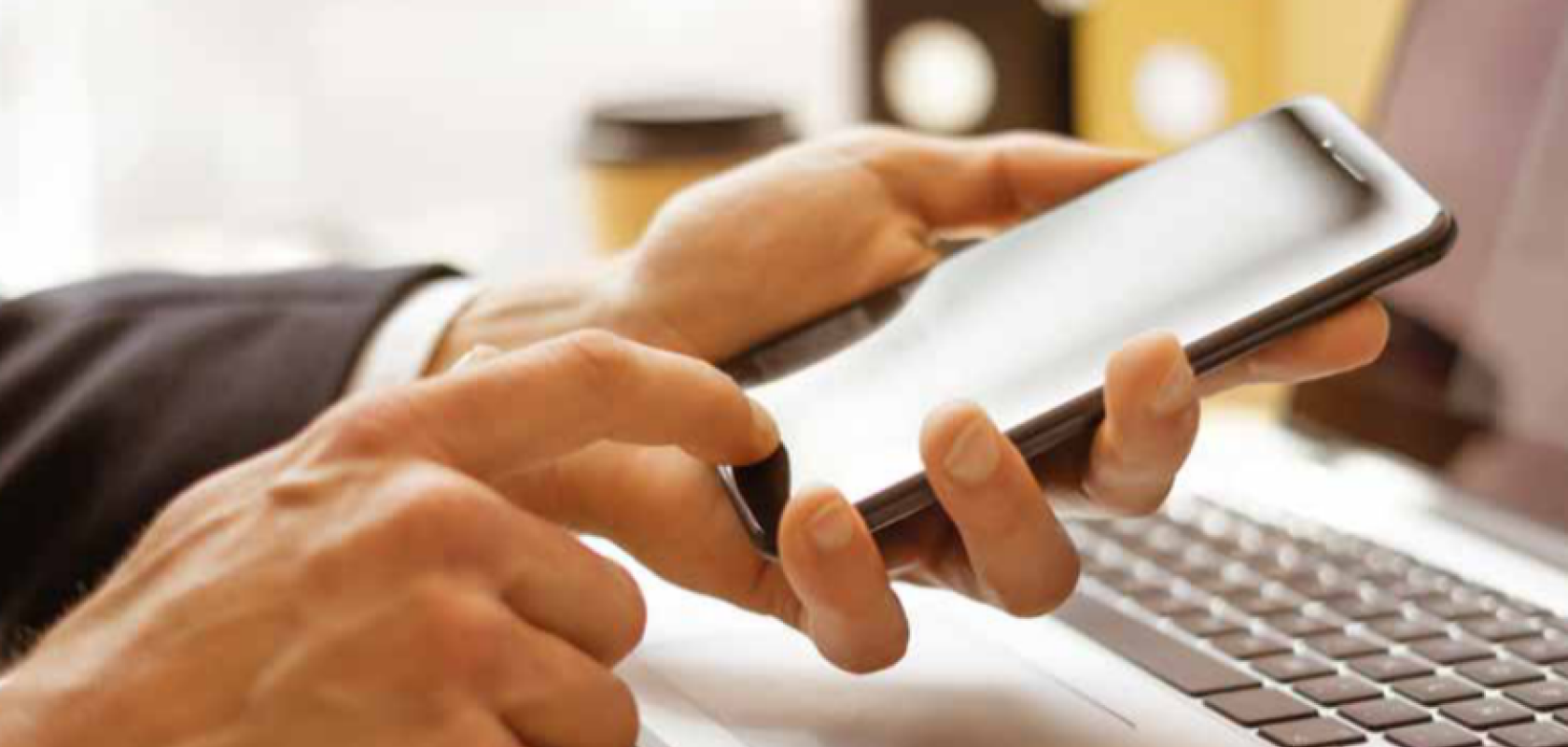 2020 has shown standards are key to building the networks of tomorrow, and that's something to be excited about, argues Bernd Hesse
OpenVault's Broadband Insights Report for the first quarter of 2020 showed an increase in broadband usage of 47 per cent. This was largely due to the pandemic's effect on our living habits. Daily Zoom participants grew 2,900 per cent since December 2019 and Netflix benefitted from a 22 per cent jump in subscriber growth, as we accustomed to the working-from-home lifestyle and adhered to national lockdowns.
As well as teaching us that subscriber demands – and the world – can change rapidly, 2020 has underlined our global, ever-growing dependence on broadband networks.
But even before the pandemic, internet traffic was rising rapidly. It is estimated that 'busy-hour' traffic will grow by five times, and global internet traffic by three times between 2017 and 2022. Looking beyond the lockdown era, working from home is unlikely to go away as employees and businesses that were forced into doing so, recognise its overall benefits.
Learn from experience
At the same time, new connected services are growing in popularity, including the connected home, ultra-high definition streaming and virtual reality. Adding to this, customer experience has never been more critical as users expect omnipresent, high-quality internet – and do not get it everywhere.
Broadband operators have many challenges. We have tried to address the need for reliable and consistent delivery of a high quality experience with our Quality Experience Delivered (QED) initiative, established in January 2019. Led by Vodafone and Predictable Network Solutions (PNSol), it brings together one of our longest-serving members with one of the newest, to create 'invisible' networks that greatly enhance the quality of experience broadband networks provide. It looks beyond conventional measurements to improve overall broadband experience, measuring connection characteristics, rather than speed.
More recently, the forum made key progress on delivering an improved user experience with two new specifications: Quality Attenuation Architecture and Requirements (WT-452.1) and Maximum IP-Layer Capacity Metric, Related Metrics, and Measurements (WT471). These cover quality attenuation and IP capacity metrics and measurements. They are designed to enable operators to achieve enhanced network performance by moving from the metric of capacity, in favour of real-time monitoring of performance and operation.
Full support
The work builds on our QED initiative and these new approaches will support operators in gauging application performance, for example, a video call, and ensure networks adapt to changing application traffic loads to always deliver the best performance to the subscriber.
With consumers becoming increasingly reliant on digital technology in their lives, the topic of passive optical networks (PON) has become even more relevant in recent months. Crucial to providing reliable, low-latency connectivity, operators need to make the right choice into 2021 and beyond, as rollouts across the world ramp up to meet demand.
Multi-tenant and multi-dwelling units and mid-/backhaul for fixed wireless and mobile networks, are key applications driving PON adoption, now and post-pandemic. Operators and governments in many markets are working towards future-proofed FTTH/B deployments, and subsidy programmes for harder-to-reach areas are being launched. Also, new initiatives are being defined by European governments to reach Digital Agenda goals by 2025.
The industry is rising to the challenge, with more solutions to enable high-speed connectivity and more cost-effective builds launched. Standardisation can arm operators with confidence for a seamless evolution to the networks of tomorrow.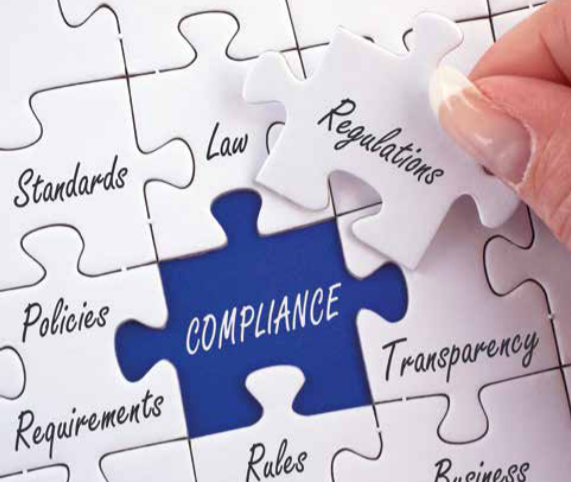 Dead cert
Broadband Forum has recently begun to certify XGS-PON optical network units (ONUs) under its BBF.247 GPON certification programme. This has supported the success of GPON technologies and deployments, while helping the industry expedite fibre network rollout.
It is based on test plans developed by the Broadband Forum and work undertaken jointly with FSAN (Full Service Access Network). It addresses a variety of ONUs; testing various VLAN profiles and functionality. In April 2020, the programme was expanded to include XG-PON and XGS-PON 10 Gig PON technologies.
XGS-PON is a major step in network evolution, supporting the expansion of 5G. The latest expansion of the programme will give operators confidence to roll out mass XGS-PON deployments as, through BBF.247 certification, network interoperability will be ensured.
Another key consideration is ensuring quality of experience, which has been compounded by work-from-home trends. User Services Platform, from Broadband Forum, is a standardised protocol to manage, monitor, update and control connected devices, IoT endpoints, user services and home networks. As a multi-vendor and multi-application standard, it can power QoE by providing monitoring and statistics, and enables multiple controllers and virtualised services.
As we continue to see unprecedented demand for connectivity, investment in fibre infrastructure will increase as it enables efficient business and enhances end-users' connected experience, delivering ubiquitous connectivity to all corners of residential and commercial premises. Standards will continue to play a key role in ensuring customers receive the level of quality from their broadband experience that they have become accustomed to expect.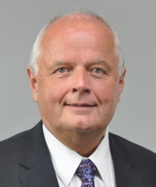 Bernd Hesse is president and marketing chair at Broadband Forum