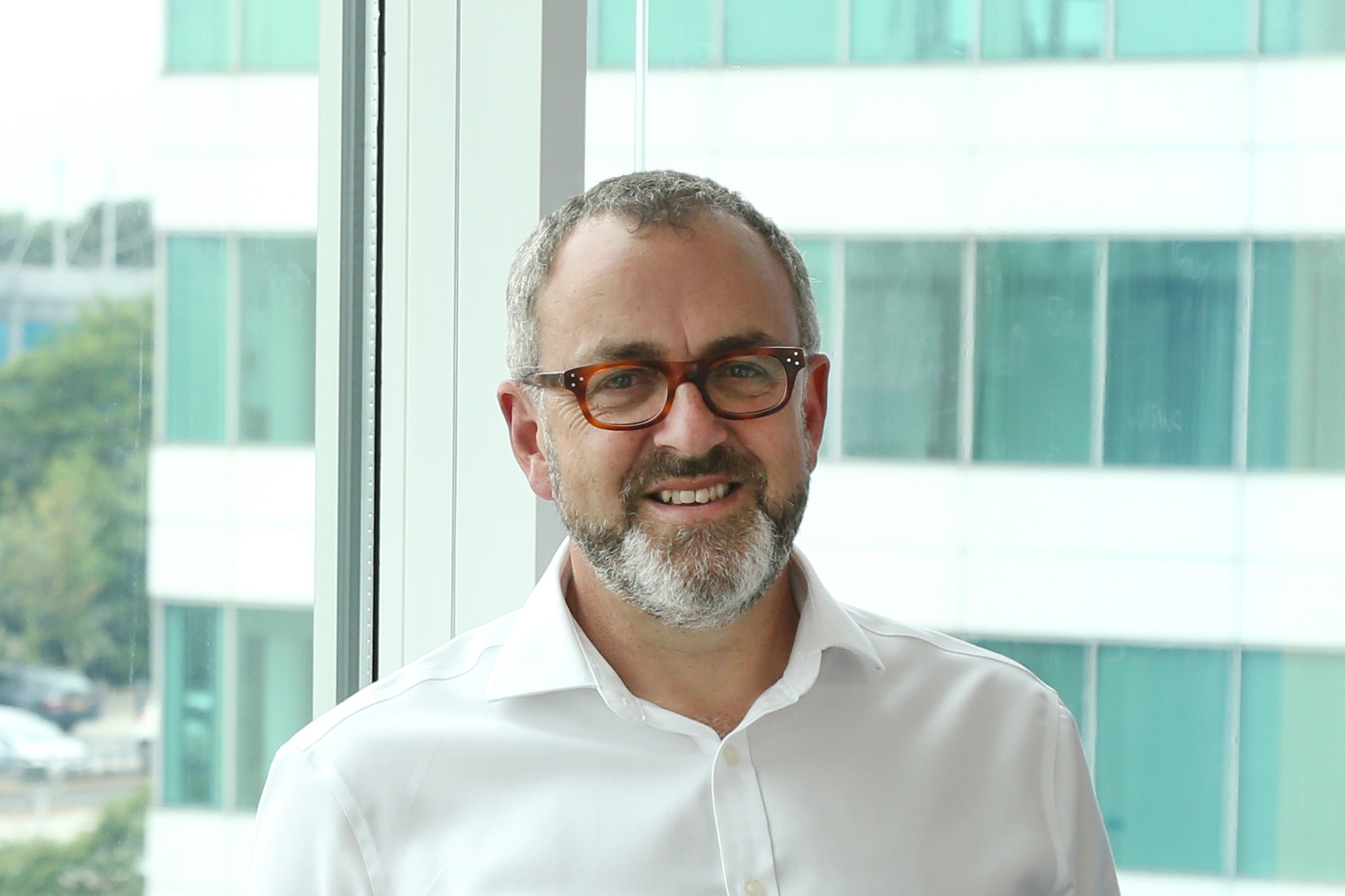 PIA has proven its value in a project to build a carrier-independent dark fibre route between Bristol and South Wales in the UK. Mark Weller explains
 
UK-based network operator and internet provider, Nextgenaccess recently completed a 67km dark fibre route connecting Bradley Stoke in Bristol to Next Generation Data (NGD) - Europe's largest data centre campus - near Newport, South Wales. 
 
The route needed to be built quickly and cost-effectively, primarily using existing Openreach duct infrastructure. It also required the construction of both a dedicated 4km fibre section spanning the Severn Bridge, as well as a new 3Km section to maintain full diversity from the existing carrier fibre routes.
 
Project background
NGD is a 750,000sq ft hyperscale data centre with multiple on-site fibre links supporting tier one carrier and service provider networks and has abundant power supplied via direct connection to the 400kV National SuperGrid. In line with its future business growth strategy and continued expansion of the data centre campus, NGD recognised the strategic importance of maintaining diverse and 'triverse' fibre routes. Such geo-diversity is seen as mission-critical by hyperscalers and global enterprises. It also maximises the choice of providers available at NGD for enabling the specific connectivity demands of all customers to be securely fulfilled.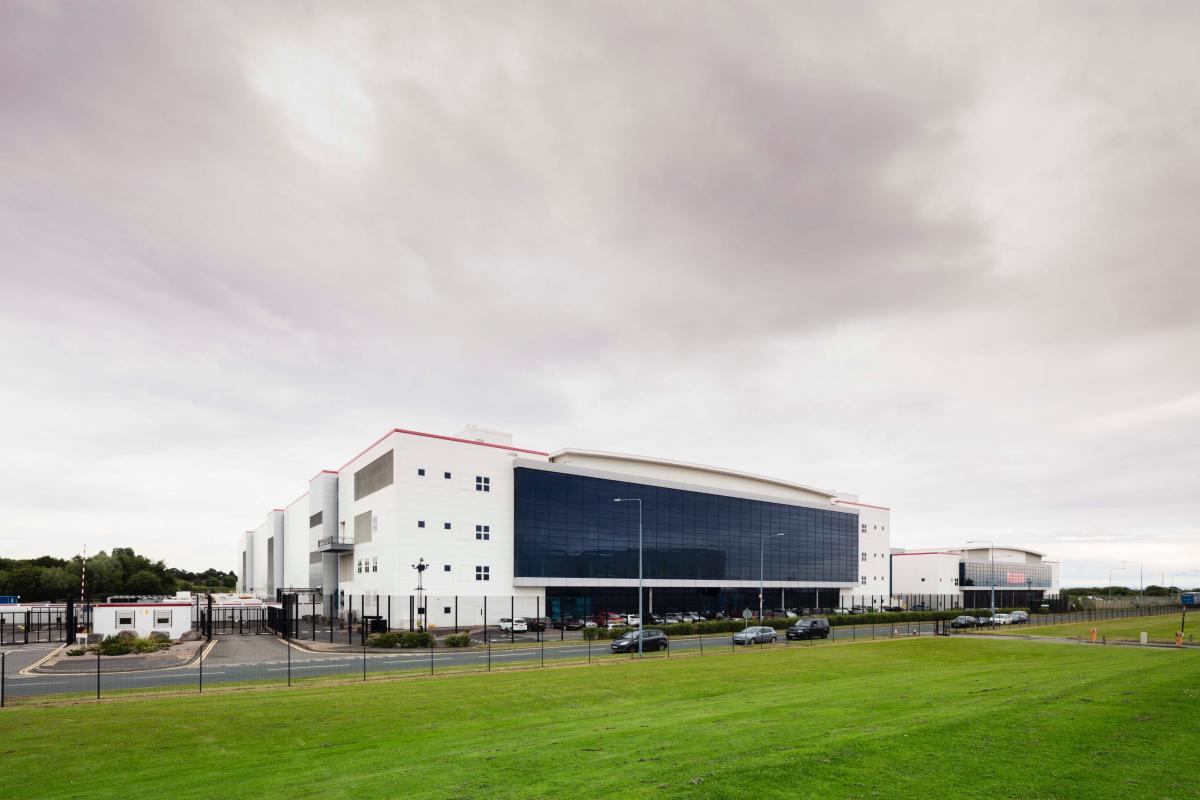 The end to end 432-fibre-system deployment was undertaken in a joint initiative with Nextgenaccess. In addition to ensuring maximum network geo-diversity for the data centre, a key requirement was to deliver a carrier-independent fibre route that could be made available by Nextgenaccess to any service provider. 
 
It also needed to facilitate the future delivery of full-fibre connectivity to underserved SMEs throughout the South West and South Wales. This was a requirement of the company's major funding partner, Amber Infrastructure Group.     
 
We engineered the fibre route primarily utilising Openreach duct infrastructure under our PIA/DPA code powers. We have found that the widespread coverage of Openreach ducting is highly conducive to new dark fibre deployments, while also providing longevity due to its design, build quality and trenching depth. On trunk routes this can be 3-4m, affording superior protection from accidental damage compared to shallow trenching methods.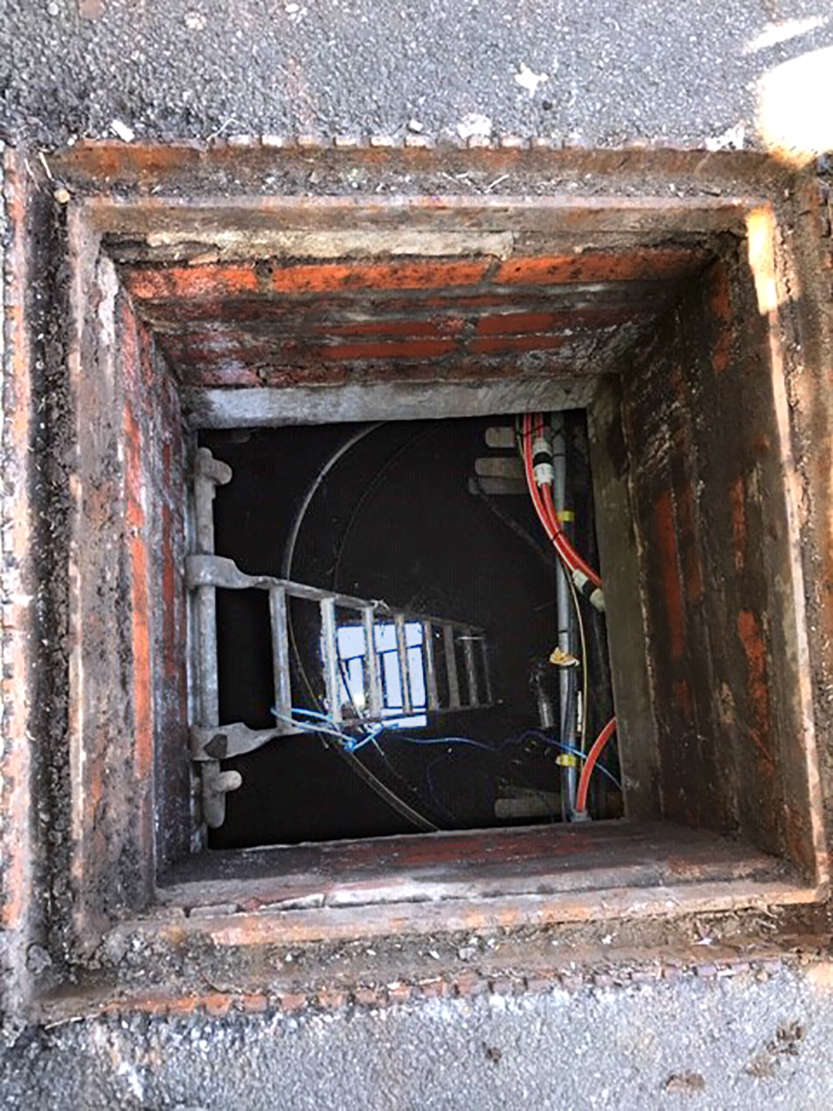 Protection against accidental damage is enhanced further by placing the majority of splice joints in separate, newly constructed, stand-off chambers adjacent to the Openreach estate.   
 
As well as protecting against damage by other contractors, this approach also simplifies access to the route for testing and the addition of new customers.
 
Crossing the Severn 
On the 4km section spanning the River Severn, we deployed 864 fibres in two diverse sub-ducts along the original Severn Bridge (M48). This was chosen instead of the newer Prince of Wales Bridge (M4) or rail tunnel alternatives and had never before been used by any fibre provider. While presenting additional engineering challenges, it was purposely selected bearing in mind the requirement for geo-diversity and security. We additionally built a new 3km section of duct to maintain full diversity from the existing carrier fibre routes.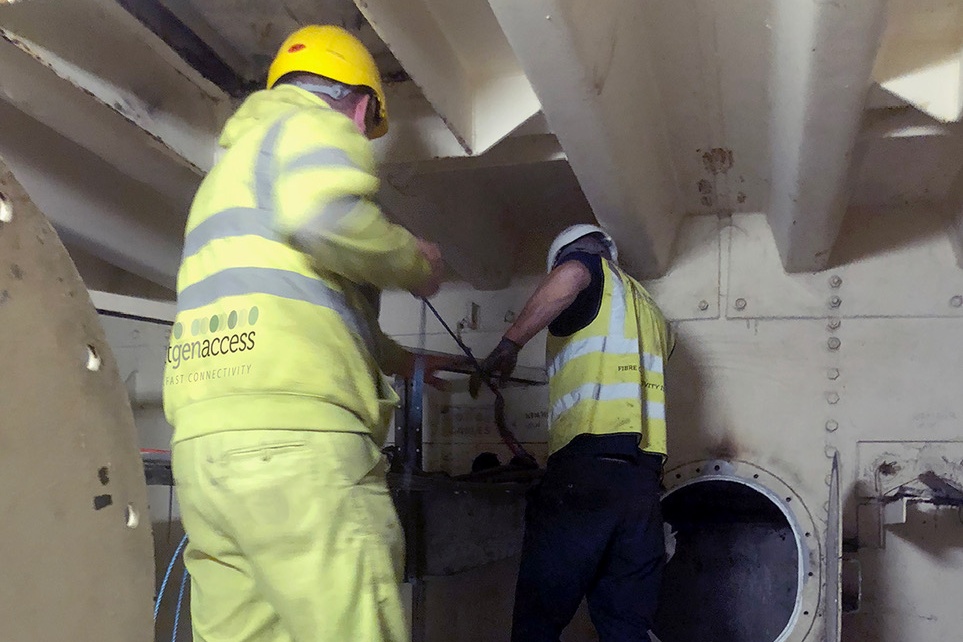 Being close to exchanges will make it easier for existing and potential carriers and ISPs to leverage the new dark fibre when provisioning ultrafast broadband services to local businesses and public authorities. In addition, the route is easily accessible for connection to numerous mobile masts, providing mobile operators with the option of direct fibre-to-mast connectivity - rather than Ethernet – as they strive to manage the exponential growth in backhaul traffic from 5G.                    
 
For added resilience, all fibre cables were deployed within a dedicated, clearly marked orange/white sub-duct. For added security 80 per cent of splice joints are within dedicated stand-off chambers, newly constructed adjacent to the Openreach ducts. This makes joints easy to access and removes the risk of them being damaged by other contractors.
 
Side-by-side
To facilitate a simple connection within NGD, we installed a cabinet containing a large optical distribution frame (ODF). The incoming fibres are presented on one side of the ODF, the other side of which is spliced onto several internal fibre cables. These are run into the various data halls making it quick and simple to patch through new connections for new customers.
 
As it expands rapidly, the new dark fibre route helps ensure NGD continues to offer enterprise, HPC and hyperscale customers the highest levels of availability and security. These now benefit from an additional, diverse/triverse high capacity fibre route enabling dedicated low latency, high speed fibre network services between NGD and locations throughout the UK and internationally. 
 
The route and its carrier neutral approach is creating growing demand from carriers and service providers, a number of which are also interested in the potential of using a similar approach and even rail for extending dark fibre westwards into the Cardiff Capital Region and beyond. 
 
Mark Weller is managing director at Nextgenaccess