Openreach UK full-fibre build to accelerate for harder-to-reach areas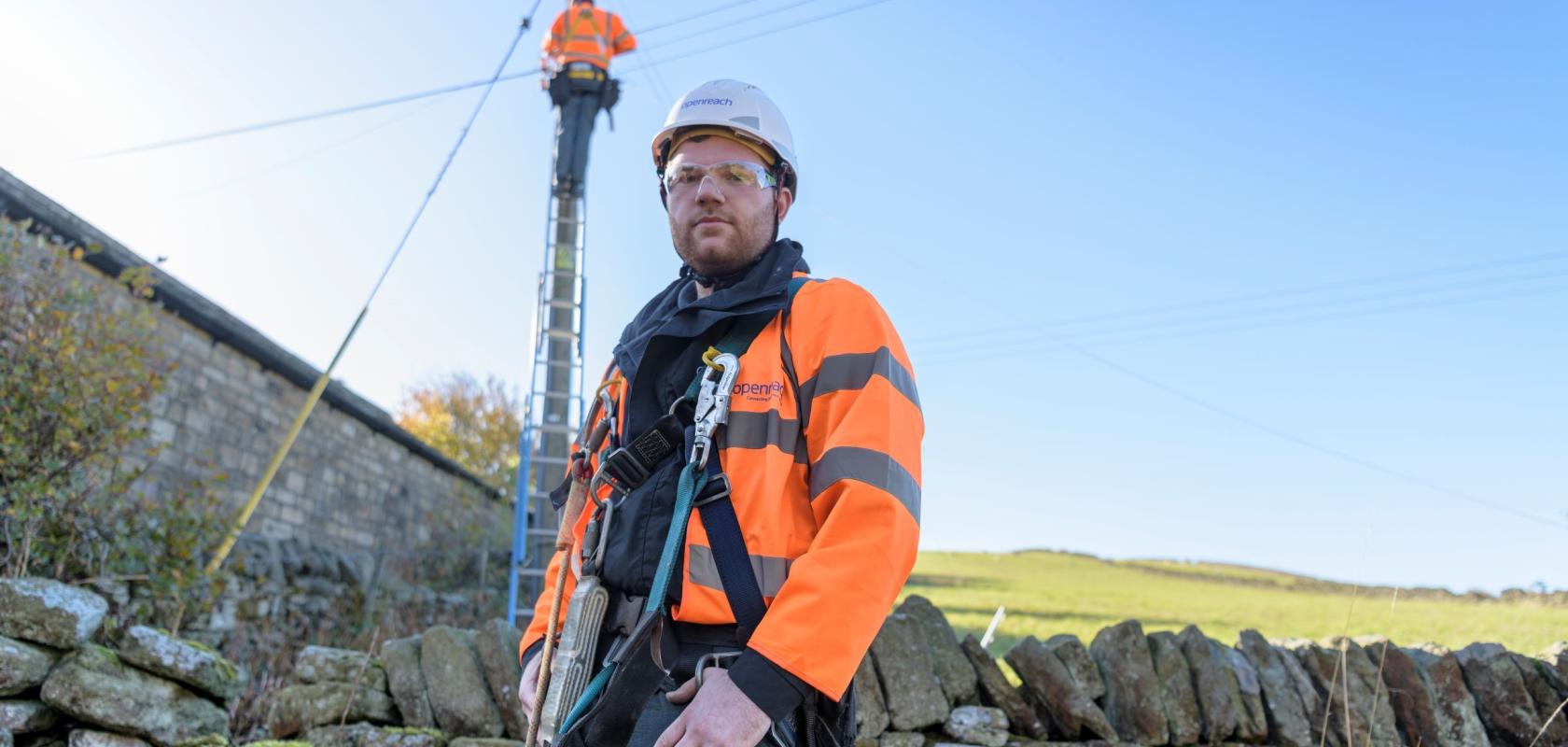 Openreach, the access network division of BT Group has outlined its plans to accelerate full-fibre build to 227 market towns and villages across the UK.
Building work is to commence within the next 14 months and the portion of this build plan reaching completion by March 2021 is within the company's goal of making full-fibre available to four million homes and businesses across the UK by the end of March 2021, under its 'fibre first' programme.
These new locations include Aberdare, in South Wales, and Saxmundham, in Suffolk. The work is part of the Openreach's ambition to extend its new fibre-to-the-premises (FTTP) network outside cities. The reason behind this is the operator's belief that there are obvious economic benefits to building full fibre in rural areas. In fact, it commissioned a report by the Centre for Economics & Business Research (Cebr) last year - Full fibre broadband: A platform for growth. This revealed that with a future-proof and reliable fibre connection to every property by 2025, half a million people could be brought back into the workforce through enhanced connectivity;  around 400,000 more people could work from home; 270,000 could be freed to move out of cities in rural areas and 300 million commuting trips could be saved each year.
Openreach's CEO, Clive Selley explained: 'Openreach has always been committed to doing our bit in rural Britain – delivering network upgrades in communities that are harder to reach and less densely populated. We intend to build a significant portion of our full-fibre network in these harder to reach areas of the UK and are announcing 227 locations today. Our ambition is to reach 15 million premises by mid-2020s if the right investment conditions are in place. Currently, the biggest missing piece of this puzzle is getting an exemption from business rates on building fibre cables which is critical for any fibre builder's long-term investment case.'