New BT CEO announces increase for FTTP ambition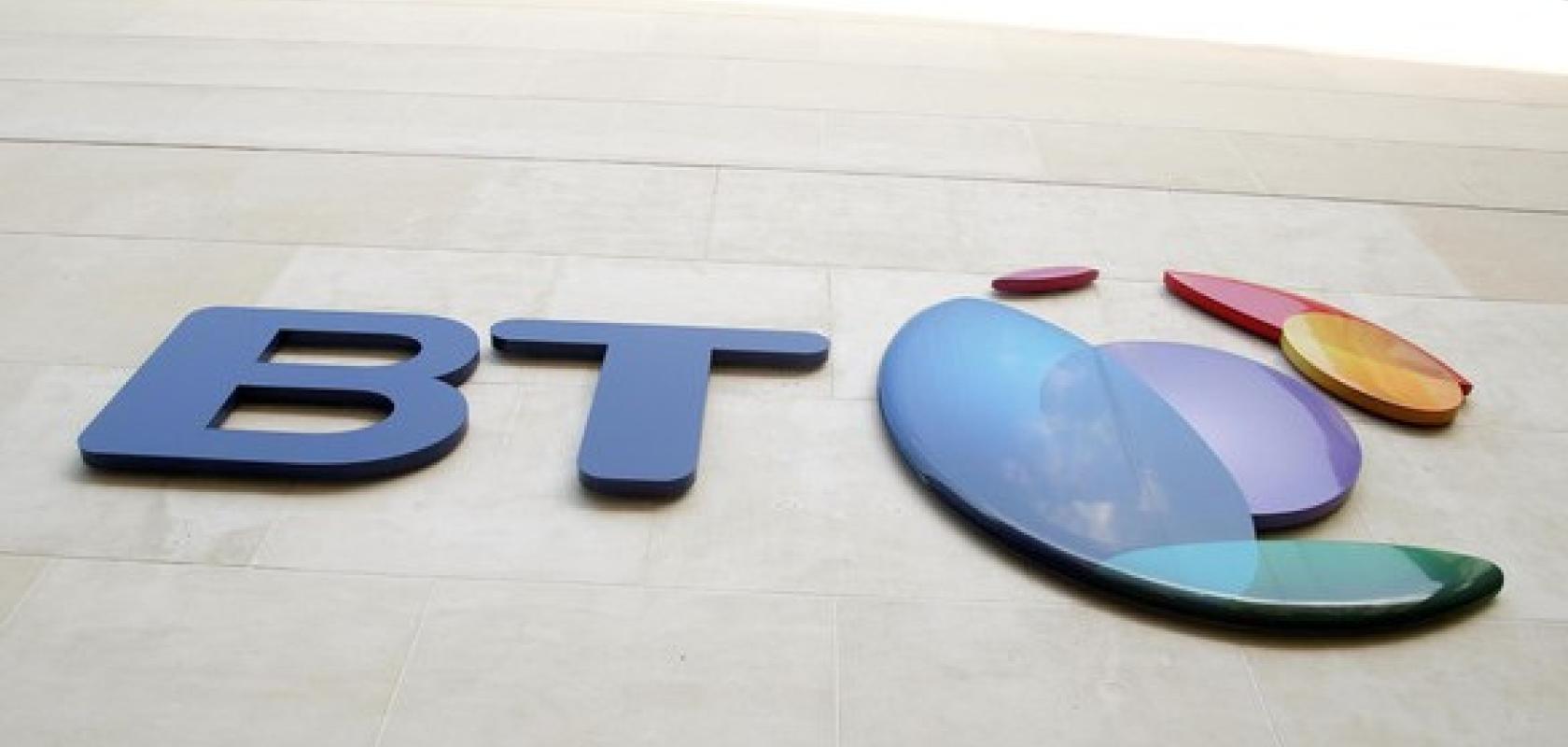 Philip Jansen, the new CEO of BT has announced plans for the company to increase its FTTP ambition from 10 million to 15 million UK premises passed.
Speaking as part of the group's full-year results announcement, Jansen -  who took over the role following Gavin Patterson stepping down last year - said that FTTP build targets have increased from 3 to 4 million premises passed by March 2021; and it is hoped that the new 15 million ambition will take place by the mid-2020s, subject to 'conditions being right.'
Amongst other results noted in the announcement, Openreach passed around 2 million premises with its G.fast broadband and approximately 1.2 million with FTTP. The access network division of BT Group is now passing 20,000 premises with FTTP per week. Takeup of the BT Plus offering, which is designed to bring together fibre broadband and 4G 'remains encouraging' with around 1 million subscribers since its May 2018 launch.
Commenting on the results, Jansen said: 'Since joining the company three months ago, it has become clear to me just how fundamental BT's role is in connecting our society. While we are really well positioned in a very challenging and competitive UK market, we have a lot of work to do to ensure we remain successful and deliver long term sustainable value to our shareholders. We need to invest to stay ahead in our fixed, mobile and core networks, and we need to invest to overhaul our business to ensure that we are using the latest systems and technology to improve our efficiency and become more agile.
'Our aim is to deliver the best converged network and be the leader in fixed ultrafast and mobile 5G networks. We are increasingly confident in the environment for investment in the UK. We have already announced the first 16 UK cities for 5G investment. Today we are announcing an increased target to pass 4 million premises with ultrafast FTTP technology by 2020/21, up from 3 million, and an ambition to pass 15 million premises by the mid-2020s, up from 10 million, if the conditions are right, especially the regulatory and policy enablers.'