BT Group chief executive steps down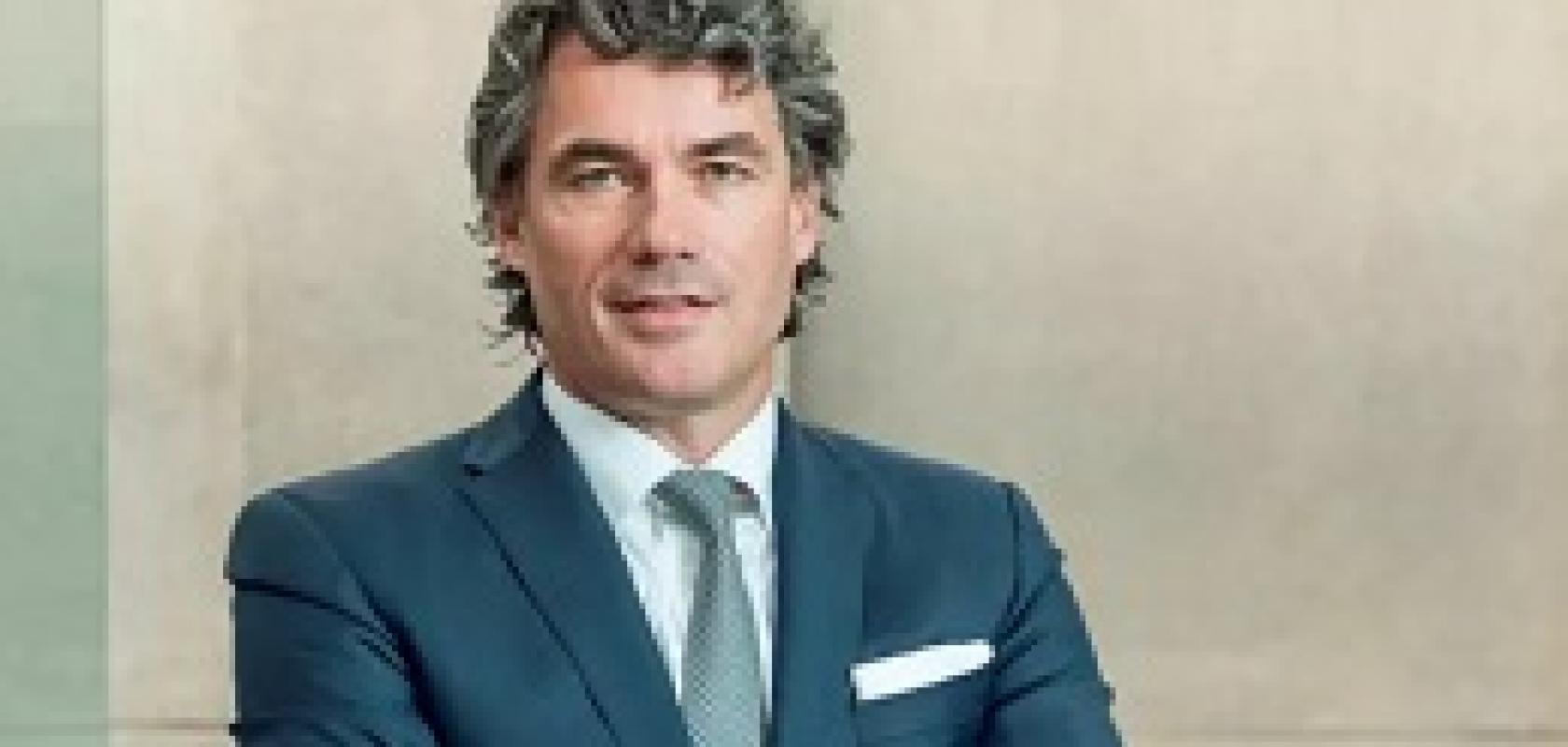 Gavin Patterson, chief executive at BT Group is to step down from his role later this year. The board has begun to the recruitment process for Patterson's successor, whom the company says is expected to be in place during the second half of 2018. Until then Patterson will remain in the role.
In a statement, chairman, Jan du Plessis said: 'Gavin has been with BT for just over 14 years and I want to thank him for his contribution to our business during that time, in particular during the almost five years that he has served as chief executive.
'The Board is fully supportive of the strategy recently set out by Gavin and his team. The broader reaction to our recent results announcement has though demonstrated to Gavin and me that there is a need for a change of leadership to deliver this strategy. To that end a number of concrete initiatives have already been launched and Gavin's commitment to continue to lead the business during this transition phase will provide invaluable continuity.'
This updated strategy was set out as part of the incumbent's full year results for 2017-2018. Included in the update was the intention to increase FTTP and mobile infrastructure investment within an annual capex allocation of around £3.7 billion. Although the company also announced that it would cut around 13,000 predominantly back office and middle management roles (see BT invests £3.7 billion annually in FTTP and 5G infrastructure, cuts 13,000 jobs).
Patterson described his time at BT Group as 'an honour' saying that he is immensely proud of what the company has achieved, paying particular reference to the integration of EE, the agreement to provide greater independence for Openreach, the expansion of its superfast broadband network to 27 million customers, and the stated ambition to reach 10 million homes by the mid-2020s. Patterson believes that these developments have 'fundamentally repositioned the company'.
Speaking of his decision to step down, he said: 'BT is a great business and with the new management team I've recently put in place, is I believe very well positioned to thrive in the future.'