UK telecoms professionals royally rewarded for services during pandemic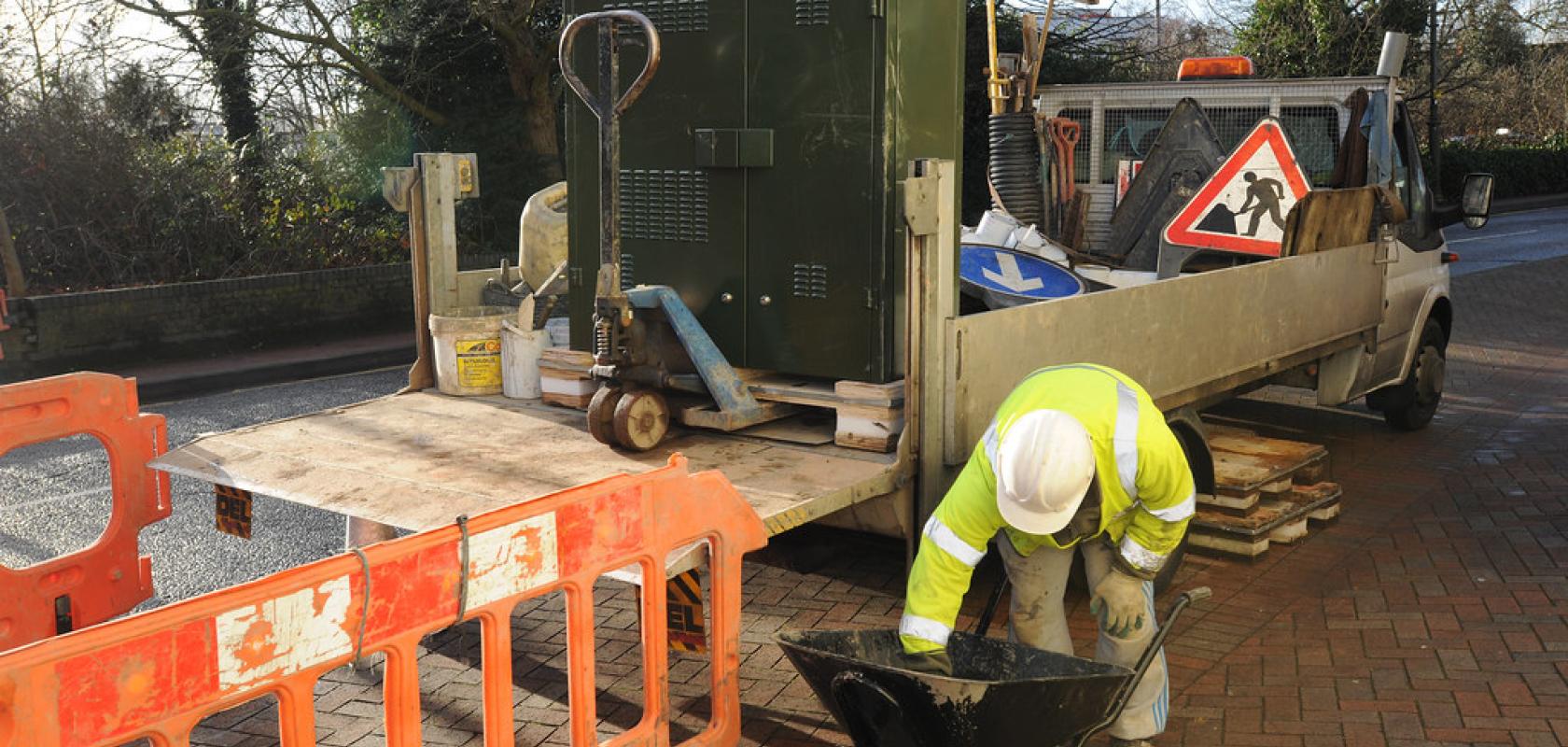 The Queen of England's birthday honours list has recently been published, and this year features more telecoms professionals than ever before.
The birthday honours list has arrived slightly later this year, having historically always been published on the Queen's official birthday in June. This year's birthday honours have been delayed because of the Covid-19 pandemic. Somewhat fitting, as the list sees some 11 engineers and other telecoms professionals receive the Most Excellent Order of the British Empire (MBE) for the work undertaken to keep people connected during the pandemic.
At Fibre Systems, we don't wish to appear biased (even though we are). However, it certainly seems that the jump from a maximum of less than a handful of recipients in our industry to 11 further highlights the now recognised importance of connectivity - and therefore optical communications - services during the pandemic. 
As an example, Pete Martin, a clerk of works at Openreach is known within the company as an engineer who goes above and beyond the call of duty every day. Now, he has received wider recognition in the form of his MBE. Known as the company's 'Mr FixIt,' Pete has kept everyone from the Queen to entire local communities connected. He has previously worked through the night to get a line restored at Sandringham and built a full-fibre network for residents of Sudbrook, Lincolnshire, who struggled to work from home due to slow speeds. 
Also from Openreach, customer service engineer Scott McPartlin - affectionately nicknamed Bear Grylls after he camped out on Coll for three days between ferries as no accommodation was available due to lockdown restrictions - picked up a royal award after he faced a three-mile hike over a Hebridean beach, carrying his tools during a heatwave, to reach one remote household who needed connections restored during the pandemic.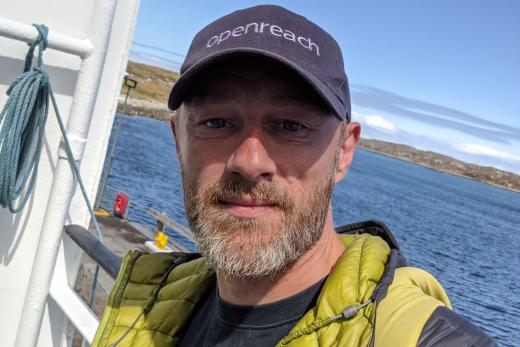 Said Martin: 'It's unbelievable to be fair – I wasn't expecting this at all. It's not just me – I work with a small team dealing with urgent issues all over the country. We are just doing what we should be doing – helping different people across the nation to stay connected. I've had to keep it a secret from everyone except my wife, so I'm looking forward to sharing this amazing recognition with the rest of the team.'
McPartlin added: 'I'm in total shock – I was lucky enough to get to go to Coll and I've now been mentioned in the House of Commons and recognised in the Queen's birthday honours, all for doing my job. This is for my mum, my daughter and all the engineers who've been out there working flat out day in and day out, sometimes in very challenging circumstances, to keep everyone in contact and online.'
Openreach's CEO Clive Selley was full of praise for his team members: 'Pete and Scott are exceptional engineers who sum up everything that's best about Openreach. They share a cast-iron reputation for always going the extra mile and always being ready to help anyone. We're delighted to see them recognised in today's honours, representing all the key workers who've helped keep the UK connected at a time when it's never been more important. Every engineer who's played a part in this mammoth effort are heroes and heroines in our eyes. We're very proud of each and every one of them.'
Likewise, Adam Gordon, head of Ericsson's field services organisation, has been recognised. During the peak of the crisis, The company's field service professionals answered the call for increasing demand for voice and data services by working day and night to maintain up to 18,000 mobile network sites. Adam was the leader of that frontline response from telecommunications, and he worked to ensure the safety and wellbeing of his team, while planning the extension of network capacity for millions of homes and businesses through a series of upgrades to radio towers and antennae in both rural and urban areas.
Gordon said of his award: 'I am truly humbled by this appointment. This is a recognition of Ericsson's entire field services team in the UK more than me personally, and it also reflects the vital role our telecommunications infrastructure plays in our lives today. The coronavirus certainly provided the team with unprecedented challenges, but I'm immensely proud of our response in the field and the role we've collectively played in keeping UK networks running during such critical periods of disruption.'
John Griffin, head of Ericsson UK & Ireland added: 'This appointment is richly deserved for Adam thanks to his outstanding leadership and the dedication of the entire field services team at Ericsson during the pandemic. Congratulations to him and his team for this recognition.'
Here is the full list of telecommunications professionals who were recognised this year:
Denise Allan, managing director of customer service at Sky UK

Ijeoma Nwamaka Ezeilo, telecommunications at Sky UK

Adam Gordon, mobile network engineer at Ericsson

Peter Harding, team member at the TalkTalk business team

John Hayday, security and business continuity director at BT

Peter Martin, field-based coordinator at Openreach

Scott McPartlin, network engineer at Openreach

Reza Rahnama, director, core voice services at BT

Karen Smith, emergency authority and government relationship manager at BT

Gemma Towers, mobile product specialist at BT

Andrew Miller, team member at the TalkTalk business team
We would like to offer our heartiest congratulations to all recipients, and our thanks to everybody who has worked tirelessly throughout the pandemic to keep us all connected.