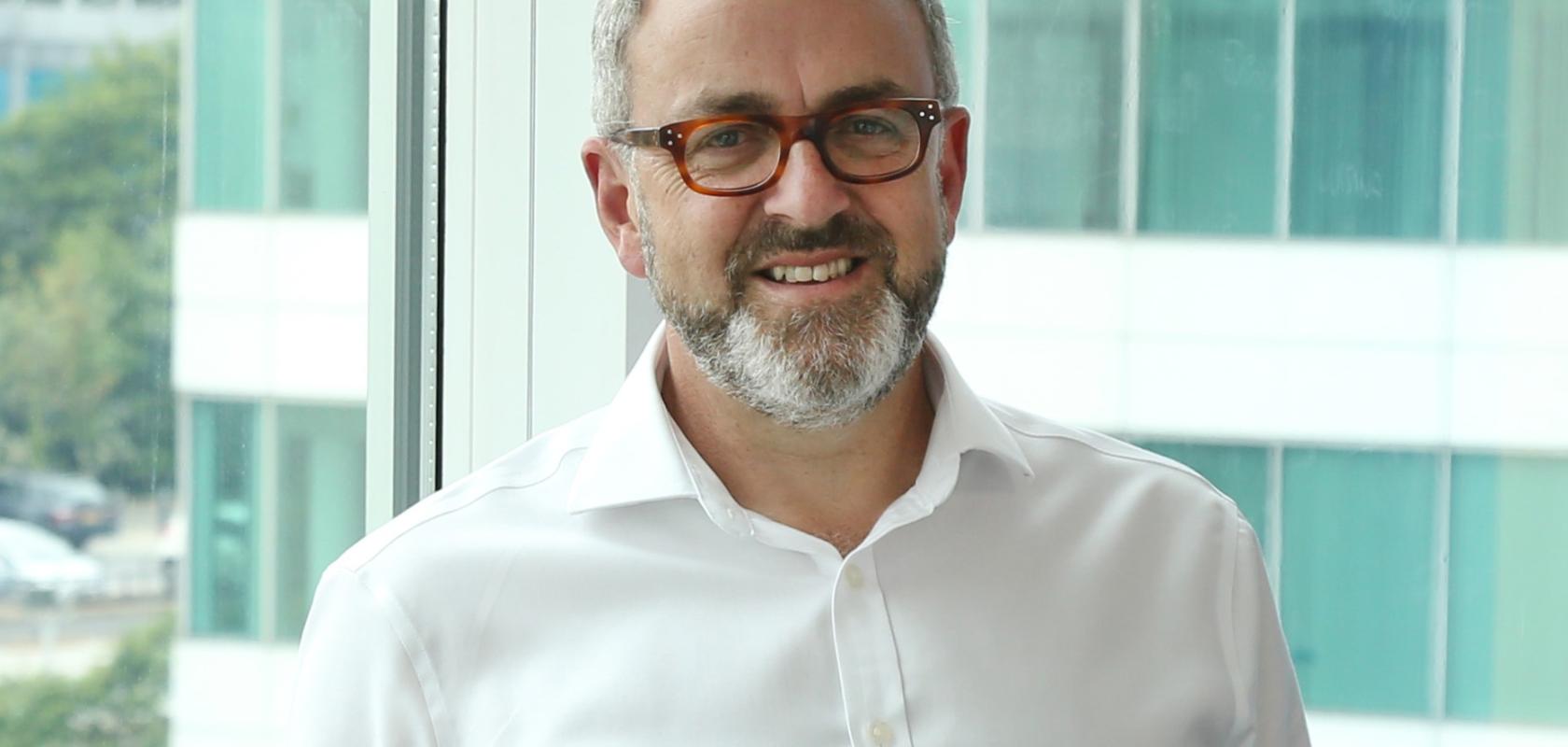 The UK's nationwide rail network should be a strategic component of digital Britain, says Mark Weller
Once implemented, Network Rail's new £2bn state-of-the-art signalling system (ERTMS) should improve operating safety and achieve interoperability with other European countries. It will also allow the rail network to run many more trains, and closer together, thereby accommodating significant additional rail capacity - without laying new rail tracks.
This will be music to the ears of train companies and the many thousands of hard-pressed rail passengers and commuters. But they won't be the only ones. Hopeful telecoms providers and operators will be taking note too, but for altogether different reasons.
Network Rail has the UK's third largest telecoms network. Along with a footprint accounting for 75 per cent of the UK rail network comes 17,000km of trackside fibre, and 2,700 mobile cell towers. The network also offers a key strategic advantage by definition of it being first and foremost, a transport network. By tapping into core fibre along key rail routes, telecoms operators could potentially bring full-fibre services within easier reach of customers, especially under-served communities and businesses around the country. Mobile operators upgrading their radio access networks for 5G could also gain valuable additional capacity.
Negotiating roadblocks
However, the hard truth is that gaining access to this veritable treasure trove is not going to be that easy. There are a few significant roadblocks that need negotiating before going any further. For one, Network Rail needs all its existing fibre for itself; to manage safety-critical systems including signalling, trackside maintenance and CCTV monitoring, telephony and more. Understandably, this is their priority.
Therefore, new and totally separate fibre would be a prerequisite for carrying telecoms traffic. Unfortunately, for many fibre network providers and wholesalers, the upfront investment cost will likely be too high, and return on investment will take too long.
For a few, however, with the specialist trackside fibre rail expertise and significant capital investment behind them, it's a different picture. They could use access to infrastructure (ATI) legislation to their and Network Rail's advantage. The whole purpose of ATI is to allow fibre telecoms providers an alternative to road when deploying new fibre. This means rail, as well as canals and utility networks.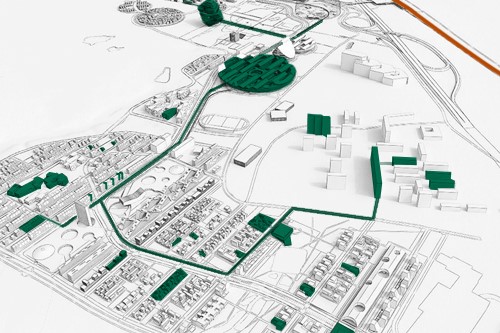 Therefore, in principle, new trackside fibre could be deployed relatively quickly and affordably, in the existing cabling ducts and troughs. This is almost always a more secure and maintenance-friendly approach compared to routing cable via overhead pylons and bridges.
Furthermore, the challenge of connecting the fibre network tails from the trackside rail backbone is relatively easy to overcome. This is where duct and pole access (DPA) / physical infrastructure access (PIA) Code powers come into play. Licensed fibre infrastructure providers can use these to access OpenReach's existing duct and pole infrastructure; quickly extending full fibre's reach deep into rural areas. In the right hands, PIA is far more cost-and time-effective than civil road digs and without the usual disruption.
The above scenario is not a hypothetical one. Private rail infrastructure and train operator HS1 Ltd. has already granted a concession for allowing a new dark fibre route along its 67-mile rail corridor, between London and Folkestone in the South of England. This will bring ultra-fast broadband within reach of local authorities and underserved businesses communities in adjacent towns and rural areas.          
So, can trackside rail's potential finally be realised for delivering full-fibre telecoms services nationwide?
No doubt, at some time in the future, Network Rail will put in place plans for commercialising areas of its arterial fibre network. The question is, when and how? After all, it has previously mooted privatising its trackside fibre infrastructure and potentially wholesaling it to internet service providers. Then again, with the right fibre infrastructure partners, Network Rail could start leveraging key parts of its infrastructure asset today.
Digital Britain
The catalyst here is the urgent need for delivering 'Digital Britain'. Why not partner and license specialist fibre providers willing and able to shoulder the upfront risk and costs? Add to this a share of revenue from telecoms traffic over the trackside fibre network and there's a compelling proposition on the table.     
There are further benefits. Dedicated trackside fibre telecoms capacity on strategic rail routes plays well in the whole passenger connectivity puzzle. It allows train operators to more quickly bring to market, and monetise, full-fibre-enabled services on strategic inter-city and cross-country routes: services such as on-platform real-time travel information and on-train 5G-enabled wi fi 'infotainment'. At the same time, asset light carriers, fixed and mobile operators can gain much needed access to additional backhaul for assuring high-speed data coverage.
In summary, our ingenious and amazing Victorian rail network could, once again, play a leading role in securing the country's economic future. It has the potential for delivering essential full-fibre infrastructure as a core component of Digital Britain. With this, Network Rail has a major opportunity for serving the needs of UK government, enterprise, and consumers.      
Mark Weller is managing director of UK-based NextGenAccess.