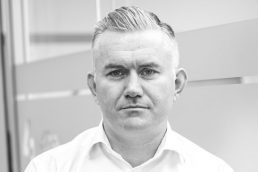 Ray O'Connor argues that wireless and fibre should be considered complementary, rather than in competition
There has been a lot of talk around 5G recently and when Imagine announced plans back in February to roll out 150Mb/s 5G broadband to a million premises in rural Ireland, it reignited the debate about the National Broadband Plan (NBP) and the part that network technologies play in connecting remote parts of the country.
The announcement was a wake-up call to the pundits and politicians I've seen on TV proclaiming that fibre is the only way to bridge the digital divide and connect folks in rural Ireland to the internet. As someone who's worked with wireless for over decade, I know first-hand how risible this argument is, but it's been useful in highlighting a fundamental misunderstanding.
Wireless and fibre are not in competition - they are complementary. We design networks for both and take this for granted, but for the wider world it seems that work still needs to be done in educating people. Where one wins over the other as the primary means of access should always depend on the business case and other network backhaul considerations.
Pros and cons
You have to weigh-up performance versus cost and capacity requirements and the part that design and engineering play in the network build. There are pros and cons for fibre and wireless. Customers get a level of comfort from cable – it's a tangible piece of network technology – that they don't get from wireless. And fibre offers more network throughput, but it might also involve digging up roads and complicated planning permissions that ramp up the costs.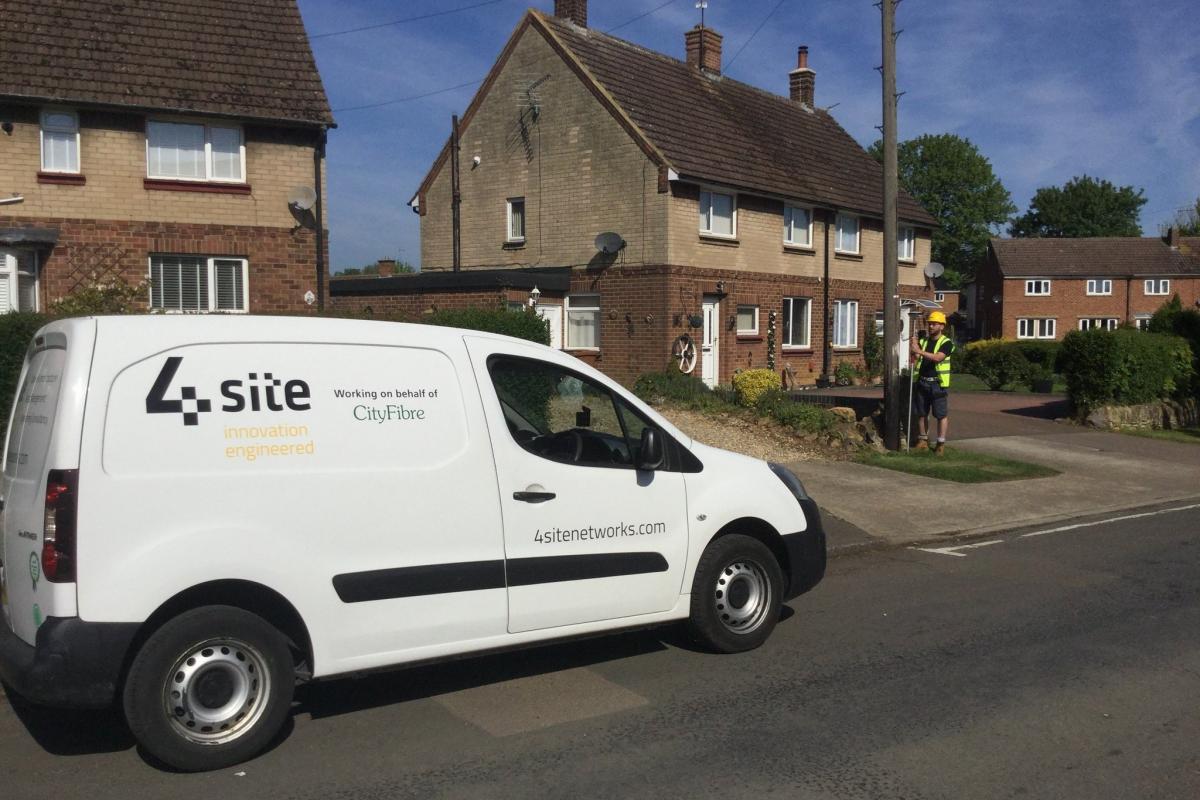 5G and other wireless technologies can be deployed much faster and can carry larger data packets than ever before. The technology has come on leaps and bounds in the last few years, so if the challenge is to deliver broadband to a West Cork village, for example, there's no doubt that a 5G antenna mounted on a building is much faster and simpler to deploy than Fibre to the home (FTTH).
So, it makes perfect sense to me that Imagine is going with 5G. Up until a year ago I'd have argued that 3G and even 4G were good for mobile but not robust enough for a main home or office connection. The NBP is not planning to use 5G but it will use licensed microwave for access and most likely backhaul roll-out in particularly remote areas of Ireland. It's a good example of how the two technologies are complementary and should be deployed where appropriate.
Deadline day
The problem for the NBP with wireless may be timing – it was well advanced before 5G was timetabled and we still don't know exactly when it will be commercially available. What we do know is that the EU Commission action plan has targeted the roll-out of 5G into one major city in every member state by 2020, with coverage of the main urban areas by 2025.
Why does all this matter? Because of the demand for 'pipes' with ever-higher capacity, faster speeds and lower latency. The latest in a long line of mind-boggling stats – this one from IDC – is that the 33 zettabytes of data generated in 2018 will grow by 61 per to 1,75Z by 2025. It's not just our insatiable appetite for digital content that has got us talking in terms of zettabytes (a zettabyte equals a trillion gigabytes), it's the rise of IoT and plans for smart cities and connected cars.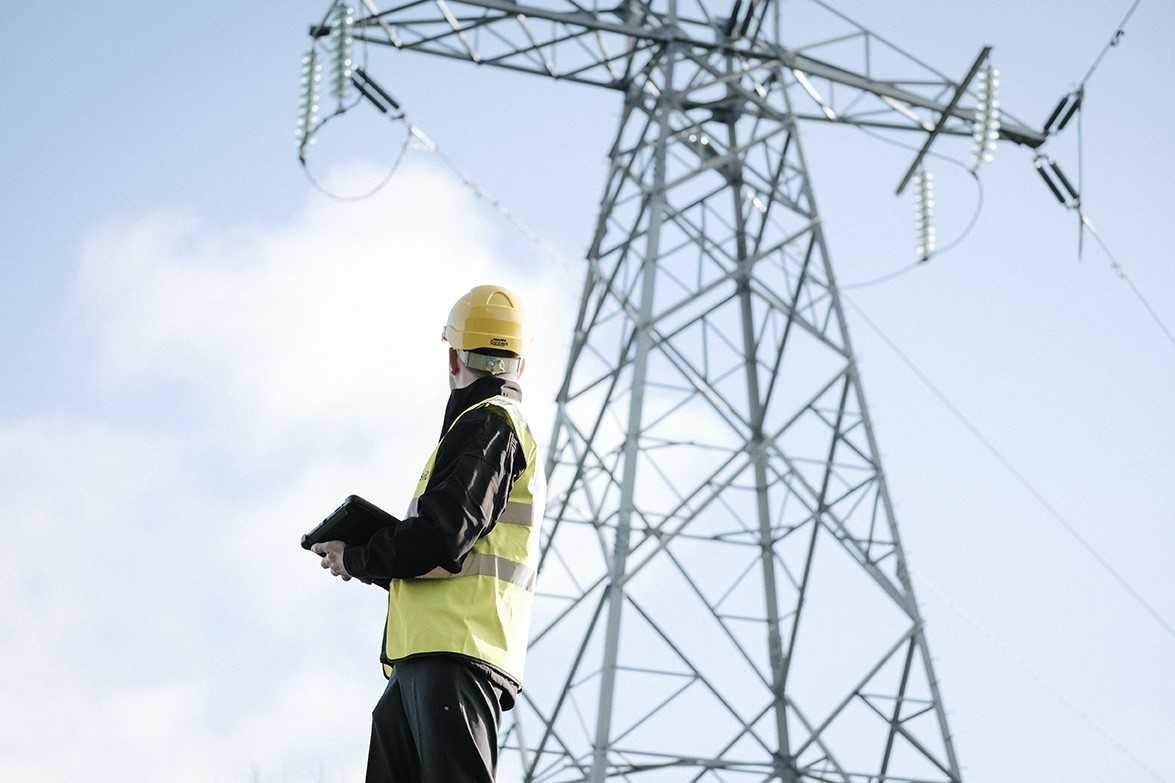 We must be wary, however, because every new technology comes with hype. One of the large infrastructure providers showcased a massive 5G antenna with huge capacity, but if you put it on a site and pipe it back into copper it's not going to perform. Similarly, when fibre networks are laid in the ground, it's important to remember that, at some point, the traffic will ramp off to something that doesn't have the same bandwidth.
So, it's imperative that communication service providers take the big-picture view with new network technologies. We aim to help identify the best combinations, whether it's backhauling on fibre and providing the last mile with wireless or the other way around. We like to think of ourselves as enablers for both our wire and fibre clients, enabling them to deliver the infrastructure that will meet their customer demands in terms of cost, capacity, and performance.
Ray O'Connor is CCO at 4site