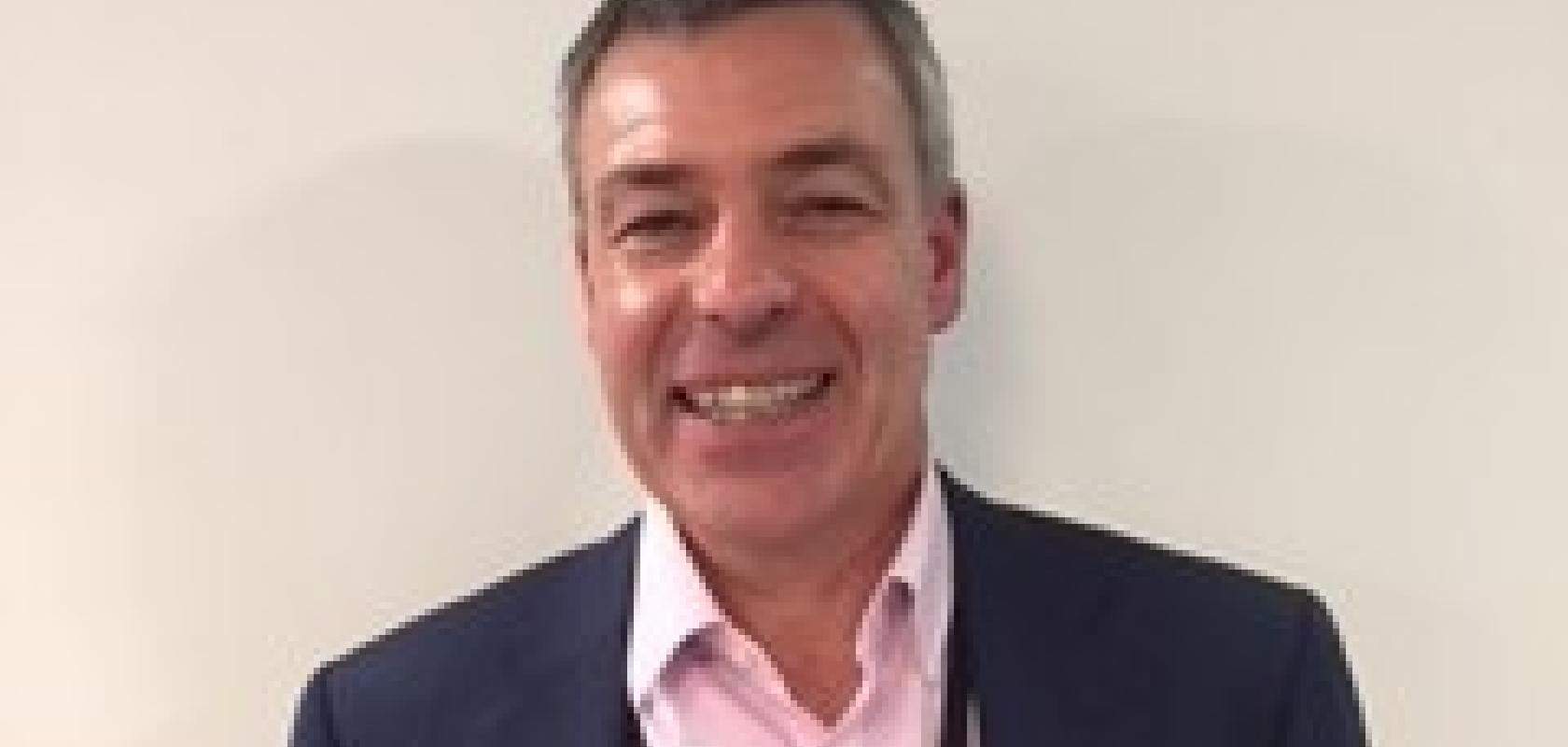 Jeremy Wastie takes a look at the challenges associated with procurement, and explains why connectivity in the UK does not have to be a postcode lottery
Internet connectivity has become central to everyday lives. No longer a luxury, broadband access is a commodity.
But all's not fair in love and connectivity. Despite the significant efforts to deliver a large fibre to the cabinet (FTTC) footprint, many rural regions in the UK are still plagued by sub-par broadband speeds and access. The UK government recognised the challenge and pledged £250 million to improve rural broadband speeds and a further £95m made available to local authorities to improve Local Full Fibre Networks (LFFN).
It is important that local authorities act quickly to maximise the opportunities and realise the benefits both for themselves and the wider community, it is clear to see that rural connectivity is in need of some TLC.
First step to full fibre
For those living in rural areas, a sea-change is coming to bridge the gap between rural and urban areas. The Rural Gigabit Connectivity Programme is the first step in making the UK a full fibre nation. The programme will adopt an 'outside-in' approach to ensure that the hardest to reach areas are not left behind, and are connected at the same pace as other areas of the country.
This renewed momentum towards connectivity is creating an interesting opportunity for local authorities to review their existing connectivity procurement processes – and ambitions. It gives them a chance to think about how they can do things differently, and engage with alternative providers to deliver an enhanced service that is as cost-effective as possible.
When it comes to going to tender for new connectivity services in the current market there are many factors for local authorities to consider. But with increasingly stretched budgets, many of today's authorities do not have the resources to go through a rigorous research process to better understand what will work best for their organisation. However, it is critical that organisations think carefully about the connectivity service they need, not only for now but for years to come. Local authorities thinking of connectivity as a key part of their long-term digital transformational strategy are more likely to procure the best service for them, one that is also capable of delivering tangible political, economic, social and technological benefits.
Doing things differently
While re-thinking procurement can be a daunting task, some local authorities in the UK have already demonstrated the value of doing so. Take Stirling in Scotland, for example. In January 2017, Stirling was named as Scotland's fourth gigabit city, marking the beginning of an aggressive plan to install state-of-the-art full-fibre infrastructure in the city. To meet requirements and deadlines, Stirling partnered with MLL Telecom and CityFibre, to complete the project, and deployed the first phase of its new network in March 2018.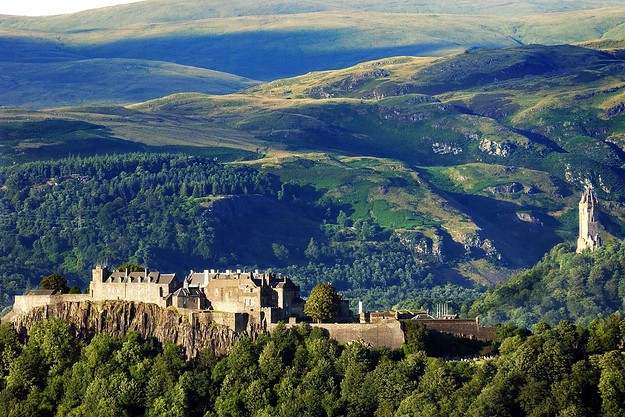 The partnership is designed to not only make it possible for Stirling Council to meet the necessary connectivity requirements, on time and on budget, but also bring about several community benefits. First, the additional bandwidth offered by the Gigabit connectivity will allow schools and libraries greater success to e-learning resources. Second, Stirling Council's staff and its customers will benefit from improved use of digital and web-based tools and services. In addition to this, Stirling's economy will also get a boost as the city becomes more competitive. What's more, the enhanced connectivity will not only attract new businesses to the city, but it will also contribute to supporting growth for existing firms and create new employment.
Entering a new procurement or a re-procurement process can be challenging for local authorities, and prioritising how best to go about it can be the last thing on their minds. Yet while procurement processes may be seen as an administrative headache, they allow local authorities to truly assess who will provide the best technology and infrastructure to meet their needs.
It is only via these successful partnerships that local organisations can bring enhanced connectivity to even the most remote parts of the country. The LFFN programme is designed to do just that.
Jeremy Wastie, Head of Public Sector Sales at MLL Telecom