What's fixed got to do with it?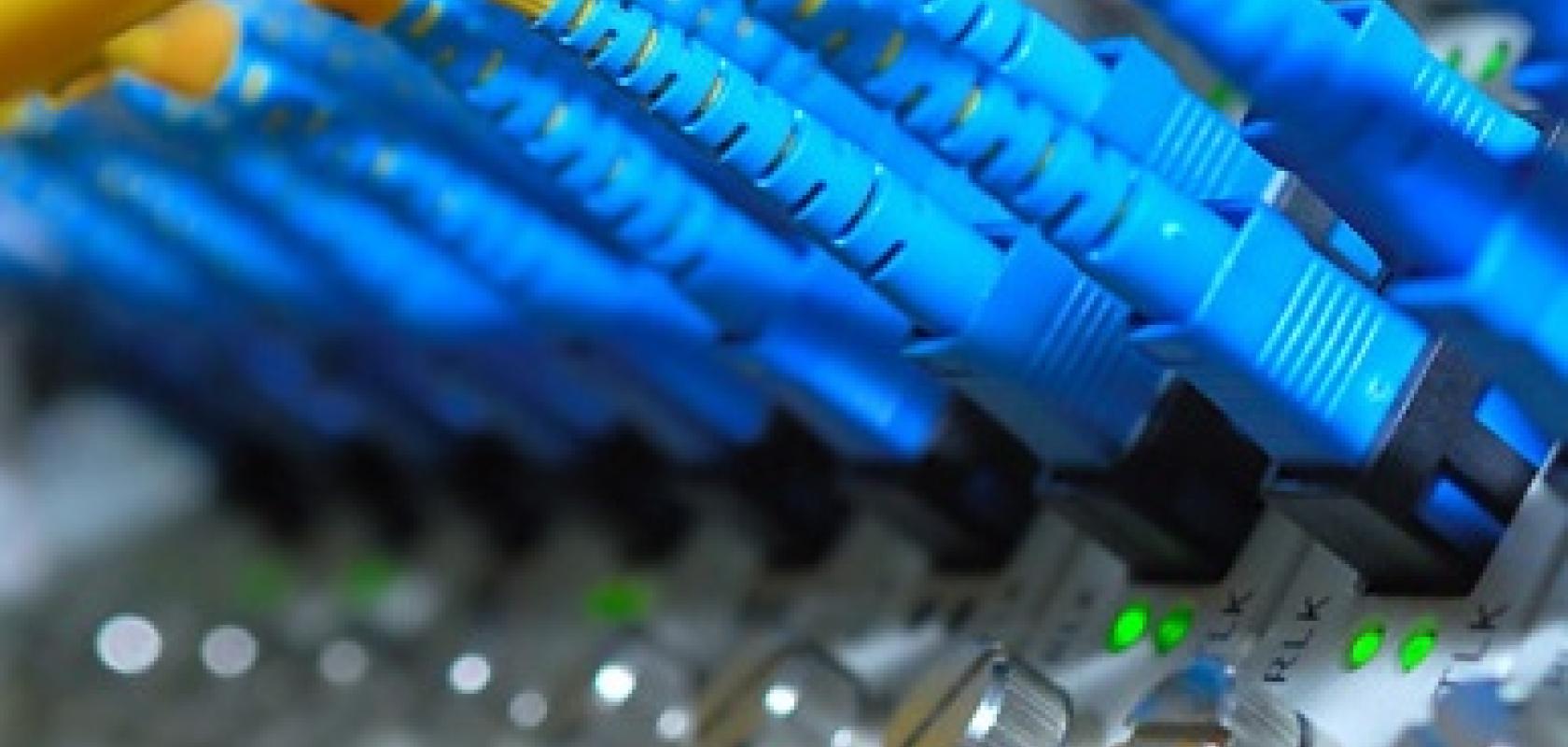 Five industry experts from the Broadband Forum talk top broadband trends
Fibre Systems spoke to a variety of representatives from the Broadband Forum to gauge their views on some of the upcoming broadband trends that will be making their impact on the industry, and how the current pandemic situation has made its own impact.
Dave Allan, wireline-wireless convergence work area director

We have previously seen pockets of 5G deployment, but we are now likely to see a much wider roll out as the technology moves from the concept phase to become a true reality.
This realisation of 5G will bring yet another surge in network traffic, with the technology unlocking new applications such as virtual reality, connected cars and remote surgery. As a result, we will see wireless communications rely more heavily on the fixed network and we will continue to see a growing emergence of converged networks. We are already working with 3GPP to ensure fixed networks are ready for this new era of connectivity and this work will further evolve to consider what more can be achieved in the release 17 timeframe.
The trend towards working from home, exacerbated by the current pandemic, may accelerate 5G WWC deployment as aspects like the enhanced reliability of multiple access, and increased quality of experience for mobile devices in the home will be of greater importance going forward.
Tim Carey, OB-BAA chair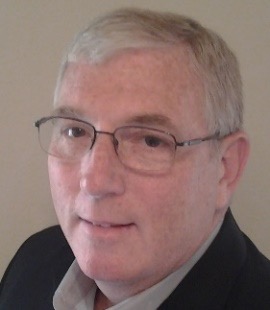 As operators look to make their networks more agile and cost-effective, the shift towards cloudification – from the central office to end-user equipment – has been significant. This will continue across the year, but on a much larger scale, with operators continuing to transform the systems that manage their networks from siloed, special purpose element, network and operational support systems to software defined networking (SDN) enabled systems that provide automated network management and control. 
As these architectures transform into multi-vendor, micro-service based platforms, a focus on end-to-end solution design, development and evolution will be critical to support the service creation agility that operators require. Providing critical business continuity to customers has also shown itself to be essential under highly dynamic conditions, such as the recent pandemic. 
Operators that have transformed their localised management and control systems will begin to look at migrating selected functionality that is locked in existing network elements towards the cloud as virtualised network functions. In the access network segment these functions include: providing the digital always-on representation of the network elements, collection and storage of performance data to be used for analytic purposes and the management of optical network units (ONU) via the management control interface (OMCI) entities.
In addition to the migration of selected functionality from network elements toward the cloud is the emergence of cloud-based functionality that uses AI and machine learning within the network for purposes of operational analytics which will begin to be deployed for selected, high-value processes.
Two final trends making their mark on the industry include the aspect of transforming the operator's management and control functionality and how vendors will fuse their software and hardware life-cycle development practices with the operator's evolving practices for acceptance, testing, deployment and operation, otherwise known as DevOps. 
Up until now, network automation has been applied to specific areas of the network, but as this continues to emerge at an accelerated pace, operators will need to think about how they make upgrades compatible with their currently deployed architecture to avoid the costly and disruptive practice of starting from scratch while using similar DevOps practices of the IT community. 
Jason Walls, broadband user services work area co-director and co-chair of connected home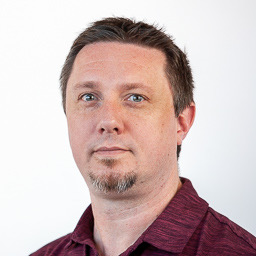 As consumers bring more connected devices into the home, service providers will have a real opportunity to capitalise on this market.
The proliferation of devices requires proactive management of the home network, starting with the residential gateway, set-top-boxes, and other devices and applications which are critical to the customers' experience. 
Service providers face many challenges in doing this. In light of the ever changing ecosystem, consumers are increasingly turning to their broadband service providers for customer support on device-related issues when trying to set up or manage their smart home devices. Operators are being held responsible for poor device and application performance by their customers because they perceive the integration of devices, applications, and internet service as part of their overall broadband experience. 
Despite the challenges, service providers are in a unique position to not only deliver the connected home concept but also monetise it. As the broadband home router is standard equipment for any subscriber, it serves as a central point for connectivity and network security in the home. 
This means that service providers can act as a centralised service center that manages other services, with a single point for billing and customer support, simplifying a complex environment for the end-user, which can in turn, improve users' experience. Service providers will begin to provide this central point for consumers' smart home services. 
With so many working remotely in these troubled times, broadband network connectivity has never been more important for business continuity. Remote management, optimisation, and automation are all necessary to ensure seamless service for the end-user and provide a true value proposition for service providers who must maintain and support this critical infrastructure.
Bernd Hesse, marketing chair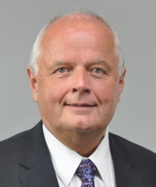 We are all going through a challenging time right now, so high-performance broadband connectivity is more important than ever. Stable symmetrical bandwidth is critical to the ability to work remotely with the same efficiency as work at a company campus. 
As operators look to deliver multi-gig broadband speeds on demand, many will continue deploying GPON technology while simultaneously, complementing their networks with NG-PON2 and XGS-PON. 
We aim to kick off our 'PON 2020 Reality Check' with marketing councils focused on comparing PON flavors relevant to various applications in the industry. With the variety of PON technologies available, it is important to have a PON roadmap for architectures in place today and those emerging in the future—including those driven by 5G. 
Robin Mersh, CEO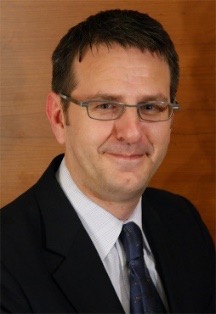 Last year, saw strong momentum around the Open Broadband and Quality of Experience Delivered (QED) initiatives, and we continue to work to shape the future of broadband access in such critical areas such as 5G, the connected home, network migration and access technologies. 
In the current challenging climate, the broadband industry continues to excel as fixed network operators respond effectively and networks adapt dynamically to accommodate this increased demand. For us, the remainder of the year will see an expanded portfolio of initiatives and accelerating projects. For example, the CloudCO demonstration, which was shared at last year's Broadband World Forum, will further evolve. This next phase will show an expansion of CloudCO to include the premises and the access edge. We will also take our popular Connected Home and Broadband QED demonstrations to the next level, expanding into new areas such as security, mesh Wi-Fi, and IPv6. 
Our organisation is also evolving alongside the rapid change we are seeing in the broadband industry and at our Q4 meeting last year, we became functionally 'open'. As a result, we will make all of our work visible as we continue to transform to find the right balance between open source and standards.