$10.3m partnership brings fibre internet to Chattooga County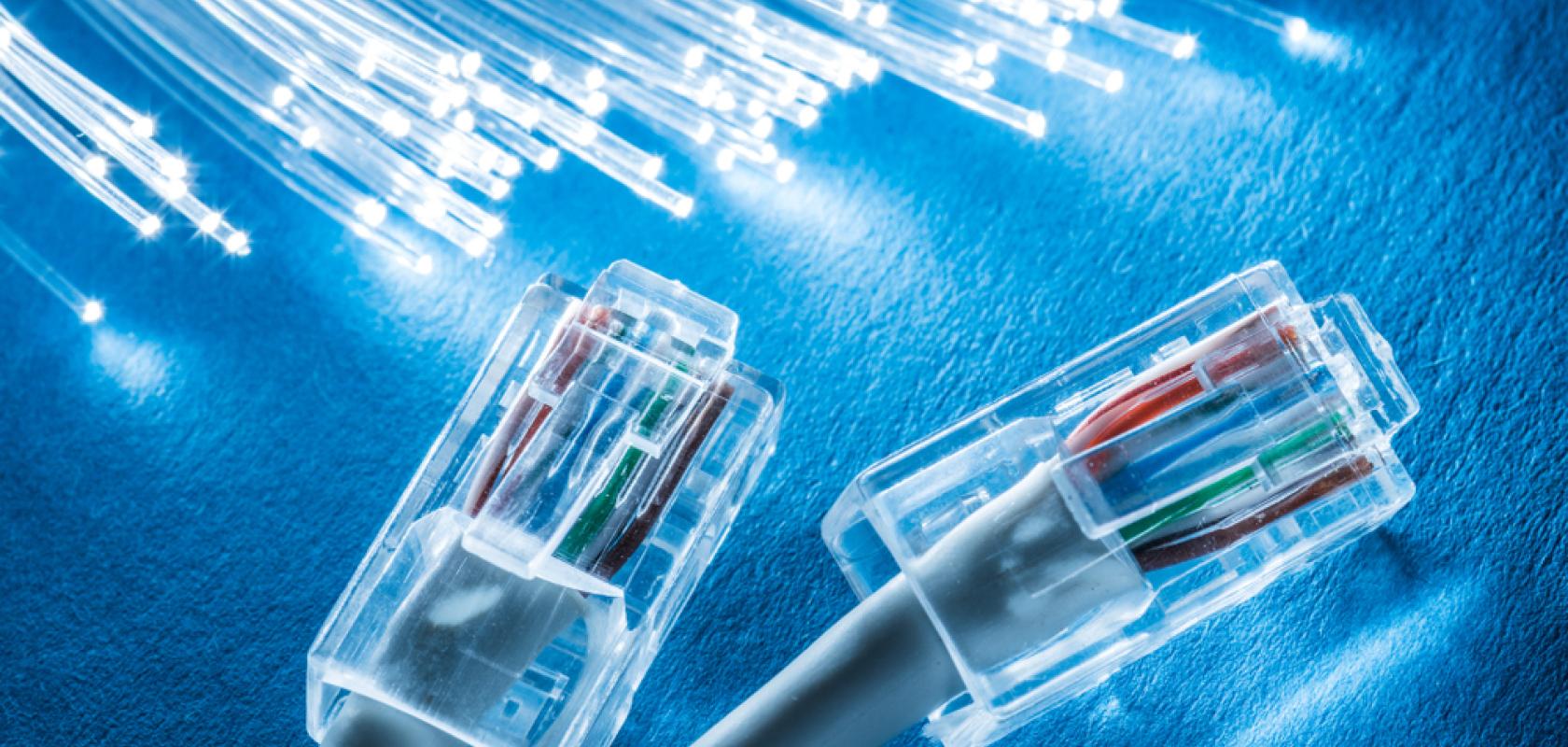 3,400 premises in Chattooga County to gain access to fibre (credit: Valentyn Volkov/Shutterstock.com)
Around 3,400 premises in Chattooga County, Georgia will gain access to high-speed fibre internet thanks to a $10.3m public-private partnership with broadband provider Kinetic.
The project is designed to provide fibre internet to eligible homes and businesses in the U.S. county, including areas in Summerville, Trion, Lyerly and Menlo.
The partnership will see the county use about $3.1m in state grant money from the Coronavirus State and Local Fiscal Recovery Funds program, part of the federal American Rescue Plan. Kinetic, meanwhile, will invest $7.2m and cover any cost overruns.
The combined venture will enable Kinetic to lay 320 miles of optical fibre cable to bring high-speed internet to residences, businesses and schools. Work is expected for completion next year. The fibre project is part of a $2bn multi-year capital investment strategy by Kinetic to expand gigabit fibre service across the company's 18-state footprint.
Speaking at a town hall forum announcing the project, U.S. Rep. Marjorie Taylor Greene: said: "I applaud Kinetic and Chattooga County for investing together, in partnership, so that some 3,400 homes and businesses in this great county benefit from fibre broadband. High-speed internet, like we're getting here, is a necessity in today's world, and the combined investment of Kinetic and Chattooga County will ensure that more and more people here benefit from fibre broadband."
State Senator Colton Moore added: "I am very happy for this world-class telecommunications upgrade that will benefit communities across Chattooga County. High-speed internet is a key part of our plan to build a better Georgia and a better Chattooga County. It allows Georgians to stay connected with school, healthcare services and family, and is critical to the success of our state's economy and to future job creation."
State Rep. Eddie Lumsden said: "Broadband has become an integral part of our daily life. Access to reliable service is becoming a necessity for all of us. The challenge of providing access in the rural parts of our state is very real. This partnership signals the start of new possibilities for Chattooga County. Technology is ever evolving, and this county deserves broadband that will handle current and future demands. Chattooga County is fortunate to have a community partner like Kinetic providing the best solution to connectivity for our residents and businesses."
Kinetic Georgia operations President Michael Foor said: "We at Kinetic are thrilled to bring our ultrafast, reliable fibre connectivity and best-in-class internet experience to homes, businesses and schools here in Chattooga County. This important county deserves exceptional internet, which will meet the county's evolving demands for business, educational and personal use."