Colt expands EMEA footprint with $1.8bn Lumen acquisition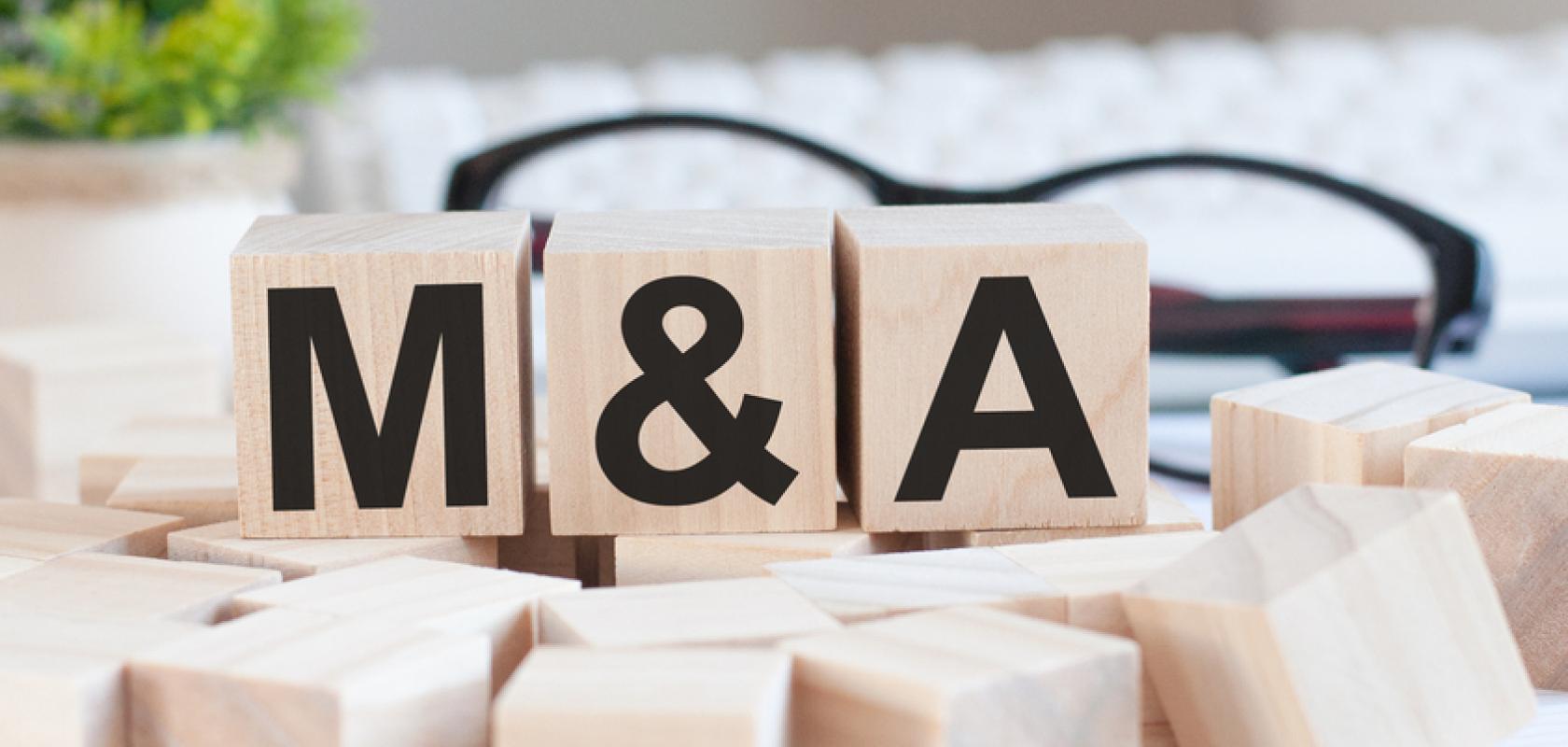 Colt has completed the acquisition of Lumen EMEA for $1.8bn (credit: Maks_Lab/Shutterstock.com)
Colt Technology Services (Colt) has completed the acquisition of Lumen EMEA for $1.8bn. 
The transaction's closure marks the final stage in Colt's exclusive agreement with Lumen Technologies. to purchase its Europe, Middle East and Africa (EMEA) business. As part of the acquisition, Colt and Lumen Technologies. will enter into a partnership agreement which sees businesses in North America gain access to Colt's digital infrastructure and services within and outside of North America.
Enterprises to expand digital infrastructure markets
The acquisition will bring Colt 2,700 additional customers including blue chip corporations, leading enterprises and public sector customers, allowing the company to expand the reach of its services via Points of Presence (POPs) in Dubai, Estonia, Greece, Iceland, Israel, Kenya, Serbia, Slovenia, South Africa and Turkey. It closes as Colt's latest brand research details businesses' plans to extend their digital infrastructure outside their existing markets. Questioning 1,100 senior IT decision makers across APAC, Europe and the US, Colt found 44% planned to extend their digital infrastructure to Europe and 40% to APAC. More than one in three (35%) plan to extend it to the Americas; 29% to the Middle East; and almost one in four (24%) plan to expand their network to Africa.
Keri Gilder will remain as Colt's CEO, supported by a diverse executive leadership team. Gilder says: "Closing this acquisition brings us to a momentous point in our growth journey and marks our deep commitment to our customers, helping them scale and grow. It brings us amazing new talent; extends our technology portfolio and our partner ecosystem; and significantly expands our digital infrastructure as we enter new markets across Eastern Europe, the UAE and parts of Africa.
"Technology companies that will thrive in the future will be those with scale, adaptability and a strong sense of purpose. We've worked hard to build these capabilities. By staying true to our culture and commitments and building our business around our customers' success, we're ready to write the next chapter in our story."