CommScope, Comcast lab test reaches 4Gb/s with DOCSIS 4.0 FDX amplifiers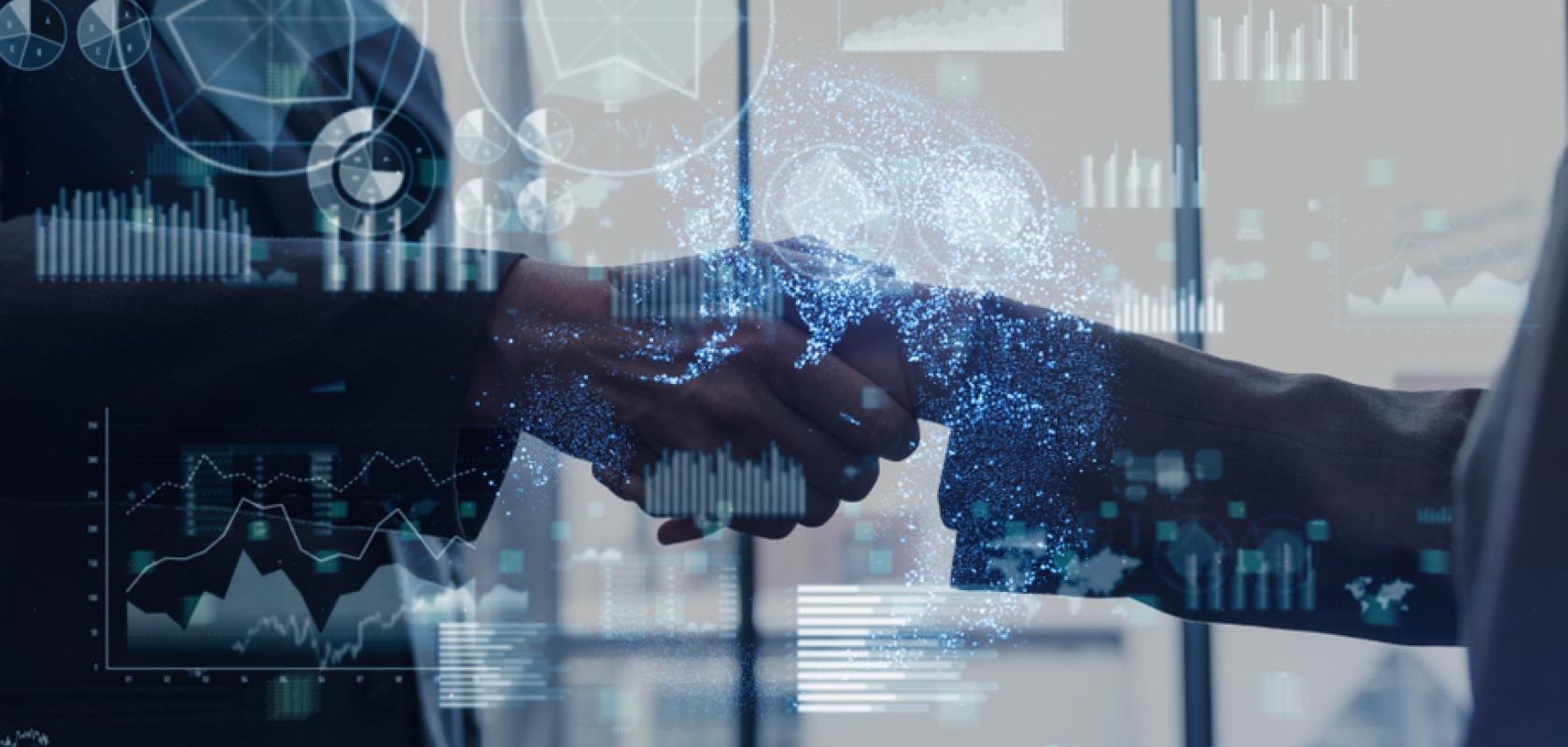 CommScope and Comcast have reached 4Gb/s in a lab test with DOCSIS 4.0 FDX amplifiers
CommScope has reached a new milestone with Comcast in the development of its DOCSIS 4.0 full-duplex DOCSIS (FDX) amplifiers. Comcast generated speeds exceeding symmetrical 4Gb/s in lab testing, using CommScope MiniBridger FDX amplifiers in a six-amplifier cascade to emulate a typical plant design.
The achievement is the culmination of a multi-year FDX amplifier development effort between the two companies that has also resulted in the development of CommScope's DOCSIS 4.0 OM6000 node with RD1710-X6 FDX Remote PHY Device (RPD). These two solutions are designed to provide a cost-effective, module-only upgrade path to DOCSIS 4.0 FDX in an open-standards environment. In the case of Comcast, they will serve as direct upgrades to the installed base of CommScope Starline-series MB amplifiers and OM6000 nodes already deployed in the field, enabling Comcast to accelerate its deployment of FDX at scale with an eye toward the 10G future. 
For operators, this could help to boost network capacity and offer multi-gigabit data rates in both downstream and upstream – translating to a better user experience for their customers. The extensive deployed base of Starline-series MB amplifiers can be field upgraded as a "drop-in" to the new DOCSIS 4.0 FDX amplifiers. The amplifiers are designed to enable upgrades to DOCSIS 4.0 specifications with less disruption and plant rework, allowing operators to realise savings in time-to-market and cost.  
Elad Nafshi, Executive Vice President, Chief Network Officer at Comcast Cable says: "DOCSIS 4.0 is ushering in a new era of speed and reliability for consumers and businesses. As we begin to introduce it to our customers, we're continuing to innovate and push the limits of what HFC networks across the globe can achieve. Leveraging our installed base of CommScope amplifiers and nodes to achieve even faster symmetrical Internet speeds helps ensure that we can efficiently deliver the best broadband experience to our customers for years to come." 
Guy Sucharczuk, SVP and General Manager, Access Network Solutions at CommScope adds: "CommScope has an incredible legacy of pioneering leadership with the DOCSIS architecture, and this milestone DOCSIS 4.0 FDX lab test with Comcast is further proof that we're on the leading edge of HFC network technology. Our line of Starline-Series MB amplifiers, combined with our OM6000 node and RD1710-X6 FDX RPD, will give operators a means to extend their network capabilities well into the future, leveraging their existing investments and infrastructure, while reducing costs and downtime."