Connected Britain 2023: Vetro expands UK presence to meet fibre demand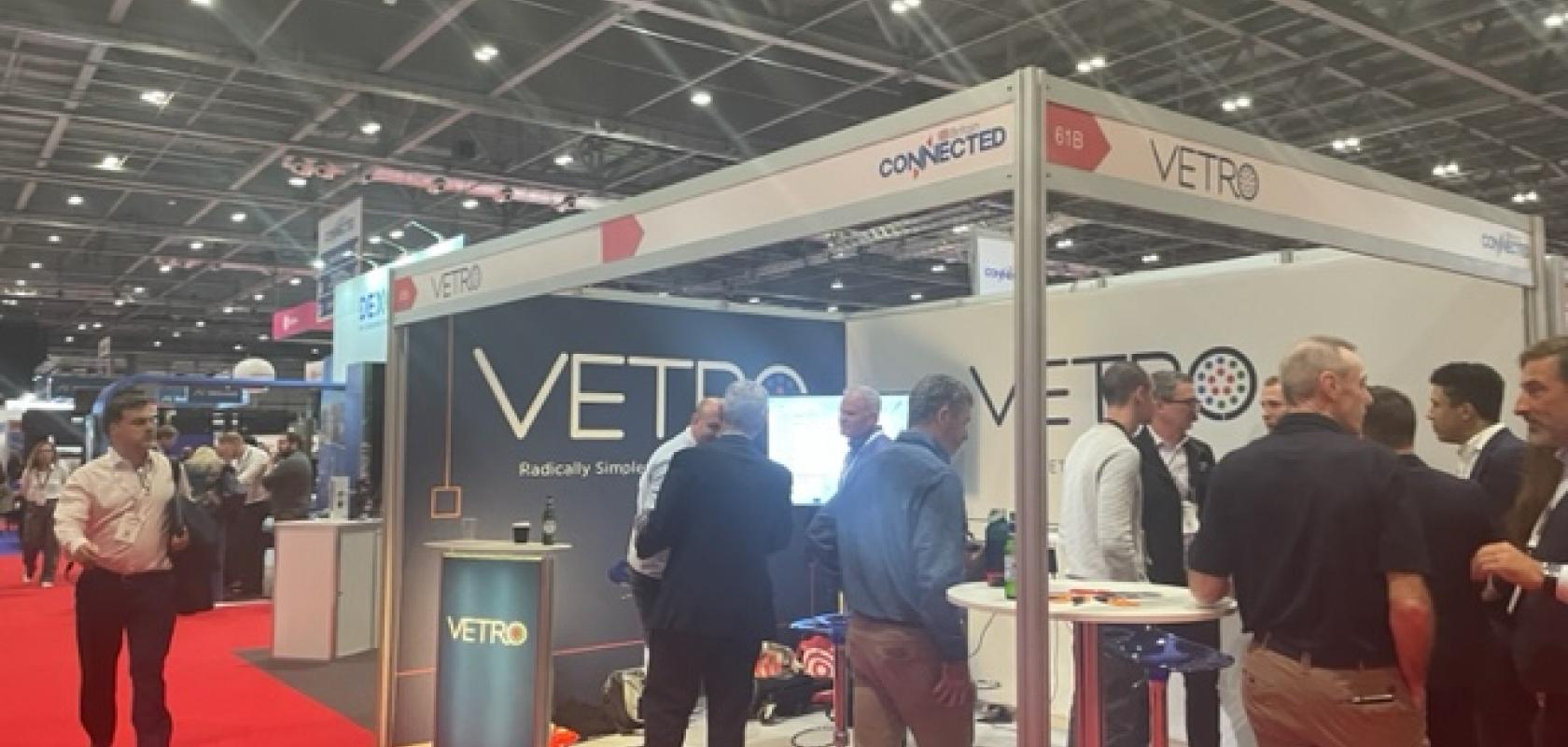 Vetro at Connected Britain
Vetro has announced during the Connected Britain event that it is expanding its UK and global presence, hiring Jonathan Shears as Head of UK Sales and Ollie Bell as Head of UK Solutions.
Shears is a professional geospatial scientist with more than 20 years of experience in the industry. A former Army Survey trained GEOINT specialist, he has worked extensively in large B2B and public sector accounts providing complex and Cloud geospatial IT systems, GIS data and geospatial data quality management solutions. Bell brings over a decade of telecom engineering experience from roles in network design, deployment, and operations.
"The UK is a key market for Vetro, and we are excited to expand our presence here," said Will Mitchell, Vetro CEO. "We have an established track record of helping customers in the US and around the world, and with the skills and leadership of our expanded team, we are confident that we can continue to support UK operators to meet the growing demand for broadband."
The company's purpose-built fibre management system is designed to address the challenges of the overbuild market. Its system of record provides a single, centralised view of all assets, making it easy to track, collaborate and manage down to a single splice of fibre. Vetro FiberMap is an open platform, built for ease of integration with third-party tools like customer relationship management (CRM) platforms, business and operations support (B/OSS) systems, and construction management software, making it easy to share information across the entire organisation. In this way, Vetro FiberMap is designed as a system of record that should exist at the core of the service provider's operation.