Dell'Oro: Optical transport market growth exceeds expectations in Q2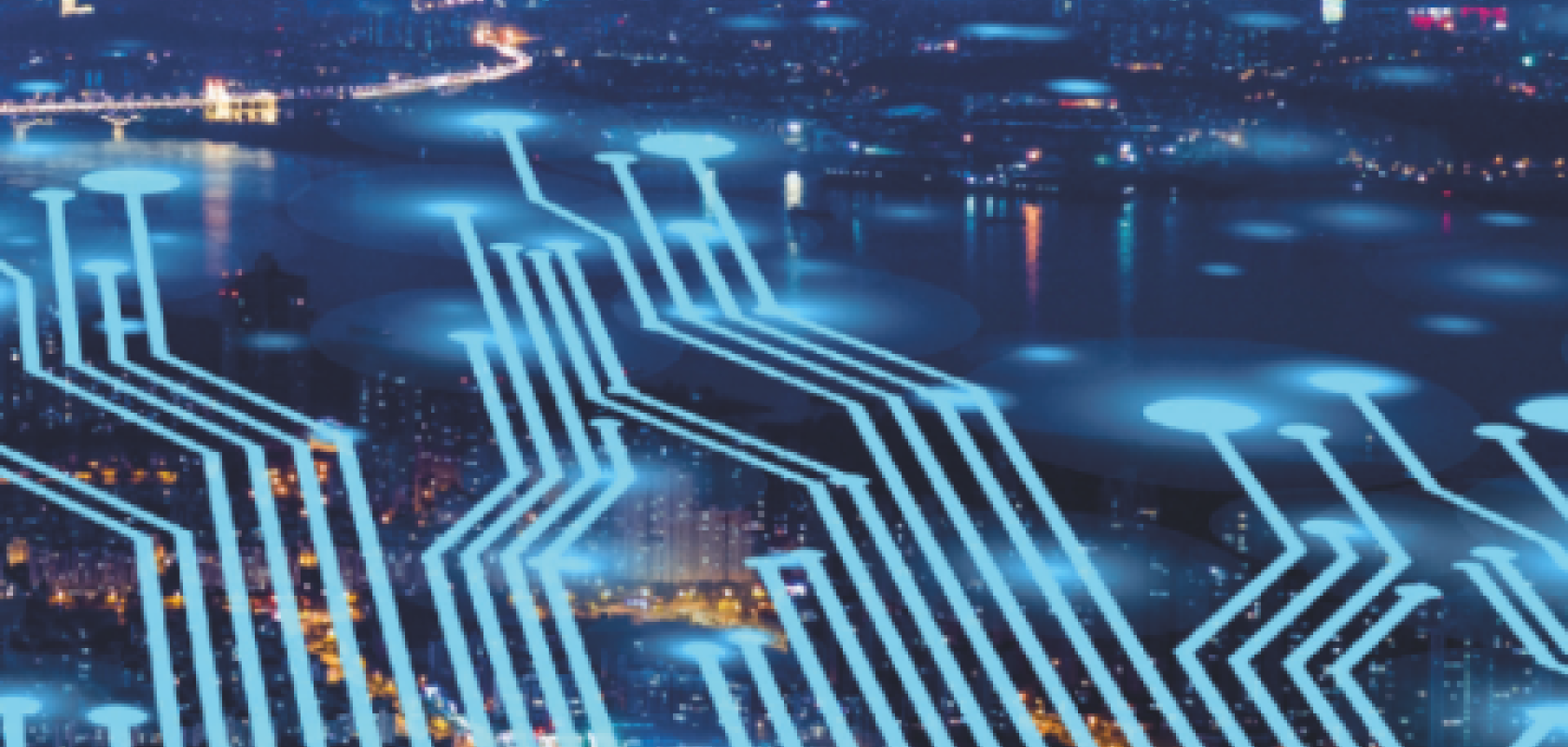 Dell'Oro has released its Optical Transport report for Q2 2023
Industry analyst Dell'Oro Group has published its latest Optical Transport Quarterly Report. The report is designed to provide in-depth coverage of the market, covering manufacturers' revenue, average selling prices, and unit shipments (by speed including 100, 200, 400, and 800Gb/s).  The report tracks DWDM long haul, WDM metro, multi-service multiplexers (SONET/SDH), optical switch, optical packet platforms, data centre interconnect (metro and long haul), and disaggregated WDM.
This latest report, covering the second quarter of 2023 found that optical transport equipment revenue grew 5% year-on-year during the period to a little over $4.0 billion. Dell'Oro says that this was the third consecutive quarter that the optical market growth rate topped estimates, and attributed the "better-than-expected" revenue to higher DWDM long haul and multiservice multiplexer revenue.
According to the report, the largest global WDM suppliers in the trailing four quarter period were Huawei, Ciena, Nokia, ZTE, Infinera, and FiberHome. Amongst these, Nokia and FiberHome gained the most market share compared to the previous year period. FiberHome's optical revenue grew at the highest rate among the vendors at over 30% year-on-year.
Jimmy Yu, Vice President at Dell'Oro Group says: "It was another great quarter for optical system vendors. Ever since component supply eased up, system manufacturers have been able to deliver more products to their customers that sat in the backlog. As a result, optical revenues have increased at a faster rate than expected. With that said, some customers are signalling a need for a little pause after receiving these deliveries. Therefore, even though the results in the first half of 2023 were higher than expected, we are holding the full year 2023 outlook at 4%, believing year-over-year growth will slow in the back half of the year."