ITS gains £100m in financing to accelerate UK full fibre growth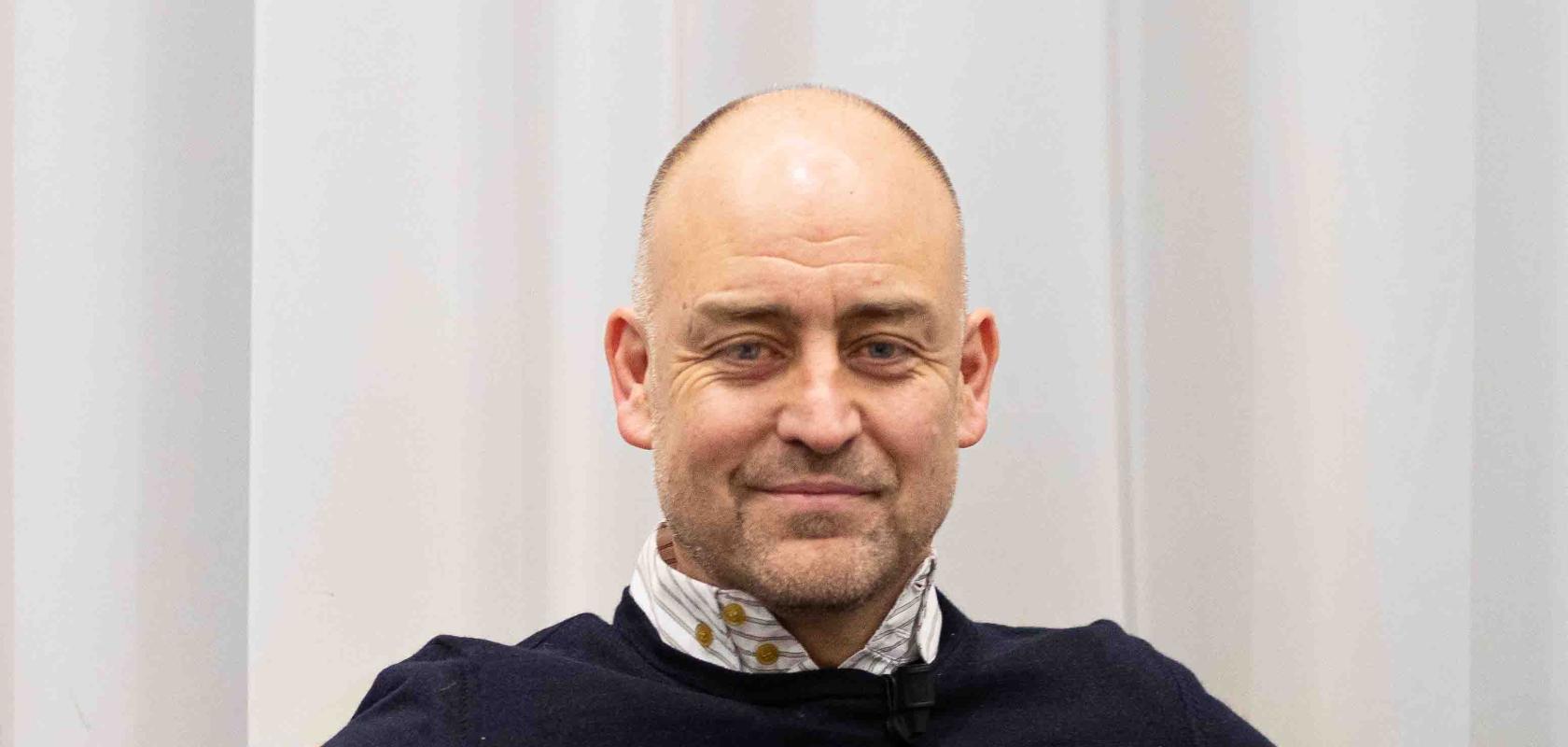 Daren Baythorpe, CEO at ITS Technology Group
Business fibre network provider ITS Technology Group has secured £100 million of debt financing from global investment firm Avenue Capital Group.
Together with the existing funding from Aviva Investors, this investment further underpins the delivery of ITS' growth target for its full fibre network to pass 50% of the UK's commercial business premises. The £100m of funding will also be available alongside the existing facility to finance strategic merger and acquisition activity.
The national full-fibre infrastructure operator has experienced strong growth over the past five years, and supports symmetrical services up to 10Gb/s using XGS-PON technology. The company provides open access to a network of more than 500 partners in the UK, and supports some of the UK's most progressive business and public sector bodies.
Daren Baythorpe, CEO at ITS, says of the funding: "We're really excited to welcome our new investor, Avenue Capital Group. This additional funding recognises the strength in our business plan as we continue to expand our network, as well as consider strategic acquisitions, as the fibre market adapts to changing technology and undergoes consolidation. Following last year's follow-on investment from Aviva Investors and the acquisition of NextGenAccess, we have worked with our partners to drive connections with both businesses and with public sector organisations. In addition, we've had a strong focus on service, investing in systems and delivery to drive improved experience, providing agility and assurance alongside our business growth."
Jonathan Ford, Senior Portfolio Manager and Head of Europe Strategy at Avenue Capital, adds: "We're delighted to be supporting ITS' business-to-business fibre rollout in the UK. The company's management team not only has very deep industry relationships to execute on their business plan, but it has also coupled it with a strong delivery track record. This funding fits well with our European strategy of investing in high quality companies with sustainable business models."
Darryl Murphy, Head of Infrastructure, Aviva Investors, says: "It is encouraging to have secured funding into ITS from Avenue Capital which, alongside existing investments made by Aviva Investors, will enable the business to maximise its potential. We have been pleased with the performance of ITS to-date and this latest injection of capital will provide it with the ability to fulfil its future growth plans, as part of a critical sector for delivering the UK's digital evolution."