Nexfibre, Virgin Media O2 acquire UK altnet, Upp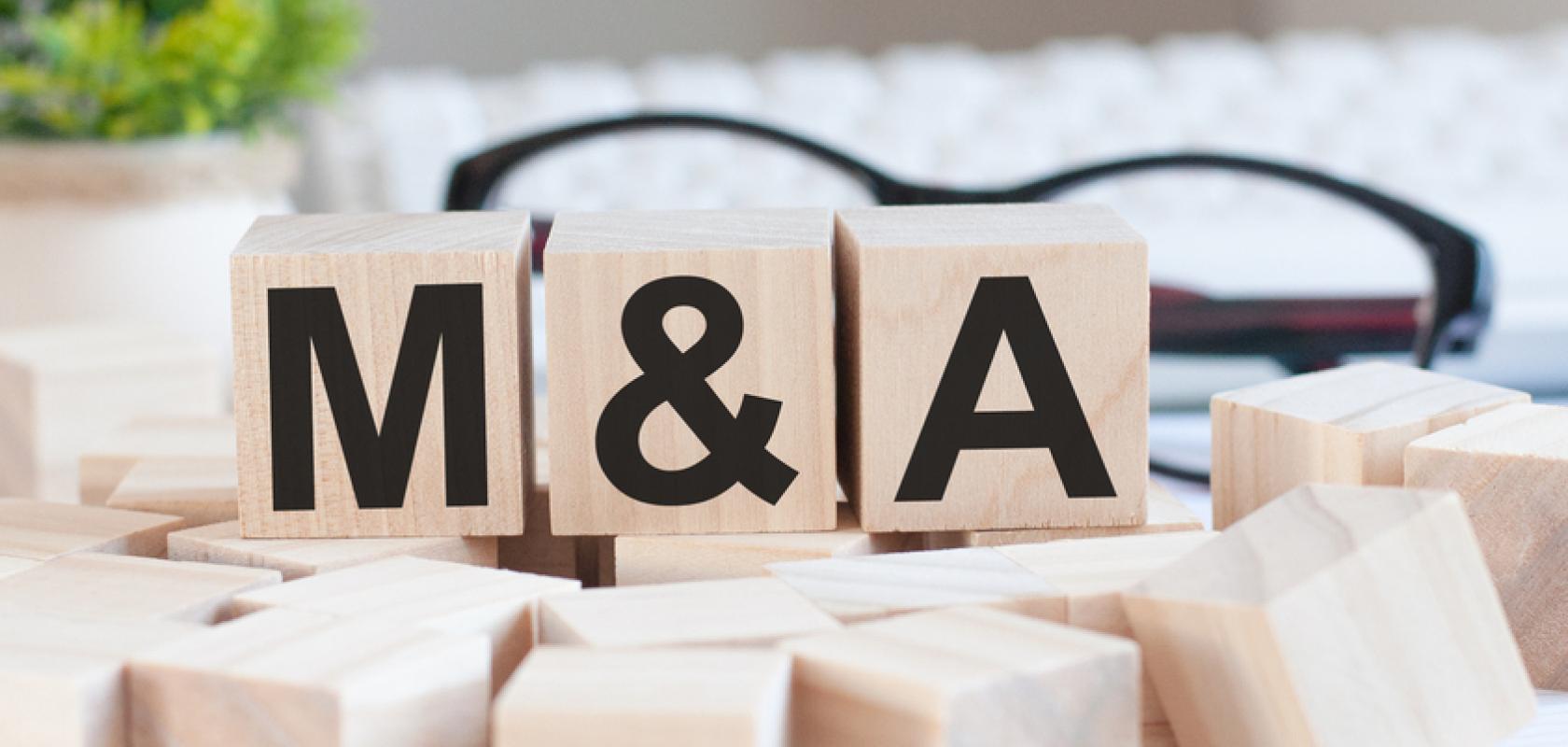 nexfibre and Virgin Media O2 are to acquire UK altnet, Upp
UK fibre builder, nexfibre (a network joint venture owned by Liberty Global, Telefónica and InfraVia Capital Partners) has partnered Virgin Media O2 to acquire alternative fibre network operator (altnet), Upp. 
The acquisition is designed to boost nexfibre's fibre footprint by 175,000 premises in the East of England and ensure investment and network build in the region continues.
Upp, formerly known as FibreMe, was founded in 2021 by a group of successful British entrepreneurs with extensive telecoms experience. Since then, the company has invested and delivered fast, reliable full fibre connectivity to homes and businesses in the East of England and East Midlands using the latest build techniques and respected technology partners, including Nokia, Linksys, Fujikura and Salesforce.com. This includes areas such as Boston, Lincoln, Norwich and King's Lynn. Last year the operator added Comsof Fibre and GE Digital to its partner list, as it invested in its network design to speed up roll-out.
Virgin Media O2 and nexfibre had an existing working partnership, which, earlier this year, saw the former start offering XGS-PON broadband services as a build supplier and wholesale customer of the latter.
The all-cash acquisition will see Virgin Media O2 initially purchase the provider and carry out integration work, with nexfibre ultimately funding the purchase through a back-to-back agreement to buy Upp's network assets.
The transaction will allow nexfibre to gain a quality regional fibre network with low overlap of the existing Virgin Media O2 footprint and a build engine that will continue expansion in the region. Through its access to the nexfibre network, Virgin Media O2 will extend the reach of its gigabit connectivity to more homes.
Over the next 12 months Virgin Media O2 will complete Upp's fibre network build; integrating and aligning its fibre network and systems; and offering Upp customers Virgin Media O2 services. nexfibre will then acquire the network assets, equating to approximately 175,000 premises, with this second stage transaction expected to complete within the next year and resulting in a de minimis net cash outflow for Virgin Media O2. 
Under its longer-term rollout plan, nexfibre, with Virgin Media O2 acting as a build supplier, will continue to expand its network in the East of England with an expected investment upwards of £350m to reach more than 500,000 premises by 2026.
Drew Ritchie, CEO of Upp says: "Upp is delighted to have been acquired by nexfibre, in partnership with Virgin Media O2, and we are looking forward to continuing the rollout of full fibre in the East of England. It is an important recognition of the scale and quality of the network that we have built, and all the hard work and effort put in over the last two years.   Since we began in early 2021, Upp has grown to deliver the quality, scale and excellence in customer service envisaged from the start. We are all personally very proud of having this recognised by our thousands of customers and through the purchase by industry leaders. We would like to extend our thanks to our previous shareholder for the belief and backing they gave us from the start and we're now looking forward to working with the nexfibre and Virgin Media O2 teams to make the most of the opportunities ahead."
Andrea Salvato, Chairman of nexfibre, adds: "Our acquisition of Upp's network assets represents an important step as we continue to build a world class fibre network along with our wholesale partner Virgin Media O2.  At nexfibre, we are on a mission to build and expand our network in suburban and semi-rural areas, closing the digital divide and boosting local economies. Upp is a high-quality regional fibre network in the East of England and will accelerate our rollout in an area where we expect to invest more than £350 million by 2026."
Lutz Schüler, CEO of Virgin Media O2, says: "Virgin Media O2 is playing a key role in supporting nexfibre with integration work and build, and through our wholesale partnership we will extend the reach of our gigabit connectivity in the East of England. Building on the strong foundations that exist today, Virgin Media O2 and nexfibre have a clear strategy in place to be the biggest fibre challenger in the country, offering greater choice and competition to the BT status quo."