KBRO converges fibre and DOCSIS to future-proof broadband network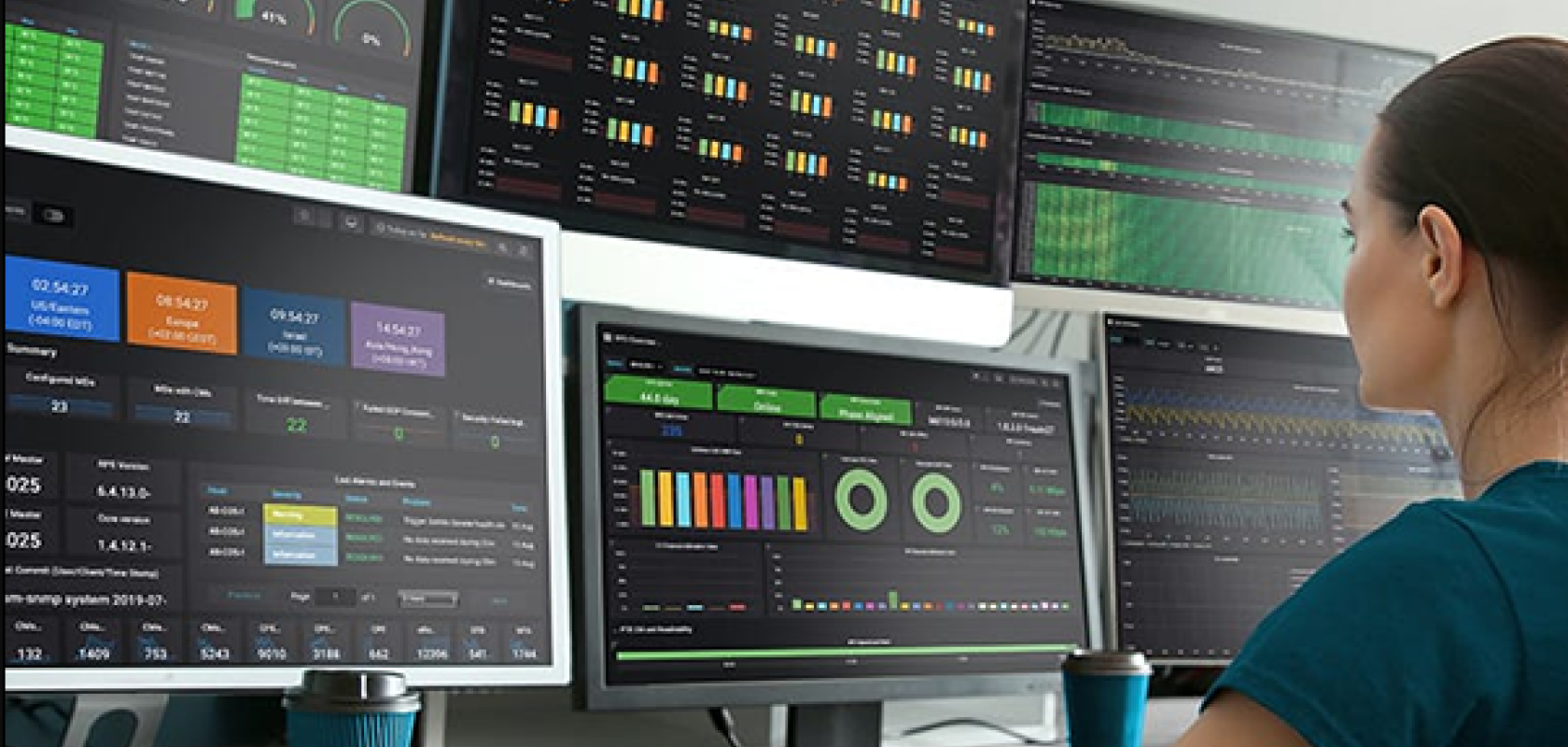 Harmonic's CableOS broadband platform
Taiwan-based multiple-system operator KBRO has selected Harmonic's CableOS broadband platform to future-proof its broadband network. The platform will help KBRO to converge its fibre and DOCSIS network to meet demand for reliable, high-speed broadband.
KBRO will deploy the platform in a distributed access architecture (DAA) with Harmonic's virtualised core software and its compact, hardened outdoor node enabled for 10G fibre and XGS PON applications. The platform converges KBRO's fibre, video and DOCSIS networks, allowing the company to eliminate equipment from the headend for space and power savings. It will enable KBRO to extend its network with fibre-deep deployment and deliver a higher quality of service to subscribers.
The operator will also use Harmonic's CableOS Central cloud-based service, integrating AI and streaming telemetry, to enhance broadband service quality and network performance. It has also selected Interactive Digital Technologies, a Taiwan-based broadband network system services company, to ensure a successful deployment.
Alex Hsieh, CTO at KBRO says: "The virtualised CableOS platform unifies the core to simplify the delivery of our broadband and video services. The platform will allow us to quickly deploy high-speed broadband services with improved reliability. The platform also provides real-time analytics and insights for proactive network intelligence to ensure an outstanding broadband experience for our subscribers."
Nimrod Ben-Natan, Senior Vice President and General Manager, Broadband Business at Harmonic says: "We're excited to partner with KBRO and enable its rollout of enhanced broadband services. The CableOS platform and Harmonic's family of network edge devices provide KBRO with a single, versatile solution to address high-bandwidth users while ensuring readiness for future broadband requirements."