LightRiver, Infinera to demo multi-vendor coherent pluggable network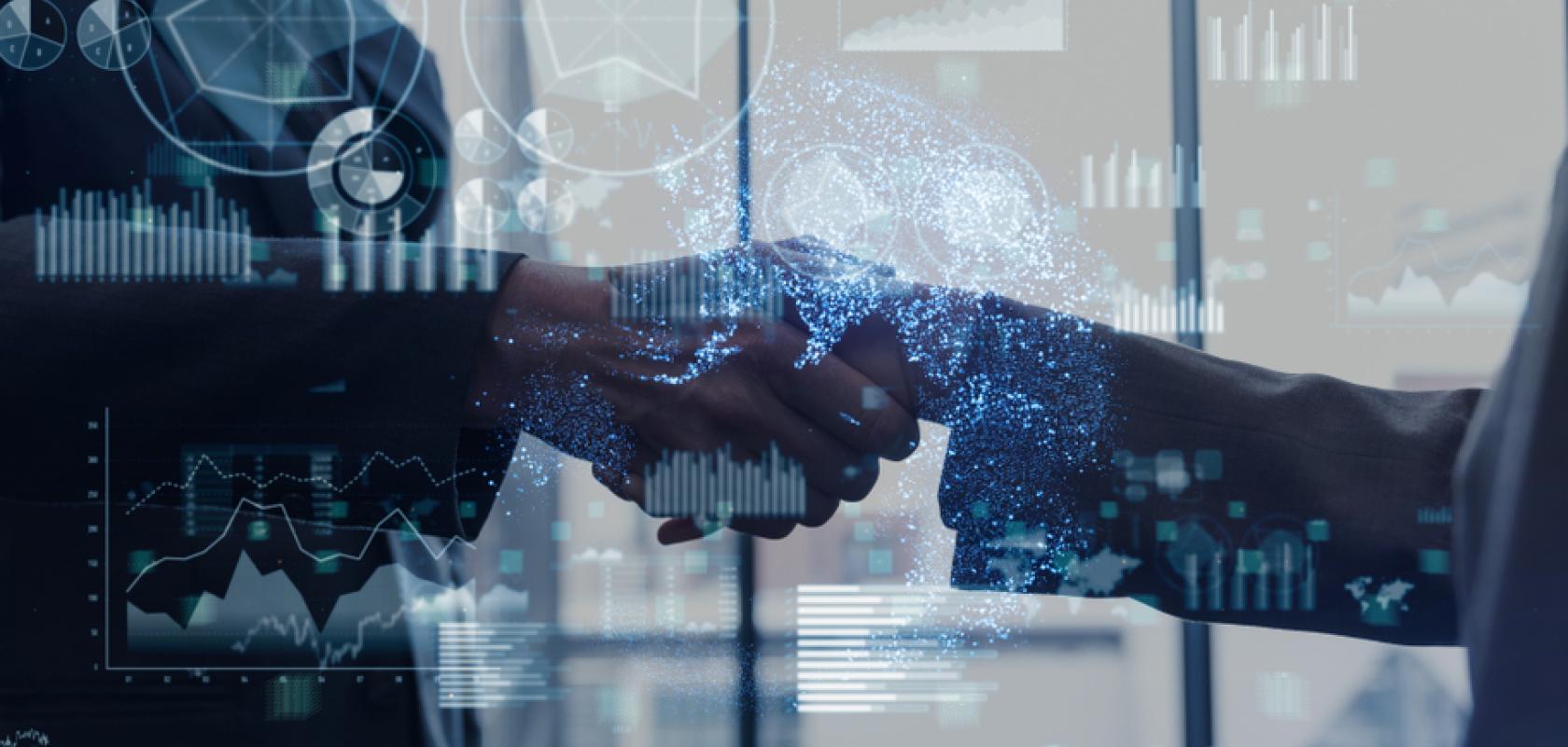 LightRiver, Infinera to demo multi-vendor coherent pluggable network
Infinera and LightRiverhave successfully completed a multi-vendor interoperability technology demonstration that leverages the latest generation of coherent pluggable solutions.
The demonstration is based on Infinera's ICE-X coherent pluggable technology and LightRiver's netFlex transport domain orchestration and control software combined with Infinera's Intelligent Pluggables Manager (IPM) software for multi-vendor network automation.
The multi-vendor demonstration illustrates how netFlex along with IPM can enable network operation of multi-vendor networks leveraging the efficiencies of intelligent coherent pluggable solutions in conjunction with the latest generation of routers and FTTx PON solutions. It also includes Infinera's ICE-X line of intelligent coherent pluggables deployed in third-party host devices, including routers from Juniper Networks operating over a Smartoptics open ROADM system.
The demonstration was designed to validate how network operators can leverage next-generation coherent pluggables to provide improvements to network efficiencies and expand capacity, while also delivering new high-speed business services to currently underserved remote rural areas, including over single-fiber FTTX PON infrastructures.
Tom Burns, General Manager of Optical Modules & Coherent Solutions Group at Infinera says: "This demonstration highlights how disruptive and comprehensive technologies like Infinera's ICE-X intelligent coherent pluggable solution provides network operators visibility to the optical layer of their network that was previously missing to deliver an accurate view to streamline operations. We are proud to collaborate with LightRiver and other industry vendors to validate that these multi-layered disaggregated solutions can be rapidly deployed and managed."
Matt Briley, SVP of Global Sales & Network Solutions Engineering at LightRiver adds: "Illustrating the power of LightRiver's netFlex network automation platform alongside Infinera's ICE-X intelligent coherent pluggable technology is a great opportunity for our companies to show how collectively we can help network operators improve efficiency and speeds. Specifically, this multi-vendor integration showcases how next-gen network operators can achieve higher performance with fewer resources by leveraging automation and collaboration."