Liquid Intelligent Technologies rolls out Gaborone metro ring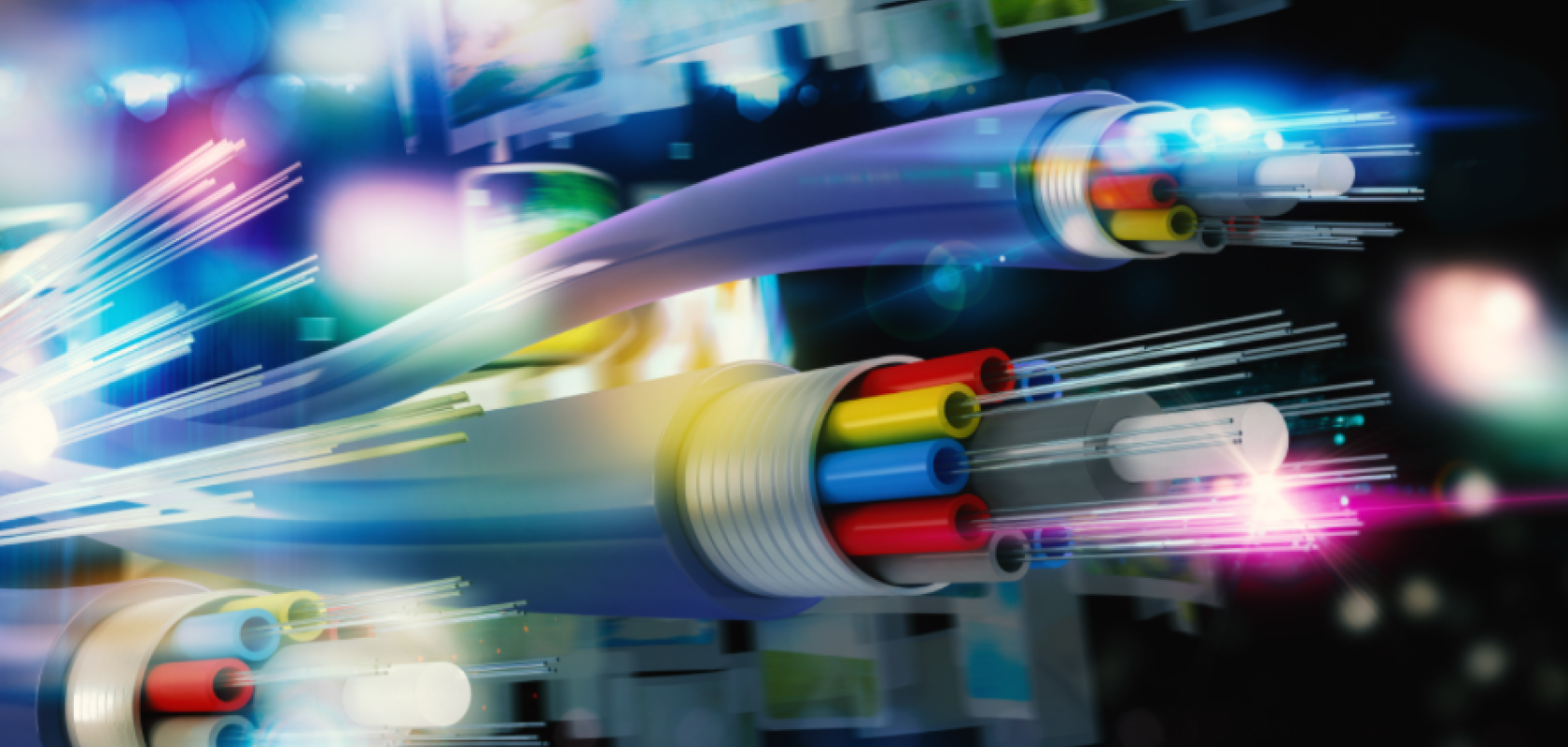 Liquid Intelligent Technologies rolls out Gaborone metro ring (Credit: Alphaspirit/Shutterstock.com)
Liquid Intelligent Technologies, a business of Cassava Technologies, a pan-African technology group, is launching the Gaborone Metro Ring, a high-capacity, high-speed, and secure telecommunication network that is designed to empower local businesses, providing a huge boost to Botswana's economic growth.
The new fibre network could also generate employment opportunities and contribute to the development and expansion of the national economy. Specifically targeting high-density areas of Gaborone, this project aims to support the rising demand for high-speed internet as an increasing number of local businesses continue their digital transformation journeys. 
The project also supports the government's strategic plan, Botswana Vision 2036, to elevate the country's economic status from upper-middle-income to high-income within the next 13 years. 
The metro ring is being rolled out in two phases. Odirile Tamajobe, Managing Director of Liquid Intelligent Technologies Botswana explains: "The launch of the first phase will reduce tariffs for local and international data products, making it more accessible to small and medium businesses that have previously been disadvantaged as compared to the larger enterprises.
"This project is a major milestone in Botswana realising its potential as one of Africa's growing economic hubs. The completion of the first phase reinforces Liquid's commitment to meeting the growing demand for connectivity and aligns with our vision of a digitally connected Botswana in which no one is left behind."