Lumen Technologies reveals network-as-a-service platform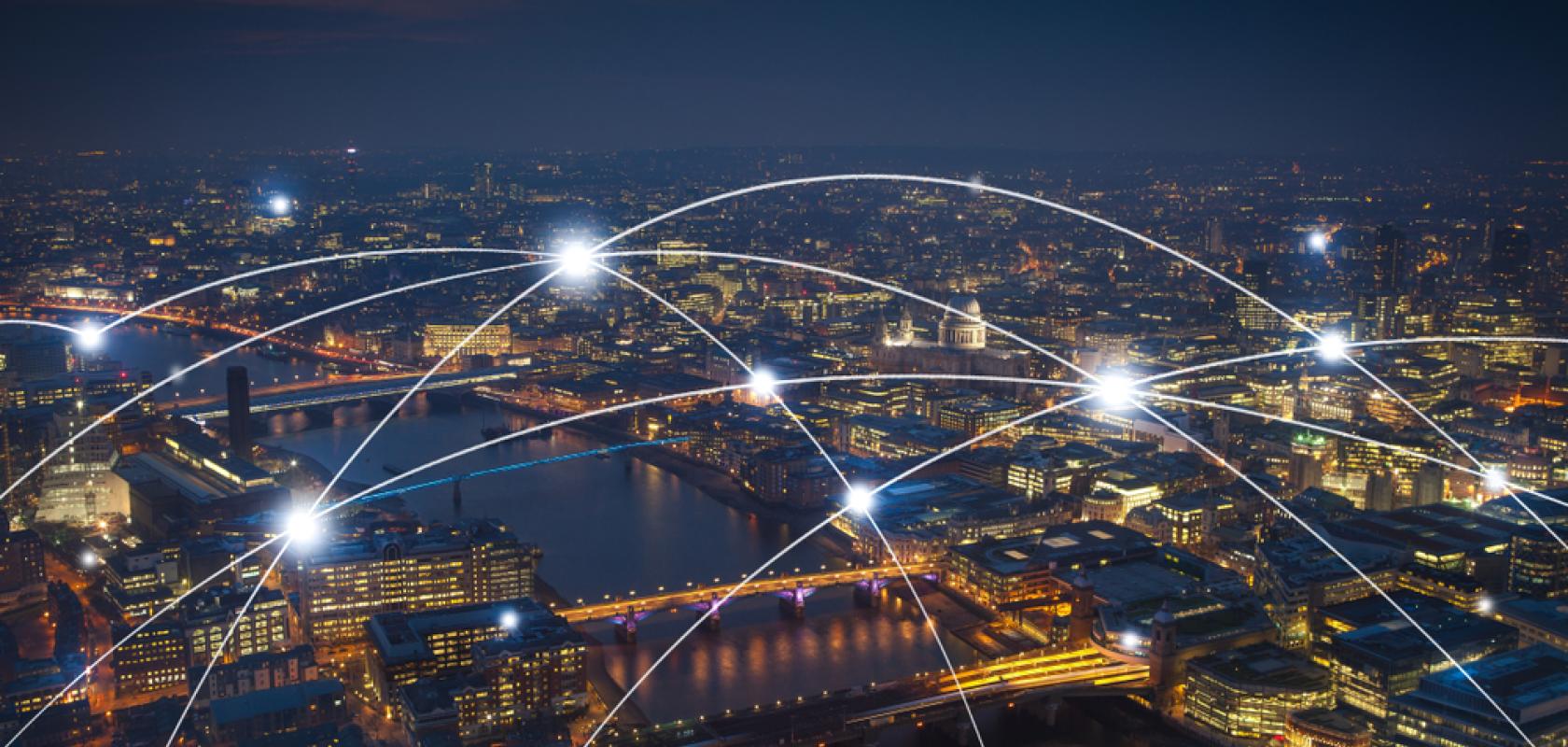 Lumen has launched a network-as-a-service platform, credit: alice-photo/Shutterstock.com
Lumen Technologies has launched its flagship capability on its network-as-a-service (NaaS) platform. The company says that it plans to "disrupt" the telecom industry, offering customers greater flexibility in how they buy, use, and manage networking services.
Lumen Internet On-Demand will be the initial and flagship service added to the NaaS platform, and the company says that, in the future, it will expand to include security services such as distributed denial of service (DDoS ), secure access service edge (SASE), and edge services. The platform will be based on a fully digital, consumption-based model. 
Kate Johnson, CEO at Lumen says: "Lumen's network-as-a-service offering takes the next step to deliver on our customers' networking dreams: the ability to fire up any port, with any service, at any time. It's your network, your way."
Andrew Dugan, Lumen's  CTO adds: "Lumen is putting the customer at the centre of our network-as-a-service platform, creating a cloud-like experience for buying, consuming, and managing our network services. Businesses are looking for a dynamic, dedicated internet connection, but they want it from a reliable and flexible network. Unlike some network-as-a-service players, Lumen can deliver on this promise because we own and manage our network."  
Amazon Web Services (AWS), the Amazon subsidiary that provides on-demand cloud computing platforms, has been making use of Lumen's services. Evan Statton, Sr. Principal Architect in M&E at AWS explains: "Lumen plays an important role in helping content providers move video content to AWS. For example, Fox Sports was able to bring its live sports content to AWS by using an on-demand connection aligned with Lumen's network-as-a-service platform. We look forward to continued work with Lumen to help AWS customers achieve their live cloud production goals."
Lumen NaaS will leverage a digital ecosystem of partners – including data centre, cloud, technology, and managed service providers in order to maximise impact and reach. Digital Realty is one of the first third-party data centre providers to join the programme. Joint customers can provision on-demand services using a digital portal or application programming interface (API) in real-time and increase or decrease bandwidth as needed. 
Chris Sharp, CTO, Digital Realty says: "We're delighted to be partnering with Lumen to redefine the enterprise digital transformation landscape. Lumen's cutting-edge network-as-a-service solution combined with our global network of highly connected facilities and orchestration platform ServiceFabric, empowers enterprises with on-demand, personalised experiences, revolutionising the way networks are consumed and managed. This highlights our shared vision, as we unite to meet the evolving needs of our customers."