Mark Boxer honoured for fibre industry excellence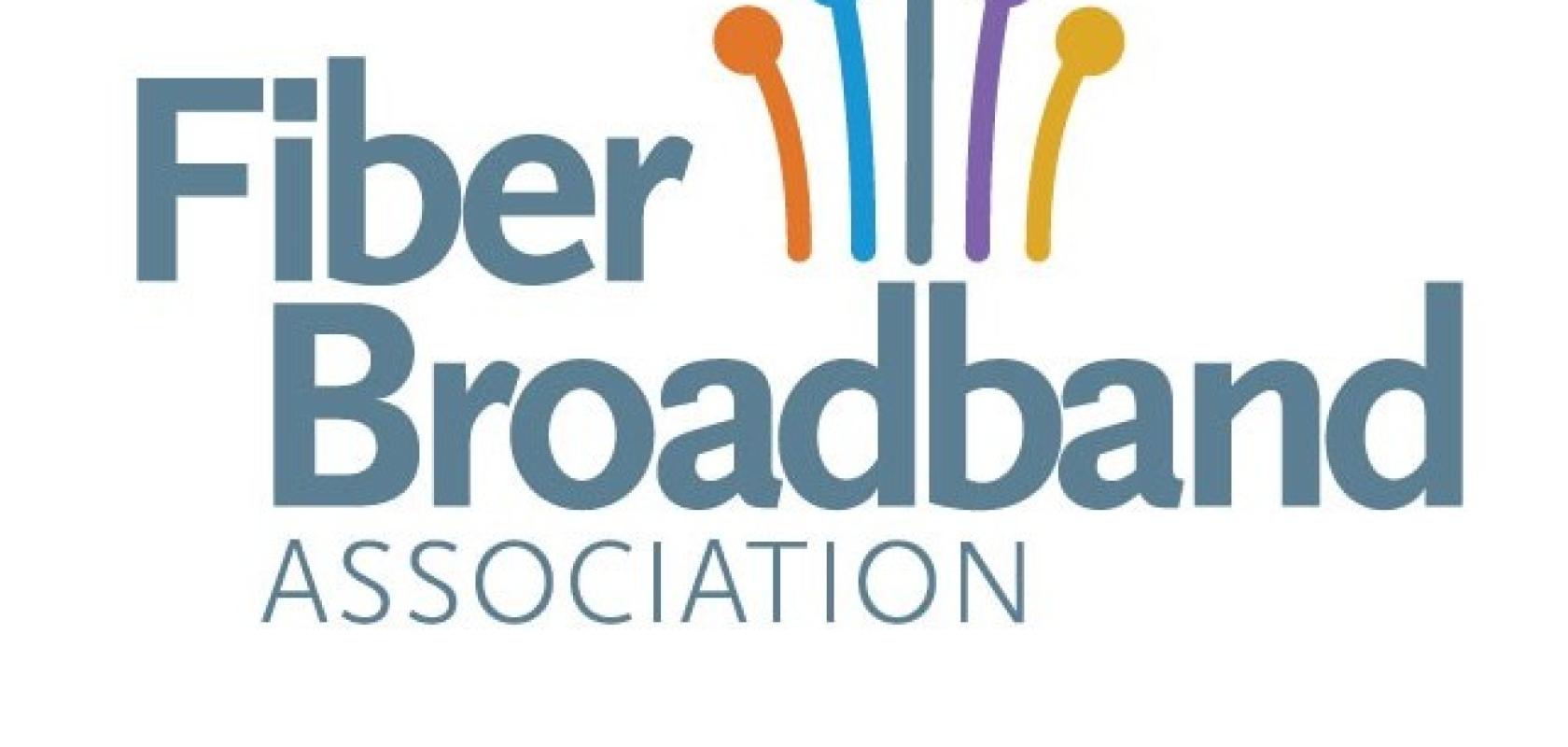 Mark Boxer, applications engineering manager of OFS, has received the Photon Award for excellence in the fibre industry.
At its Fiber Connect show in Orlando, Florida (pictured), the Fiber Broadband Association honoured two organisations and one individual for their dedication to advancing the fibre broadband industry. OFS is a manufacturer and provider of optical fibre, fibre optic cable, connectivity, fibre-to-the-subscriber (FTT) and speciality photonics products.
The Fiber Broadband Association helps providers make informed decisions about how, where, and why to build better broadband networks with fibre optics, while working with its members, collaborating with industry allies and encouraging fibre optic deployment.
The other 2019 award winners are: ALLO Communications with the Chairman's Award; and Sonic Networks with the Star Award.
'The Fiber Broadband Association is thrilled to honour Mark Boxer for his efforts to facilitate all-fibre network deployments to communities and business across North America,' said Fiber Broadband Association President and CEO Lisa R. Youngers. 'We cannot do this alone. Fibre is a true differentiator and we are grateful for all of the people and companies with us on the path to the fibre future.'
www.fiberbroadband.org    Fiber Broadband Association