MTC Technologies expands gigabit broadband with new fibre access platform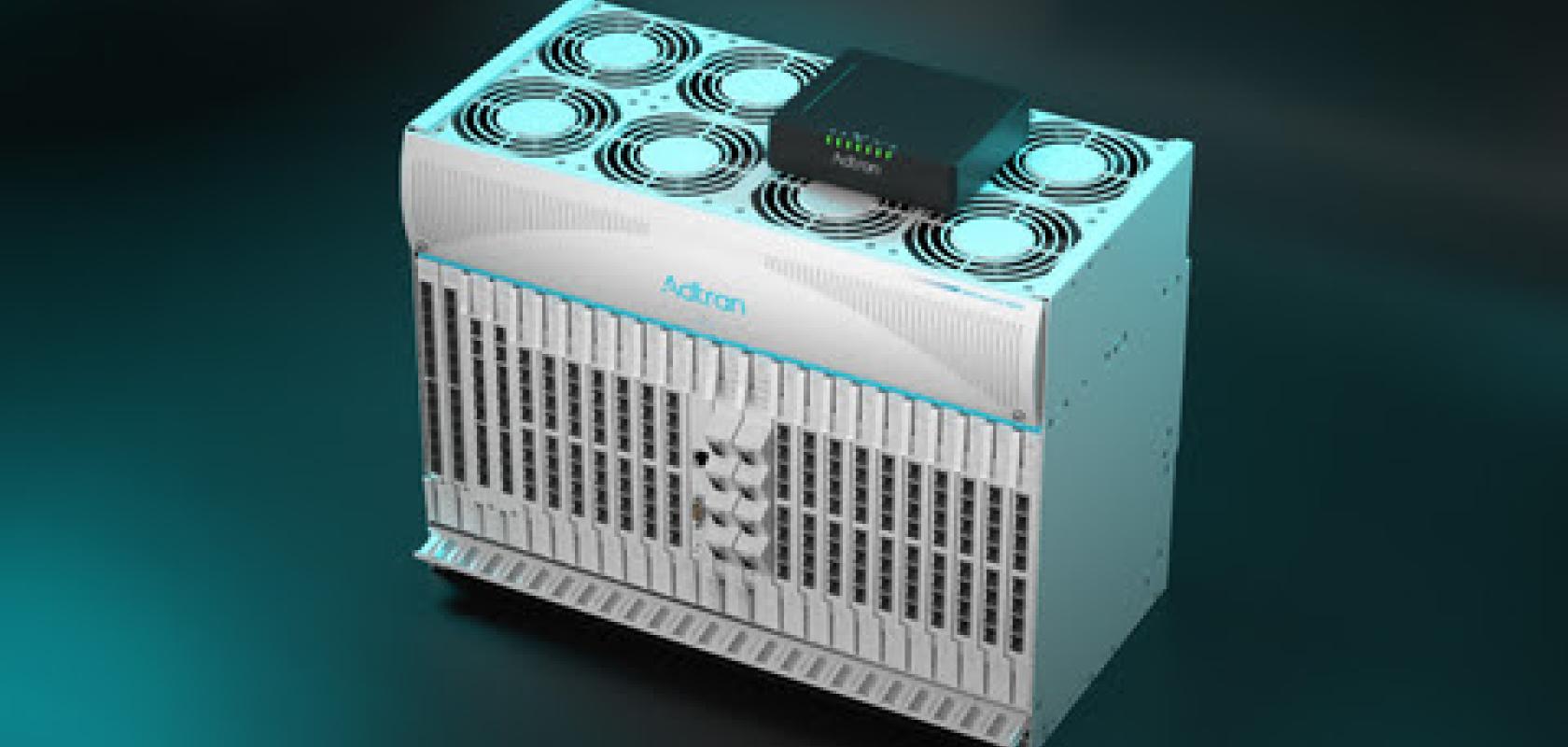 MTC Technologies has expanded its gigabit footprint with a new fibre access platform from Adtran
Mediapolis-based provider MTC Technologies is expanding its footprint, aiming to deliver faster and more symmetrical connectivity to more subscribers, including those in hard-to-reach locations.
The company is leveraging fibre access technology from Adtran, specifically, its Total Access 5000 (TA5000) 10Gb/s fibre access platform, featuring optical network terminals (ONTs) to provide gigabit broadband services to customers in Southeast Iowa.
The technology is also helping MTC Technologies to connect parts of Iowa where broadband infrastructure was absent or insufficient. The solution's modular design and capacity to support various access protocols enable MTC Technologies to meet its customers' needs while rapidly expanding. The aim is that the network will bring new digital experiences to many more MTC Technologies subscribers, whether collaborating on projects, streaming high-definition entertainment or connecting with friends and family across the globe.
Marc Carlson, GM of MTC Technologies says: "Among the reasons we chose Adtran's technology were its effortless deployment and reliable operation. We wanted a solution that could be swiftly installed, function seamlessly and reduce troubleshooting to a minimum. This allows us to focus on what we do best: providing an exceptional service to our customers. Unlike some other vendors, Adtran's team consistently provides outstanding support. With Adtran, there are no hidden fees and charges; what you see is genuinely what you get. Their commitment to transparency and unwavering focus on customer satisfaction sets Adtran apart from the rest of the pack."
John Scherzinger, GM of Americas sales at Adtran adds: "High-quality internet access transforms how communities interact and can empower groups and individuals to achieve great things. MTC Technologies understands this. That's why it's leveraging our technology to facilitate next-generation connectivity in a range of long-underserved locations. Our TA5000 is helping more Iowans connect with each other and the wider world. What's more, our flexible XGS-PON solution ensures that MTC Technologies' network can easily expand to support future growth in data demand."