Ofcom: Full-fibre broadband now available to more than 50% of UK homes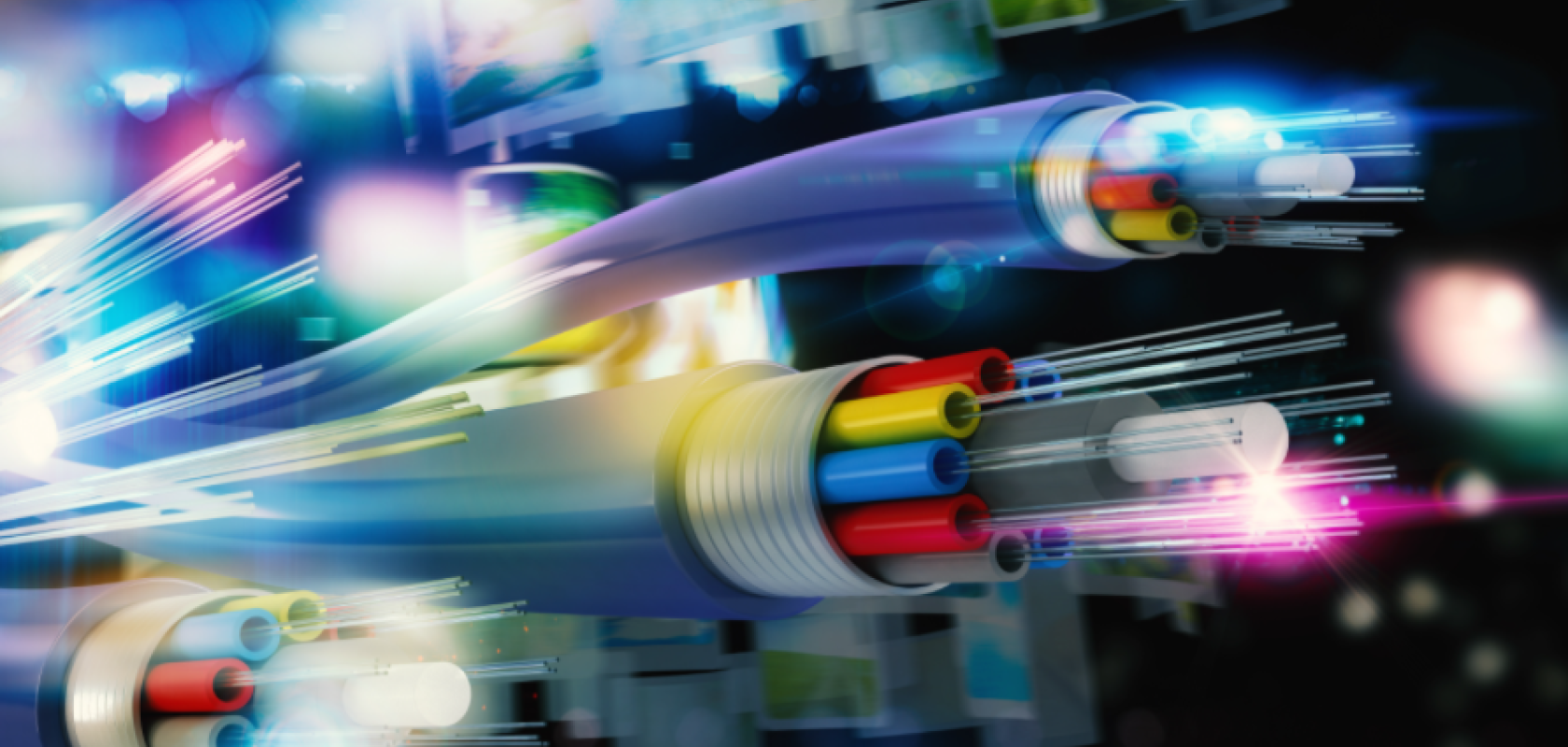 According to Ofcom, full-fibre broadband is now available to 50% of UK homes
UK communications regulator Ofcom has released its latest Connected Nations report, which is designed to highlight broadband availability and mobile coverage available to UK homes.
Based on findings from April and May 2023, the report shows the extent to which people in the UK are able to access broadband and mobile phone services that they rely on. A key finding of this report is that full-fibre broadband is now on offer to the majority of UK homes.
Ofcom says that availability of gigabit-capable broadband is continuing to improve at a rapid rate, with nearly 22.4 million UK homes (75%) now able to access these services. This is up from 21.9 million (73%), and, according to the regulator, has been driven by the continued rollout of full-fibre broadband.
The report states that more than half of UK homes (52%), equating to 15.4 million, now have access to full-fibre services. According to Ofcom "this has been driven mainly by the larger fibre operators but also supported by a number of smaller providers across the UK serving individual communities and regions."
The most recent report from UK alternative network operator (altnet) representative body, INCA cited that altnet operators had passed 8.2 million premises with fibre by the end of 2022, approximately 25% of UK premises, 2.3 million of which were in harder to reach areas.
Ofcom said that availability of superfast broadband, offering download speeds of at least 30Mb/s, remains at 97% of UK homes, with the final 3% likely to be in harder-to-reach areas. which more recent publicly-funded schemes could help. Meanwhile, the vast majority of UK properties can access decent broadband – defined as offering at least 10Mb/s download and 1Mb/s upload speeds.
When it comes to mobile, the report highlighted that, while there was no significant increase in coverage since the last update, the mobile industry continues to develop coverage, with around 93% of the UK predicted to have good outdoor 4G coverage from at least one operator. This is expected to rise to 95% by the end of 2025 as a result of the Shared Rural Network.