Survey launched to aid cable installer productivity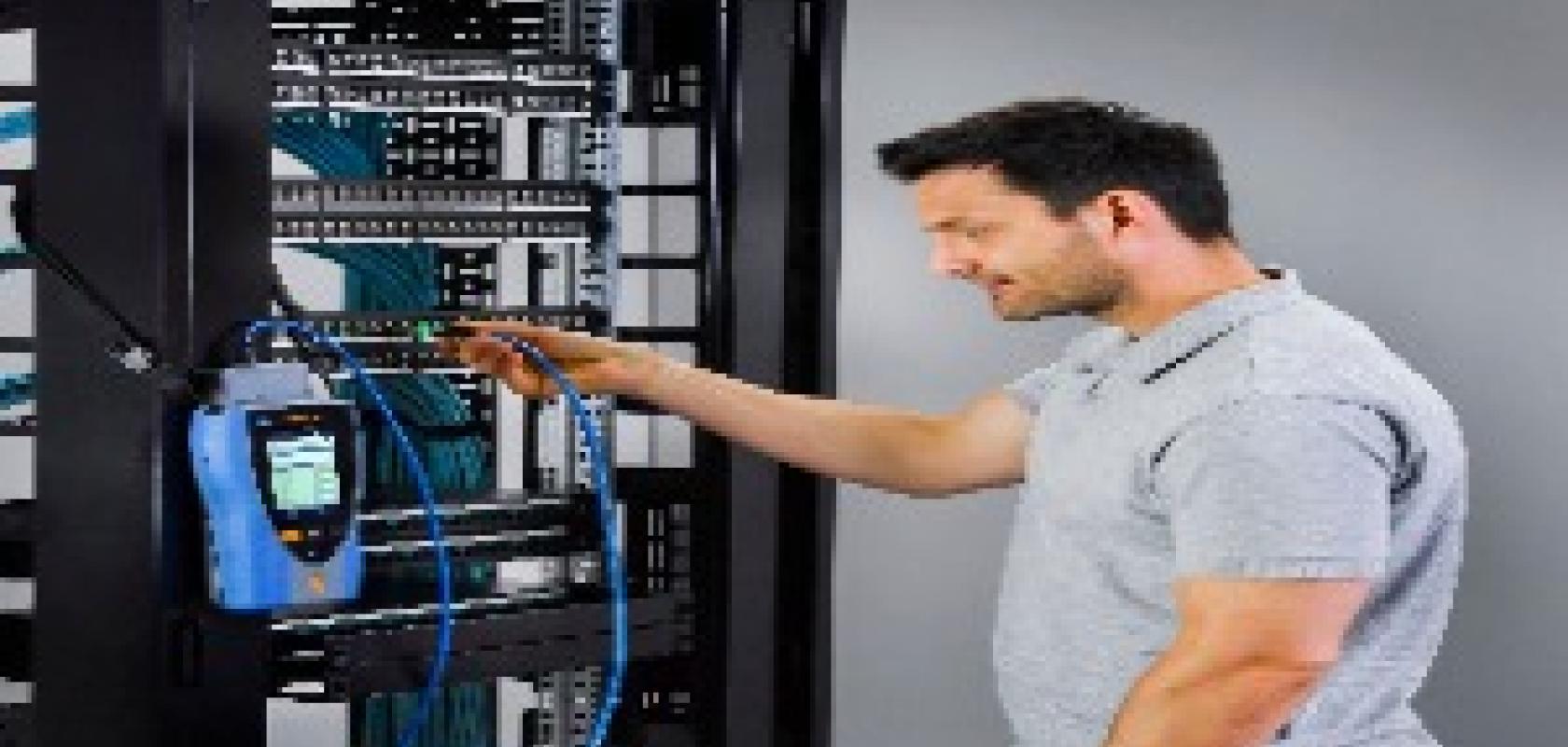 Test and measurement equipment vendor, Ideal Networks has launched a survey for users of its LanTEK IV cable certifier with a view to uncovering insights that will help all cable installers to maximise productivity.
The research, in which all LanTEK IV customers in the US and Europe are invited to participate, will ask a series of questions to identify the areas in which they are achieving the greatest productivity. Ideal Networks will share the results of the survey later in the year to help cable installers learn about potentially more efficient and profitable ways of working.
The survey will also ask for participants' experiences of the various features of the company's cable certifier, such as the seven-second test time for Cat6A and the VisiLINQ permanent link adapter, which is designed to provide everything needed to initiate testing and view the results in the palm of the user's hand.
Tim Widdershoven, marketing director for Ideal Networks said: 'When we developed LanTEK IV, we were dedicated to finding a new way to certify that would help installers to work smarter, not harder. With this survey, we continue to focus on helping cable installers to maximise productivity and profitability.
LanTEK IV users will be invited by via email to participate in the survey. Those who have not received an invitation to join the research but wish to participate should contact: uksales@idealnwd.com. The survey closes on 9 April.