Telcom Group adds London network to portfolio with Luminet acquisition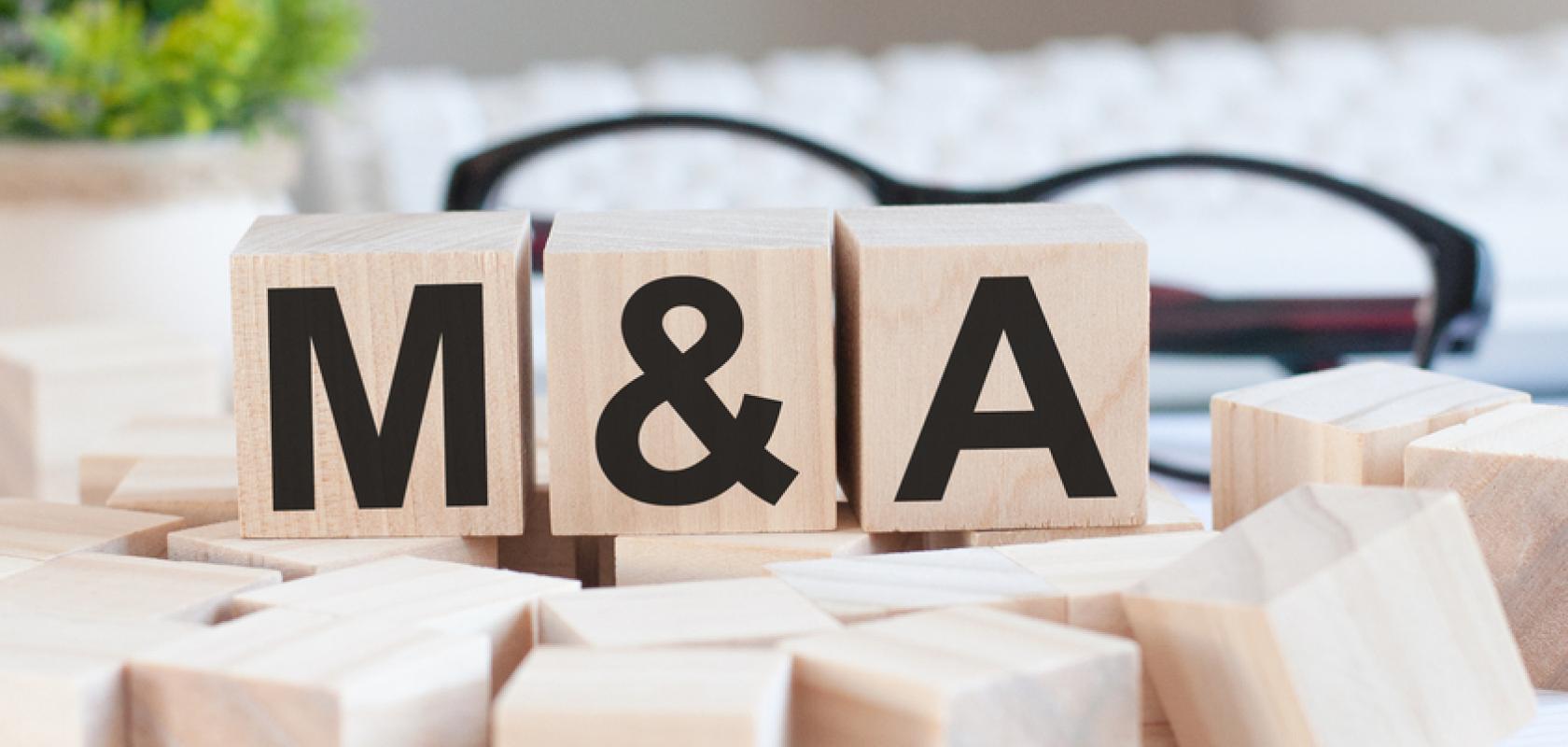 Telcom Group has acquired Luminet (Image credit: Maks_lab/Shutterstock.com)
Telcom Group has today the acquisition of London-based fixed wireless network operator and business-to-business connectivity provider, Luminet. The move is backed by Gresham House, a specialist alternative asset manager that initially committed to invest £63m into the group in 2021 through its British Strategic Investment Fund (BSIF).
The acquisition is a key component in Telcom's growing footprint, adding London to the list of existing metro networks that are designed to deliver high-speed internet and a variety of applications, products and services to business customers & channel partners throughout the UK.
Founded in 2005, Luminet is an Ethernet connectivity specialist across fixed wireless and fibre with the ability to provide resilient "100% service level agreement" connectivity, at speeds of up to 10Gb/s, with wireless connectivity provision within 10 days. 
Christopher Baldock, Telcom Group's Chairman says: "The board of Telcom are delighted to be working with the team at Luminet whose London footprint and strong channel proposition will complement and integrate into Telcom's network infrastructure and provide a platform for our product portfolio of applications, products and services aimed at the business market."
Simon Adcock, Head of Portfolio and Co-Fund Manager of Sustainable Infrastructure funds at Gresham House adds. "We are very pleased to welcome Luminet into Telcom group. The two businesses are a strong strategic fit in terms of their culture and values, the geographies they cover, and the products and service they provide. The acquisition will provide a platform for the accelerated growth of Telcom with the ability to service business customers on-net across the UK."
Shaun Gibson, Telcom Group Co-Founder says: "Luminet provides the key London footprint to complement our Hypercity fibre networks with Manchester, Leeds, Liverpool and Birmingham now complete, we are rapidly becoming the go to high-speed network provider for business customers & channel partners throughout the UK. The combination of Telcom and Luminet sees Telcom Group become the largest B2B Fixed Wireless Network provider in the UK and helps accelerate our ability to support Britain's digital revolution and ultimately connect customers, to a network that's built for greatness."