Maine to gain $30m fibre optic broadband boost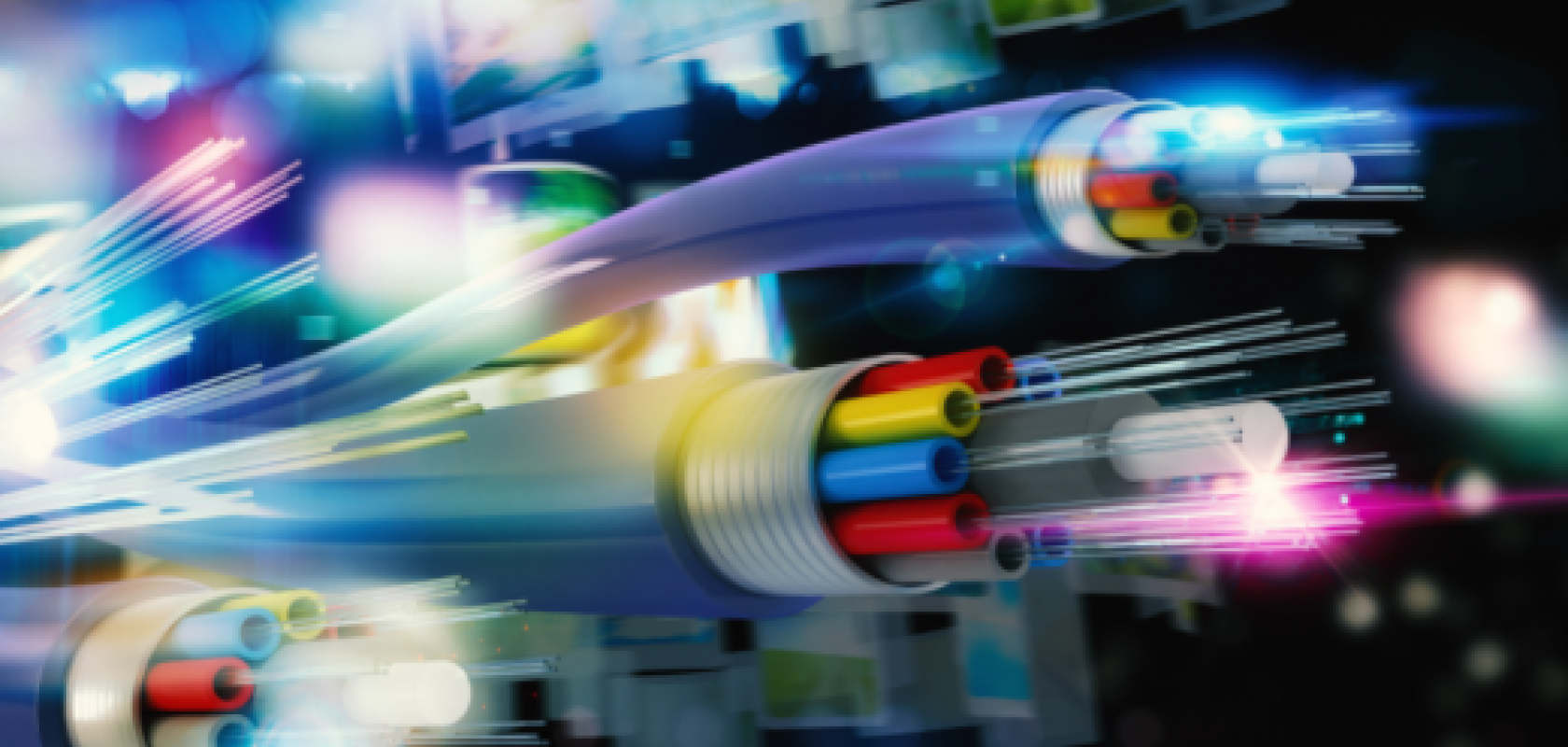 The Maine Connectivity Authority has earned a $30m federal grant to improve broadband infrastructure in the state. 
The grant will fund 530 miles of "middle mile" infrastructure – regional fibre optic lines that can carry large amounts of data at high speeds over long distances to provide internet connectivity to homes and businesses.
Maine's successful grant application brings together key partners in a $53m project to construct the Maine Online Optical Statewide Enabling Network (MOOSE Net). The funding comes from National Telecommunications Information Administration's (NTIA) Enabling Middle Mile Broadband Infrastructure Program. The $1bn program received more than $7.5bn worth of requests. Maine's proposal was one of 32 selected from a pool of more than 260 applications.
MOOSE Net's expansion will deploy open-access fibre "highways" that provide an essential backbone network to enable last-mile providers to increase their coverage, reduce costs, and help fortify digital infrastructure. The 530-mile route crosses 131 communities, passing more than 11,000 unserved houses and local businesses. It will reach more than 200 institutions, including schools, hospitals, libraries, local government buildings and civic centres.
The University of Maine System (UMS) and Networkmaine are key partners on the proposal, which was also developed in collaboration with the Maine Department of Transportation, Consolidated Communications, the Maine State Library Network, Tilson Technology, and other regional entities, service providers and telecoms companies.
Governor Janet Mills says: "This grant will fund the construction of critical broadband infrastructure that will bring Maine closer to ensuring that anyone in Maine who wants a fast, affordable, reliable internet connection can have one. Work completed by the Maine Connectivity Authority in support of that goal positioned our state well to secure funding in what was an extremely competitive process. I thank the NTIA for its continued support of expanding connectivity in Maine, and the Maine Congressional Delegation for their work to make this funding possible."
Senator Susan Collins adds: "Access to high-speed Internet is critical to the vitality of rural communities, which is why I have long championed expanding access to broadband across Maine. I am pleased that this funding, which was included in the broadband section I co-authored with Senator [Jeanna] Shaheen, will help Maine to take another step forward to extend its high-speed network to ensure that families have a reliable connection to their loved ones, coworkers, schools, and medical services."
Andrew Butcher, president of the Maine Connectivity Authority states: "With this grant award, Maine is demonstrating its national leadership in the expansion of high-speed, reliable and affordable internet," said Andrew Butcher, president of the Maine Connectivity Authority. MOOSE Net is a key part of providing the connectivity infrastructure that will enable critical last mile internet service and help connect Maine's diverse industries."