altafiber adds to fibre expansion with Bridgewired acquisition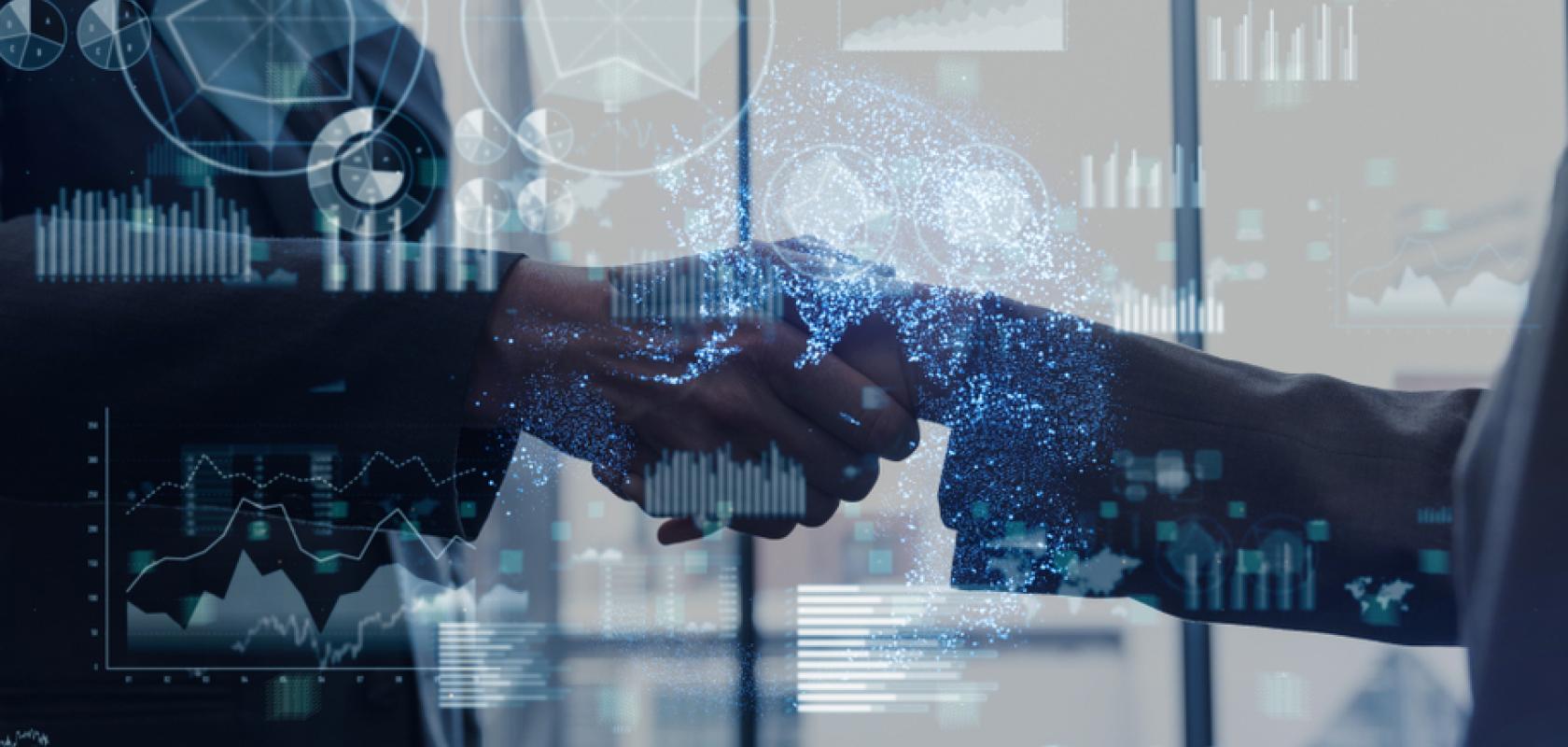 Cincinnati-based network provider, altafiber, has strengthened its fibre expansion strategy with the acquisition of rival company Bridgewired. The agreement entails altafiber acquiring Bridgewired's infrastructure assets, including its extensive fibre network.
Established in 2016, Bridgewired initially focused on building fibre infrastructure in Warren County and has since expanded into Greene County and Clinton County. Bridgewired currently operates 65 miles of mainline fibre optic lines, offering gigabit connectivity to approximately 1,500 addresses.
altafiber, known for its fibre-based services in Greater Cincinnati and Northern Kentucky, has made investments of more than $1.5bn into its network. With an extensive coverage reaching approximately 80% of addresses in Greater Cincinnati, altafiber's acquisition of Bridgewired aligns with its ongoing fibre expansion plans in Warren, Greene, and Clinton Counties.
As part of the agreement, altafiber will not only acquire Bridgewired's fibre network and infrastructure but also assume responsibility for Bridgewired's existing customer base. Bridgewired has also agreed to provide certain management services to altafiber during the transition phase under a dedicated agreement.
Josh Bouchair, President and Founder of Bridgewired says: "The team at Bridgewired has been tirelessly committed to providing the best fibre internet service available for rural residents and businesses in Warren, Greene, and Clinton Counties. We are confident that altafiber will carry on this commitment, along with providing new and existing customers with enhanced service offerings." 
Jason Praeter, President – Consumer & Small Business for altafiber adds: "The Bridgewired team shares our commitment to delivering an outstanding customer experience and increasing digital equity in the areas we serve through broadband connectivity. We look forward to building on the strong foundation Bridgewired has established and increasing access to gigabit Internet to consumers and businesses in Warren County, Greene County, and Clinton County."
The transaction is expected to close in the third quarter of this year.