GoNetspeed brings full-fibre network to City of Easthampton premises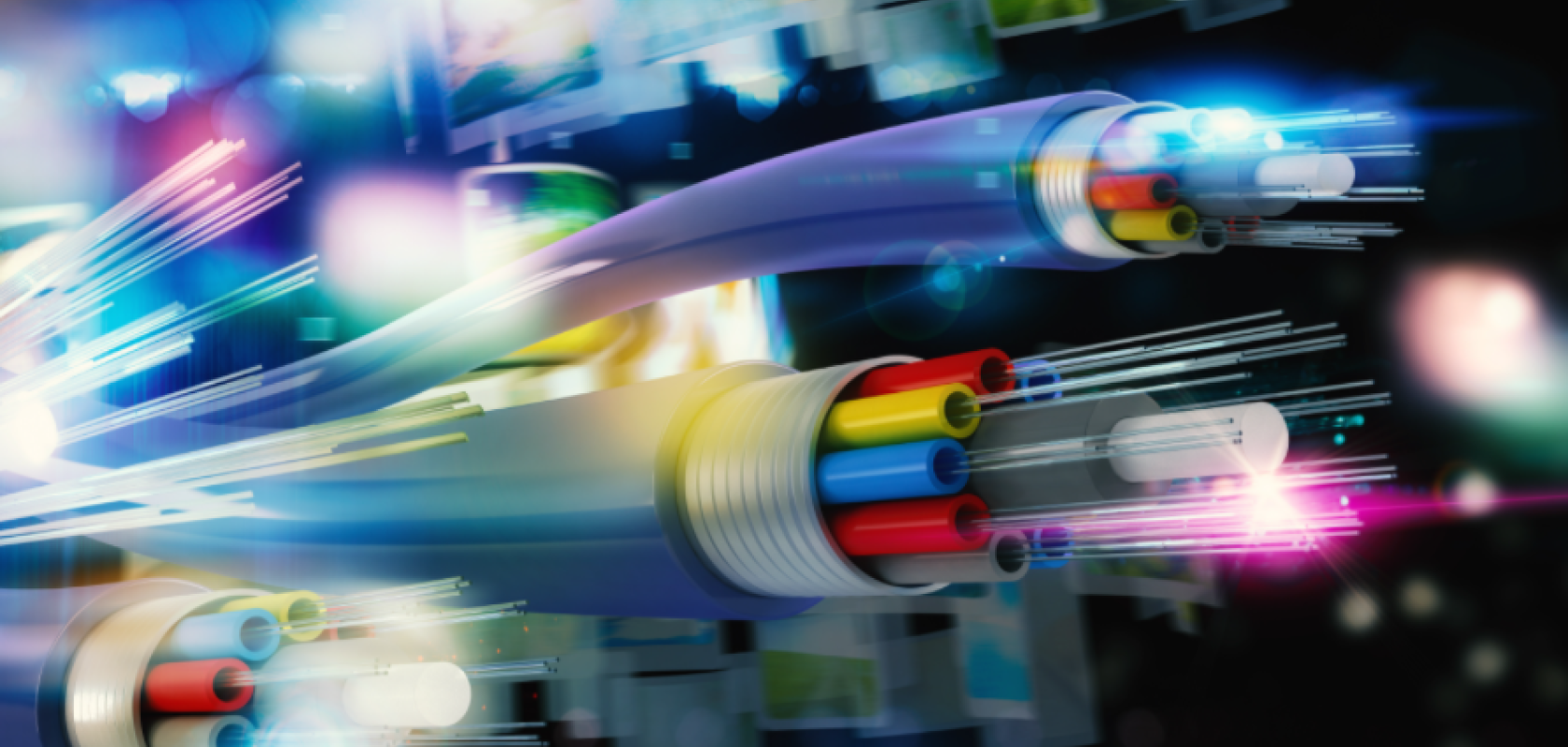 Provider GoNetspeed is providing a new full-fibre network in partnership with the City of Easthampton as part of a  $3.6m investment to bring fibre internet to homes and businesses. 
Construction is expected to begin in the later part of the year, with the first customers eligible for service installation as early as the start of 2024. Once completed, more than 9,000 homes and businesses will have the opportunity to experience GoNetspeed's symmetrical fibre internet speeds.
In the coming months, more communities throughout the state will join Easthampton in having access to GoNetspeed's fibre internet as the provider accelerates the expansion of its fibre networks throughout nine states, including Massachusetts. 
Nicole LaChapelle, Mayor of the City of Easthampton comments: "Easthampton is grateful for the investment that GoNetspeed is making in our community and our future. Through this partnership, we are able to ensure that internet connectivity is broadly available in a time when it is a necessity for our daily lives. We are pleased to soon have access to GoNetspeed's reliable, affordable, and high-speed fibre internet."
Karin Moyano Camihort, Easthampton IT Director adds: "In recent years, we have seen and experienced the increased need for broader access to more broadband options. Residents throughout Easthampton deserve access to internet service that will provide an improved quality of life. Without choice and more competition, communities like ours will be left behind from a technological standpoint. We are thrilled to see the impact of GoNetspeed's service as they prepare to provide our community with another choice and more provider competition."
Richard Clark, GoNetspeed President and CEO concludes: "Many communities throughout Central and Western Massachusetts do not have access to high-speed fibre internet, just like Easthampton. In order for communities to thrive, they must have access to more service options that will improve each individual's online experience. We look forward to ensuring that Easthampton and its residents are equipped with an infrastructure that will support their continued growth and economic development."