Telefónica expands fixed and mobile offering with Starlink integration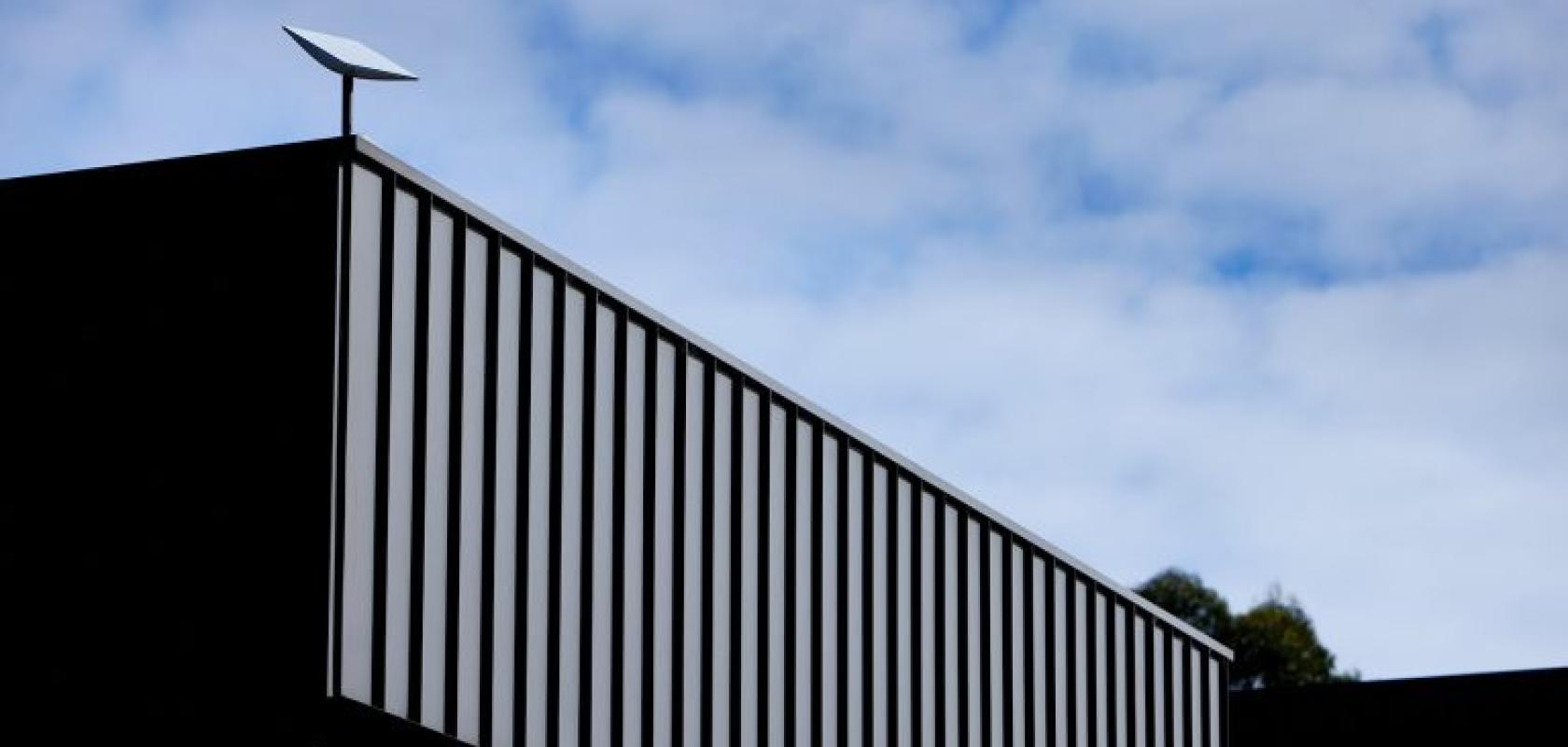 Telefonica will offer Starlink Enterprise services (credit: Telefonica)
Global provider, Telefónica, via its global business unit Telefonica Global Solutions (TGS), has become an authorised worldwide partner of SpaceX's Starlink, the Low Earth Orbit (LEO) constellation of highly advanced satellites delivering high-speed, low-latency broadband internet throughout the world, particularly in most rural and remote locations. 
The agreement will allow TGS to complement its existing offering by integrating Starlink's enterprise solutions (fixed or mobile) into its portfolio. Starlink launched its Enterprise solutions in early 2023, with a focus on business customers, and the possibility of being marketed through authorised distributors, such as Telefónica Global Solutions. 
The Enterprise service was designed to provide high-speed, low-latency broadband internet that allows new use cases. It uses a dedicated terminal with wider reach and increased performance, which allows higher availability in adverse weather conditions and higher speeds (up to 300-350Mb/s download).
The operation is already under way in Mexico and will be progressively extended to other countries throughout the year, starting with Peru, Colombia, Chile, Brazil and Spain (Europe). The TGS team will gradually promote the commercial opening in the remaining markets.
Julio Beamonte, CEO at Telefónica Global Solutions says: "The satellite industry is undergoing an unprecedented revolution. Satellite enables connectivity projects to be executed very quickly and efficiently. At Telefónica Global Solutions, we have been offering added value satellite solutions for many years and with this partnership, we start working hand in hand with Starlink Enterprise to offer new generation solutions to our customers."