ECOC Conference 1-5 Oct 2023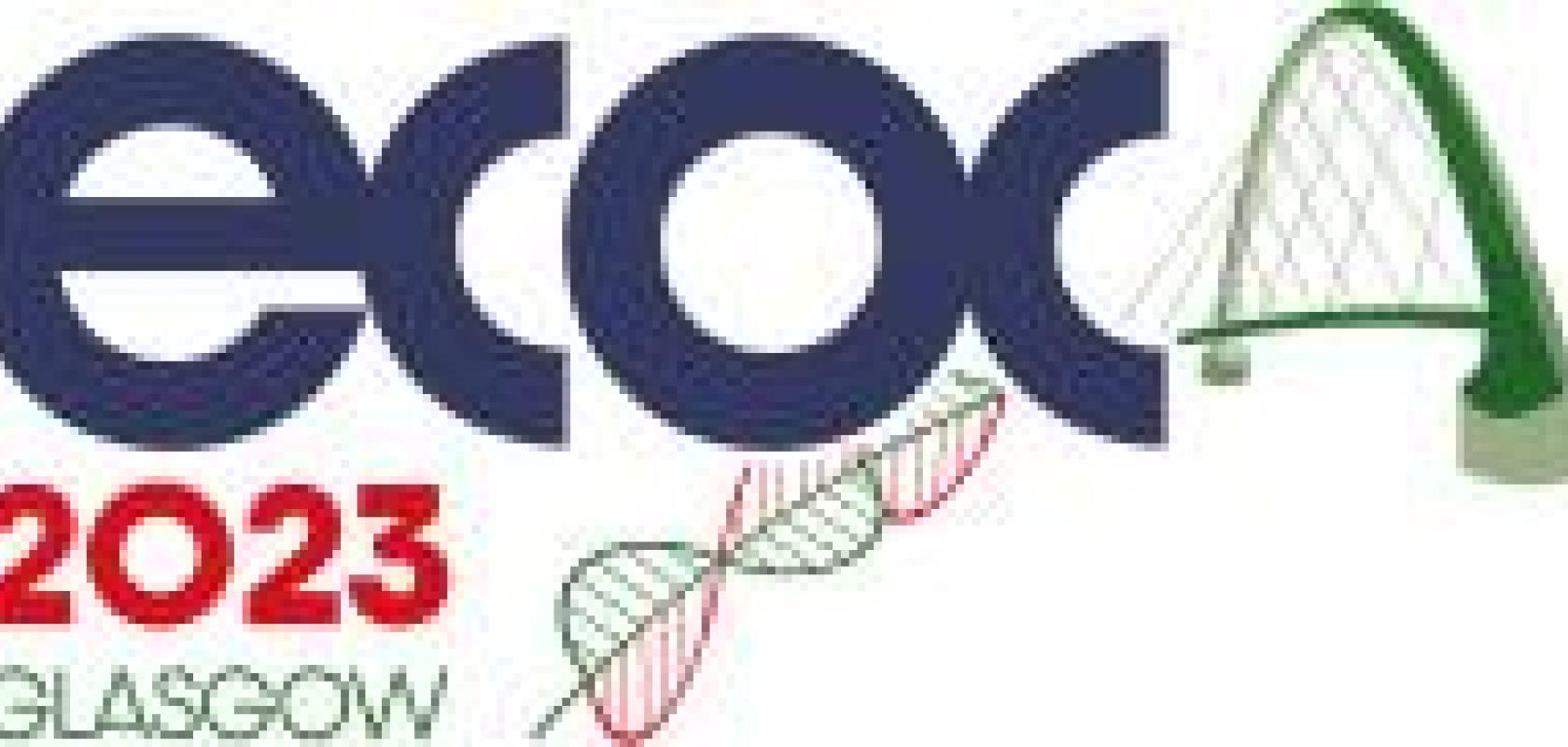 We're a media partner of ECOC 2023 - the 49th European Conference on Optical Communications, which will take place at the SEC, Glasgow, UK, on 1-5 October 2023.
ECOC attracts scientists and researchers from across the world, providing a meeting place to share knowledge, exchange ideas, foster innovation and start collaborations on a global level.
The plenary speakers are Vint Cerf, Vice President and Chief Internet Evangelist, Google; Colin Lees, Chief Technology and Information Officer, Openreach, and Polina Bayvel, Professor of Optical Communications & Networks, Optical Networks Group, UCL.
Carol Monaghan, Member of Parliament for Glasgow North West will speak at the conference dinner, and the outreach talk will be given by Professor Gillian Wright, Director, UK Astronomy Technology Centre and European PI, James Webb Space Telescope Mid-IR Instrument.
Learn more about ECOC and how you can register here