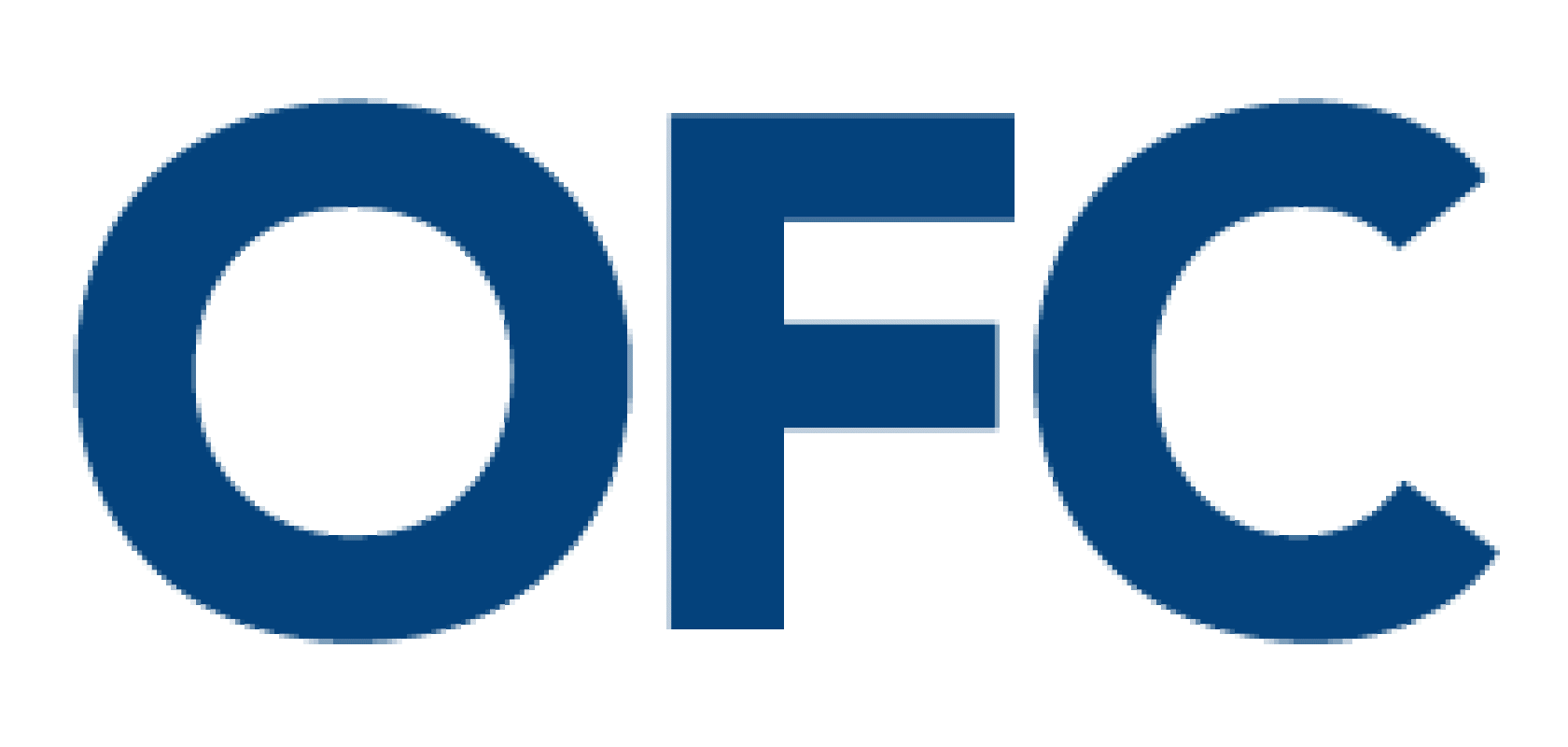 OFC 2024
OFC is a global event for optical communications and networking professionals. The conference and exhibition are designed to showcase the latest industry advancement, and delegates attend from around the world.
Hot topics in 2023 included automation, quantum and silicon photonics, to name a few, and the event hosted around 11,500 participants. The organisers say that in 2024, OFC expects to welcome around 13,000 participants from 70 countries, with approximately 540 exhibiting companies in its exhibition halls. The event also event offers a platform for start-ups to make their debut and industry leaders to set the pace for what's to come. 
OFC takes place at the San Diego Convention Center from 24-28 March 2024.
Find out more here.