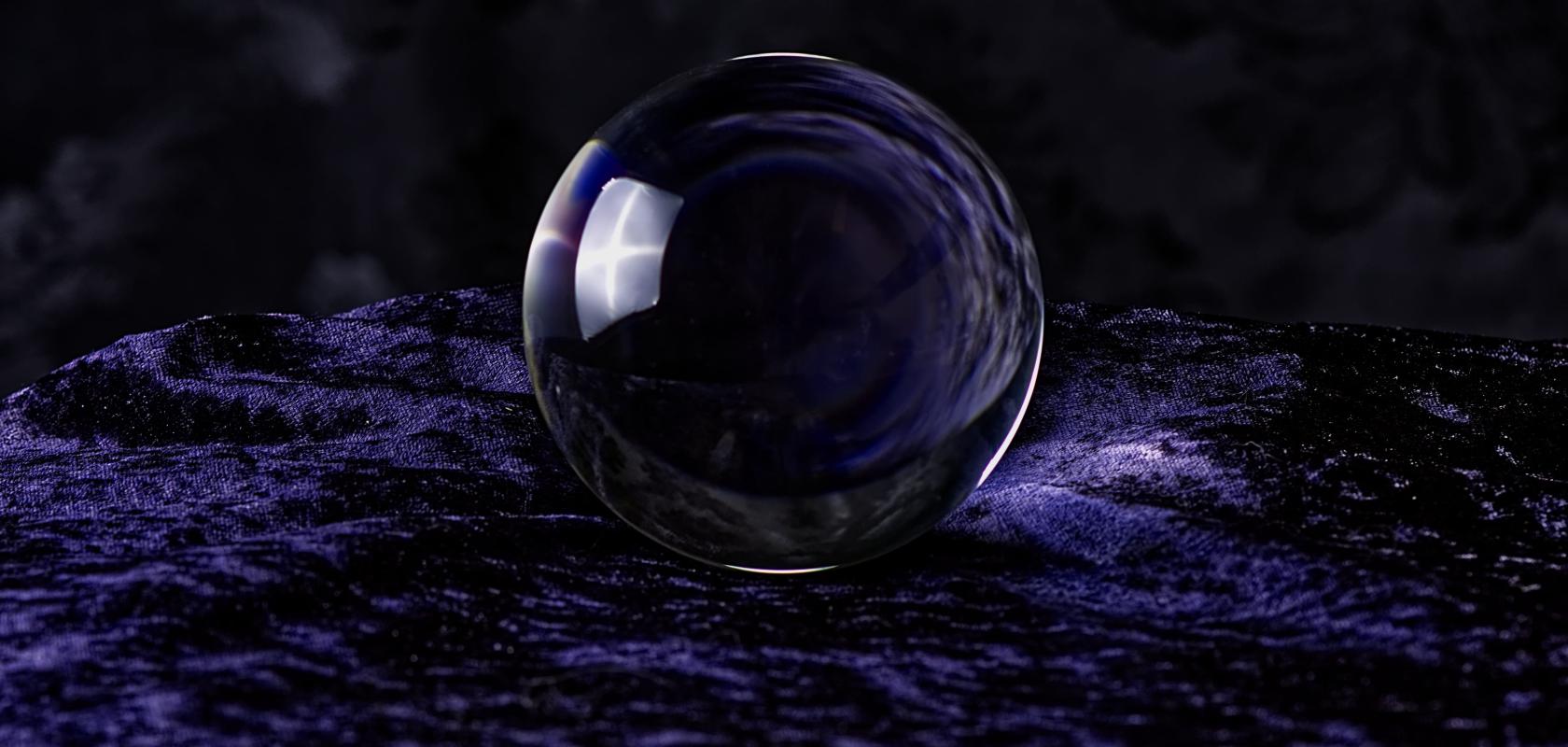 The Covid-19 pandemic has and continues to affect every-day life throughout the world. In the optical communications industry, the first obvious signs were when events began to postpone, cancel and reschedule. As one might expect, the dedicated industry analysts have been keeping a close eye on the situation and here, Fibre Systems rounds up just some of the reports on the topic.
Looking at the state of industry in the last quarter of 2019 by way of comparison, MTN Consulting focused on technology spend by telecommunications network operators, covering 121 vendors from 2013 to 2019. The company's findings were, at first glance, perhaps not the most cheerful reading, with telco vendor revenues reportedly down two per cent in 2019. While industry hype around 5G 'came to a head,' it was noted that spending was constrained by trade wars, supply chain dislocations, and weakening economic outlooks.
Even before Covid, factors that were constraining telco spending included a lack of suitable spectrum for wide-scale deployments; concerns about the cost of new spectrum needed for full buildouts; ongoing uncertainty about the fate of Huawei; vendors' desire to buy market share, pushing down the size of contracts; the increasing maturity of open networking (O-RAN in particular); and the rising ability of cloud providers and the carrier-neutral sector to help telcos fill out key portions of their network infrastructure.
Working from home
With Covid-19, said MTN Consulting, the prospects for 2020 appear to be bleak, with the impact likely felt across their operations. Government intervention may be partially successful in lifting economies, and of course, telcos will benefit from the rush to work from home. The biggest factor, as with any industry, will be the rapid coming to a stop of entire industry sectors, and the length of time they will take to get back to normal. However, the crucial point is that economies will recover, and importantly, that telecom networks will stay lit and telcos will still build 5G. On the vendor side, the company expects further merger and acquisition activity and some outright exits from the telco vertical.
Telecom will also see new vendors, potentially through a software or services angle. Overall priorities will be different, but, says MTN, Huawei will continue to spend the most on R&D, employ the most people, buy the most chip and component content, run the most networks, and invest more than others in influence across the industry.
Some closing advice to telcos in terms of investment opportunities includes a reminder to invest heavily in basic communication network infrastructure, as always, but also new areas. Investment priorities should include deploying new technologies in the network, allowing for faster or richer user services and devices (such as 5G); improving economics of transmission networks as data traffic growth rates continue to be high; investing in customer experience; leveraging cloud resources of the webscale sector and selectively investing in their own cloud.
So, what now?
Looking at the present, LightCounting's latest research note, covering the first three months of 2020 acknowledged that telcos and data centres are being designated essential businesses that are allowed to remain open. But asks, beyond that, how can we expect the telecom/optics ecosystem to fare? The specialist industry analyst firm reached four fact-based conclusions. Firstly, China is getting back to business, more or less. Secondly, bandwidth demand is getting quite the boost from social distancing measures. Infrastructure capex is thirdly showing signs of strength, and last but not least, while equipment and component company sales will be impacted, LightCounting does not believe it will be catastrophically so. In fact, one of the key takeaways from the research note is that the longer term impacts of Covid-19 will actually benefit the digital economy and, by extension, optical communications.
The research note highlights the concept of 'punctuated equilibrium,' which originated by evolutionary biologist Stephen J. Gould. This holds that species evolve, not at a slow and constant rate of change, but rather endure long periods of stability, punctuated by short bursts of rapid evolution in response to drastic perturbations in the environment. The same concept applies to societies and economies as well. LightCounting believes it likely that the coronavirus pandemic will result in an acceleration of trends favouring the 'digital economy'.
Genie in a bottle
The research note used the United States as an example, as tens of millions of students now attend college and secondary schools remotely, and more tens of millions of adult workers, and their employers, get their first experience with working from home. 'Once that genie is out of the bottle it may prove difficult to put it back in,' the research note stated. Businesses may realise that productivity does not suffer and that there are benefits, such as reduced office costs and reduced greenhouse gas emissions.
In addition, heightened awareness of social hygiene and new habits like touchfree shopping will linger long after the coronavirus is finally under control. This, said LightCounting, should boost the use of digital wallets, online shopping, food and grocery delivery services, and is already expanding those concepts to new segments like retail pharmacies.
The virus will also expose and highlight current weaknesses and inequalities in broadband access and healthcare access, resulting in greater access to fixed and mobile internet in poor and rural areas, and more widespread use of telemedicine. Finally, said the company, the companies underpinning this shift to digital – Alphabet, Amazon, Apple, Facebook, and Microsoft – are well positioned to weather the inevitable but temporary reductions in smartphone, tablet, and laptop sales, and online revenues – having little or no debt and hundreds of billions of cash on hand. In contrast, brick and mortar retail chains that were already hurting may be dealt a final blow by this pandemic.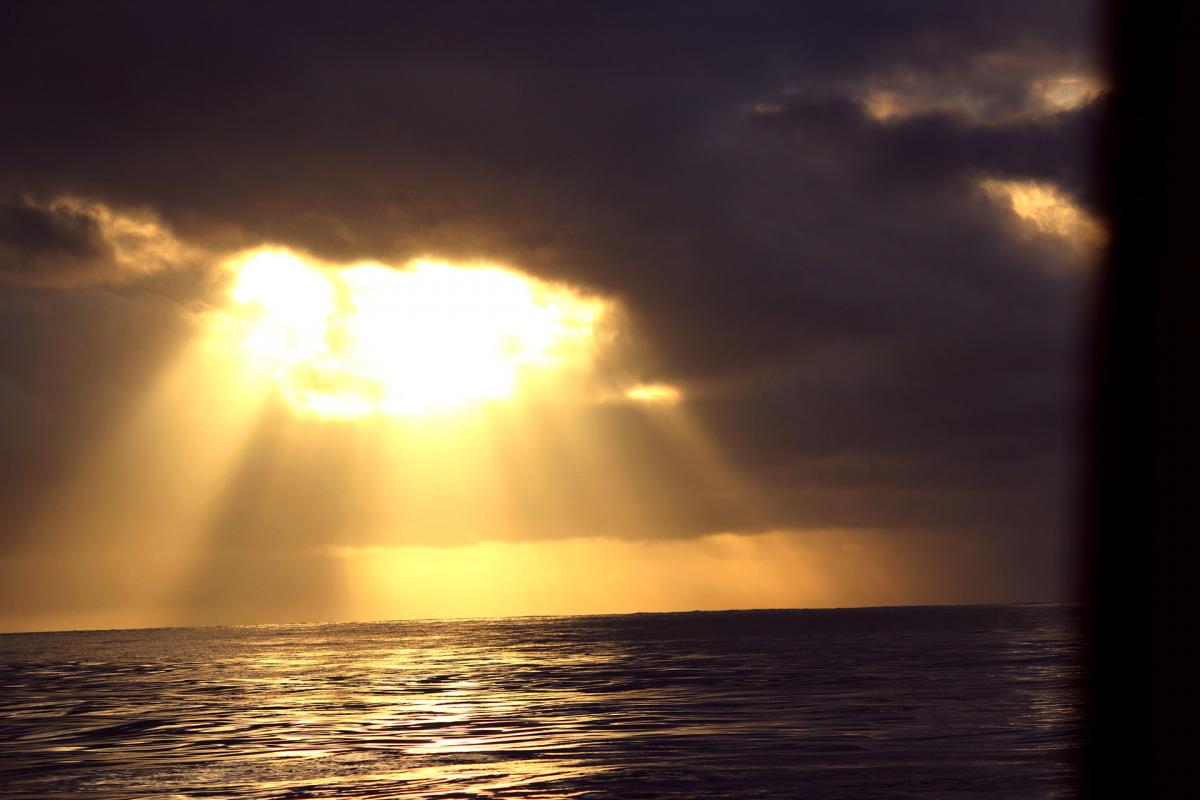 Riding through the storm
Of course this future scenario is speculation at this point, and it assumes we manage to somehow overcome the massive economic and societal challenges posed by the pandemic without sinking into a global depression. On the whole, though, said LightCounting, 'it is difficult to think of another industry we would rather be in, as we ride through this storm,' We couldn't agree more!
This outbreak of positivity is seconded by a recently published report from Dell'Oro Group, which looks further forward. Telecom capex outlook, it said, remains favorable, even with the increased uncertainty due to the pandemic. Worldwide telecom capex – the sum of wireless and wireline telecom investments – is projected to grow at a one per cent CAGR between 2019 and 2022. Stefan Pongratz, vice president and analyst with group, said: 'While we are operating in unchartered territories and it is somewhat unorthodox to project solid capex growth in the middle of a pandemic, we envision that healthy end-user fundamentals, positive 5G momentum, and an improved understanding about the importance of access to consistent broadband will ultimately outweigh the downside risks due to Covid-19.'
Healthy growth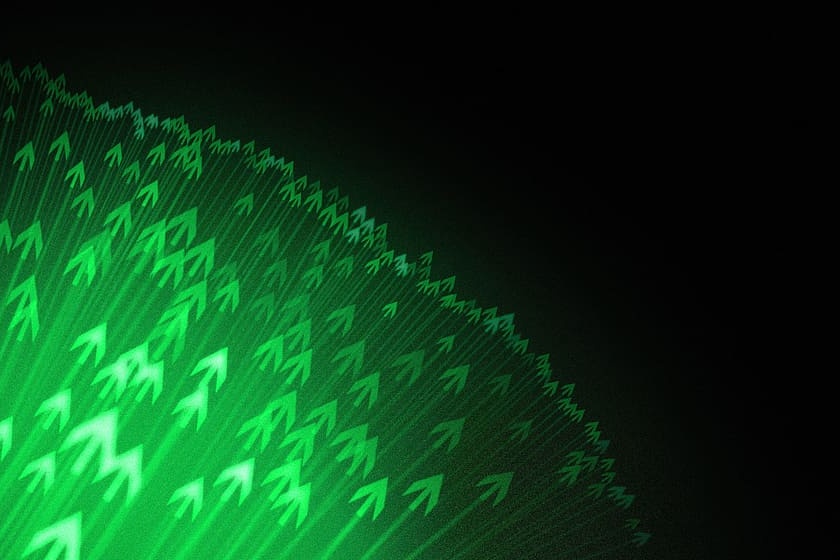 Additional highlights from the Telecom Capex Forecast include projected growth for wireless capex to be faster than for wireline. In addition, worldwide capital intensity ratios – wireless plus wireline – are projected to advance at a one per cent CAGR between 2019 and 2022, driven primarily by a healthy uptick in wireless capex/revenue. Investments in China, fuelled by the rapid shift to 5G, are projected to drive the lion's share of the capex upside-over the 2019 to 2022 forecast period. Following three years of elevated investment levels in the US telecom market, wireless investments will be characterised by robust mid-band capex, increasing millimetre wave investments, and some moderation in low-band projects.