Swiss reliability on a global stage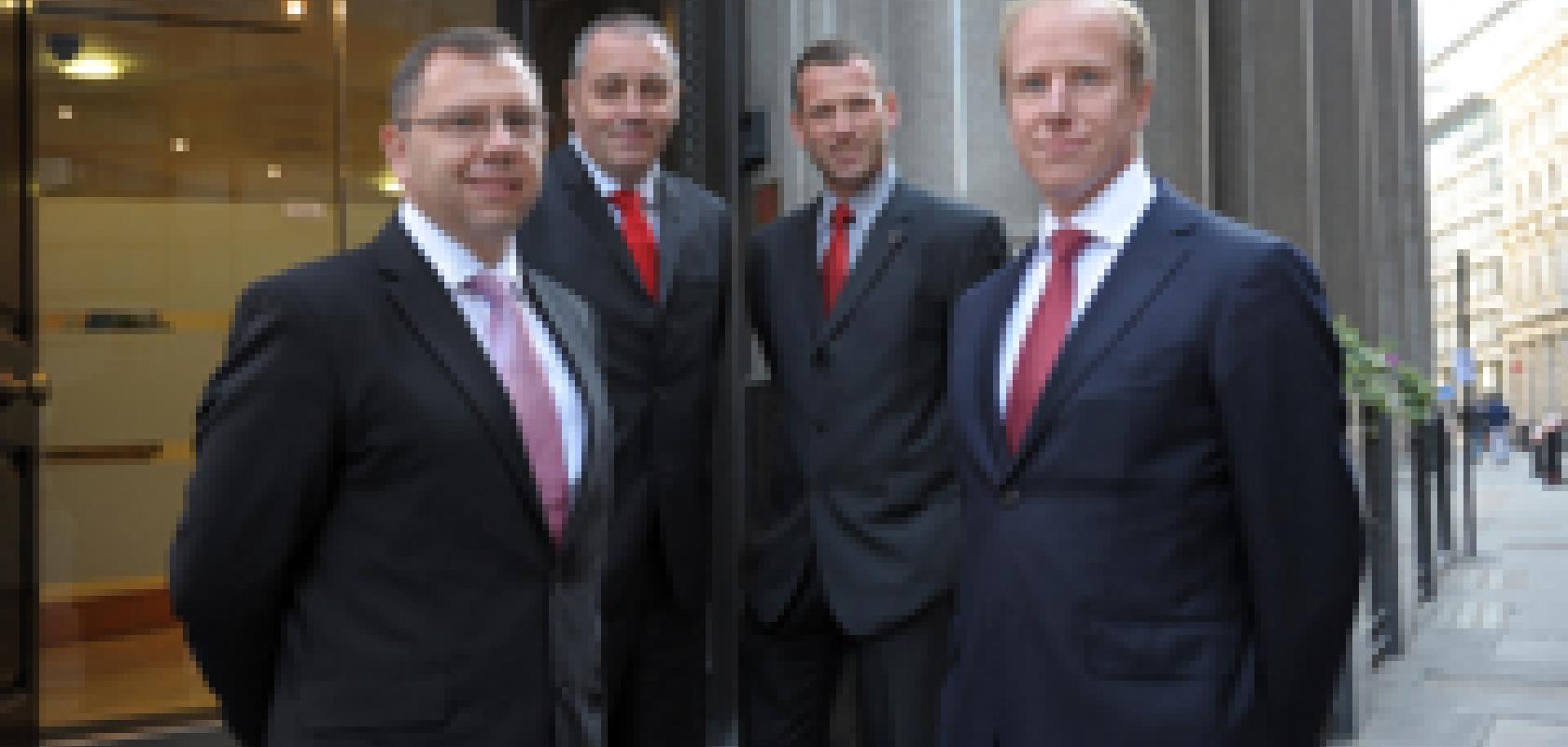 In 1964 Renato De-Massari and Hans Reichle developed what was, at the time, a revolutionary telephone outlet. Little did they know, but this development laid the cornerstone for Reichle and De-Massari (R&M), which these days employs 750 people in more than 30 countries. The company's stated goal remains largely the same five decades later: to offer customers top-quality solutions for excellent communication networks.
The garages and homes of the Reichle family in Wetzikon and of the De-Massari family in Pfaffhausen served as offices, workshops and warehouses, with the two men working alongside their wives.
Until just two years ago the company was still largely a family affair, with two sons of Hans Reichle heavily involved in the management of R&M.
Speaking to Fibre Systems, R&M's managing director for western Europe, Edgar van Essen, explains that a concerted effort to grow the company more aggressively led to the appointment of Michel Riva as CEO in August 2012 – and, a few months later, van Essen himself.
Van Essen explains: 'I have to say the efforts to develop the company on a global basis have really paid off – we have changed from being a typical Swiss company to something much more international; now there is a very big focus on global business. Though we had done a lot of good work in the past, there is definitely an increased momentum in the company. Like many Swiss companies much of our early growth had been in Germany, but with the new management on board there is an increased effort to become a global company and a renewed ambition throughout.
The company's headquarters are still in Wetzikon, in the Zürcher Oberland area of Switzerland, near the capital, Zurich. However, each of the eight strategic regions around the world are run more or less independently, with their own profit and loss accounts. ' We are relatively free to pursue our own strategies at a regional level, as long as it fits broadly with the global R&M vision,' explains van Essen. 'We have a relatively simple portfolio of four product areas, but there are different strategies at work in the different regions.'
The four main product areas are: components, office cabling, data centres and FTTX – and all four are at different stages of development in terms of their market maturity.
The components business is run from the head office in Switzerland, whereas the data centre business is largely based around the three European cities of Amsterdam, London and Paris – where, van Essen reports, much of the global data centre activity is based. Office cabling is a fairly mature and stable market – emerging economies of course represent new business opportunities but 'steady' rather than 'spectacular' would better describe the state of that particular sector.
In terms of FTTX, van Essen admits that the market has developed as quickly as many had forecast, but says it is steadily gaining traction, with the help of the FTTH Council and Neelie Kroes, vice-president of the European Commission and its commissioner for the digital agenda. 'There has been a lot of progress, but to be honest we wish it had been faster,' says van Essen.
Over the five decades of its existence, van Essen says R&M has striven to set itself apart from the competition by producing the highest-quality components on the market, while keeping them smart, modular and reproducible – as well as bringing in a decent margin to be fed back into its own R&D: 'To be the best in class has always been important to us – we feel this is the best strategy and, as always, the key challenge is to multiply our market and this involved convincing buyers that our quality is essential for them.'
Van Essen says he has his work cut out in convincing customers that they need to buy the best, but uses a very effective example to illustrate his point: 'It all comes down to quality. If you decide to buy a Bang and Olufson stereo system, you would not go and buy some cheap cables from a supermarket to connect it up, as you would surely lose a lot in terms of quality.
'For some reason, people designing data centres can lose sight of this – often they will go for the best active equipment but they don't put the right amount of effort into finding the cables and connectors.'
In some situations, says van Essen, the relation between latency and cabling is obvious: 'Imagine a stock exchange, where a delay of a fraction of a second could potentially cost huge amounts of money, it does not make sense to choose anything less than the best.'
'So, that is the challenge for us. We know we have the best products – we can prove that, and we are proud of it. But unfortunately the message, that the quality of the cabling is crucial, has not always got through to data centre designers. It's a fast-growing market and we are having to fight against brands that are competing in terms of price alone, and do not really contribute to improving standards.
'However, this is a commonplace situation in many markets and industries, and we are used to it. It's just a question of convincing the customers!'