AFL appoints new chairman and vice chairman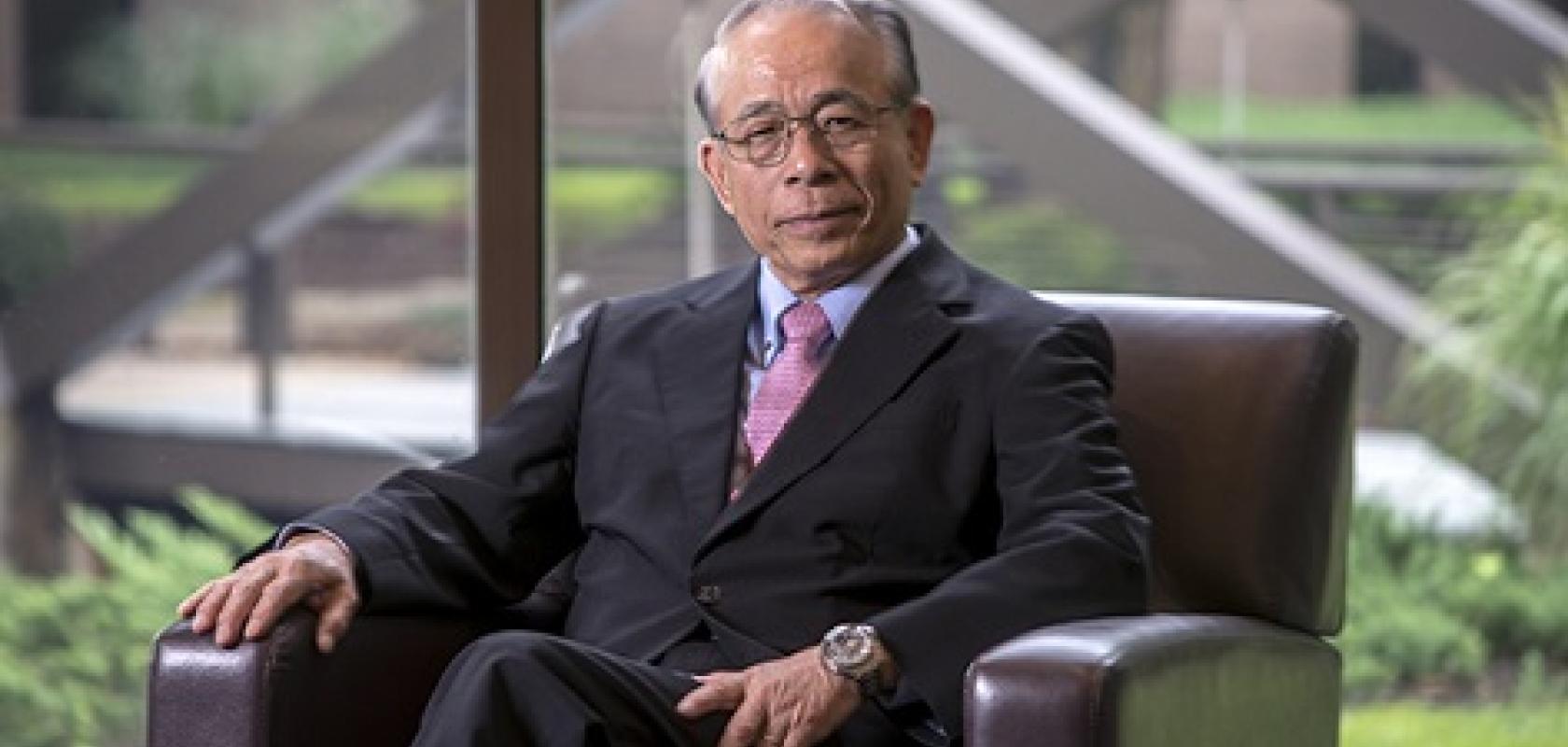 SPARTANBURG, SC – AFL, a worldwide manufacturer of fiber optic cable and accessories, announces that its parent company, Fujikura Ltd., has appointed Yoichi Nagahama as Chairman of AFL, succeeding Takamasa Kato. Additionally, Fujikura appointed Satoru Ogawa as Vice Chairman.
Nagahama joined Fujikura in 1973 and has held several positions including vice president of Fujikura America Inc.; vice president of finance for Fujikura Asia; general manager of finance and accounting, senior vice president and CFO/general manager of corporate strategy planning for Fujikura, Ltd.; and president and CEO of Fujikura, Ltd. He also served as a member of the board for Fujikura. Currently, Nagahama serves as chairman of AFL as well as chairman of the board and representative director of Fujikura. He was instrumental in the joint venture between the Aluminum Company of American (ALCOA) and Fujikura Ltd., now known as AFL.
Ogawa joined Fujikura starting in the research and development department where he focused on developing manufacturing capabilities and methods. Over the next 30 years, Ogawa held positions including product engineering, assistant plant manager, general manager and general director. As vice chairman of AFL, Ogawa will oversee all business functions and various manufacturing facilities and sales initiatives worldwide. He also represents AFL with the Japan American Association of South Carolina (JAASC).