Collaboration initiative delivers field-deployed multi-core fibre (MCF) testbed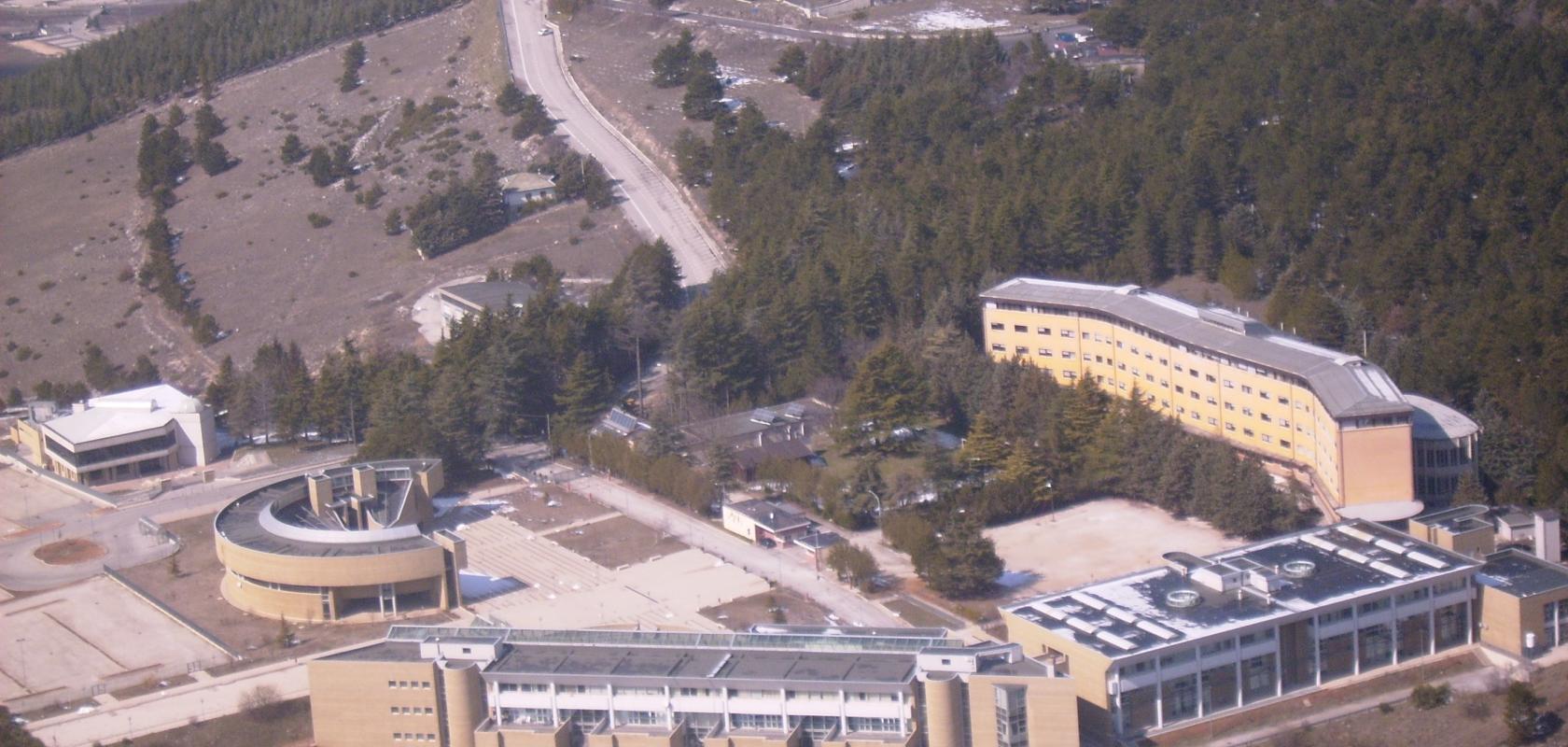 Optoscribe and Sumitomo Electric Industries have teamed up with the University of L'Aquila, Italy for an experimental research project to help strengthen the telecommunications infrastructure of the city.
The companies say that the collaboration has resulted in the deployment of the world's first multi-core fibre (MCF) testbed for space-division multiplexed (SDM) communications in a real-field environment. The initiative comes after a major earthquake struck the city in 2009, destroying much of the city centre.
The testbed will be used to host a wide range of research and development activities, particularly in the area of SDM transmission over MCFs. These include device testing, transmissions and software-defined networking, also in conjunction with the ongoing 5G trial – L'Aquila is one of the five Italian sites selected for trialling 5G technologies. The testbed will serve to assess problems and requirements for MCFs installed in the real field, thereby contributing to the development of SDM transmission systems.
Optoscribe's fan-in/fan-out (FIFO) devices convert between multiple standard single-mode fibres (SMFs) and Sumitomo Electric's MCFs. The use of MCF can increase the amount of data transferred across the optical fibre while minimising space.
More than 6km of MCF cable has been installed, the majority of which is located in a walkable multi-service underground tunnel as part of an optical ring, the experimental optical network for Innovating City Planning through Information and Communications Technologies (INCIPICT), which was led by the University of L'Aquila, and funded by the Italian Government.
Nick Psaila, CEO of Optoscribe, said: 'This announcement follows on from our previously announced strategic cooperation with Sumitomo Electric, and we are delighted to be involved in this ground-breaking project with Sumitomo Electric and the University of L'Aquila to help deploy the world's first field-deployed testbed for MCF communications.'
Tatsuo Saitoh, head of optical communication laboratory of Sumitomo Electric, said: 'We are pleased to announce the world's first testbed for MCF communications in a real-field environment in the city of L'Aquila. We believe this project will pave the way for realisation of optical communications system using MCF and our future MCF products will solve customers' challenges for ultra-high capacity communication.'