Optoscribe attracts more investment for optical interconnects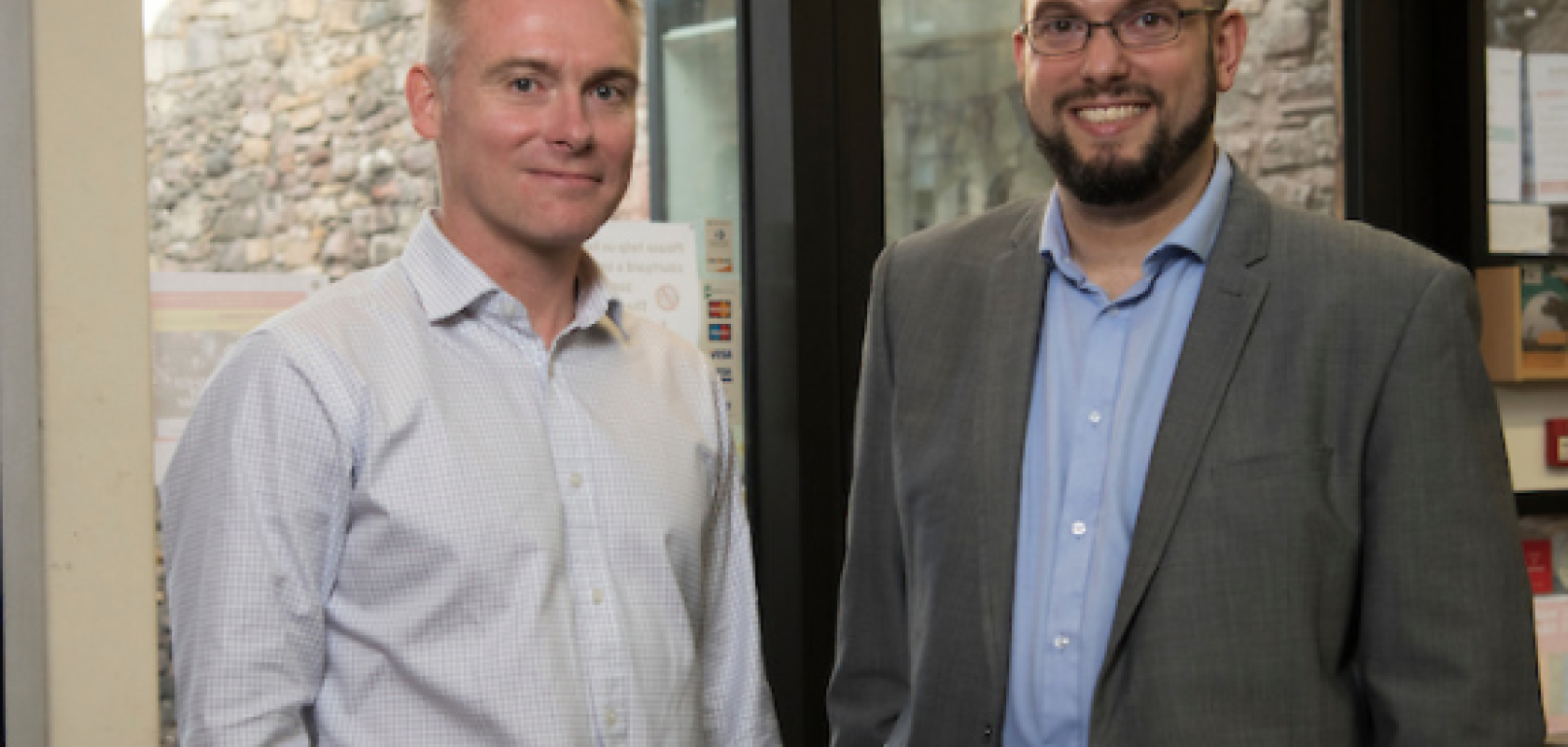 The boom in data centre optics is benefitting a small Scottish components start-up: Optoscribe has closed a series B investment round of £1.8 million as it continues to grow.
The funding was led by Scottish business angel investment syndicate, Archangels, supported by existing investors Par Equity, the Scottish Investment Bank, and Optoscribe's management team.
This brings the start-up's funding to £3 million, following a Series A previous investment round in April 2016 (see Optoscribe expands with £1.2M investment).
Formed in 2010 as a spin-out from Heriot Watt University, Optoscribe uses direct-write laser technology to manufacture glass-based waveguide components for telecom and datacom markets.
The wafer-level components produced by Optoscribe can be incorporated into automated assembly lines. Its components are used by high-volume optical transceiver manufacturers to couple light between transmitters and detectors arrays and optical fibres. Transceiver manufacturers can fully automate their assembly using Optoscribe's interconnect component while dramatically reducing the costs associated with assembly and test.
The company is located in Livingston, where it recently opened a new 7,400 square feet manufacturing facility.
"We have delivered significant growth and shareholder value over the past 18 months," said Nick Psaila, chief executive officer at Optoscribe. "The recent opening of our new manufacturing facility has further enhanced our ability to supply volume products and support our customers' needs. This investment round will enable the company to continue our focussed growth plans and expand both our product portfolio and supply base."
David Ovens, chief operating officer at Archangels, added: "With our track record in supporting ambitious young companies, we understand the need to commit to follow-on funding. This is a very exciting time in Optoscribe's development. The company has a strong management team and a clear vision in a large and expanding market segment."