Community Fibre expands footprint with Box Broadband acquisition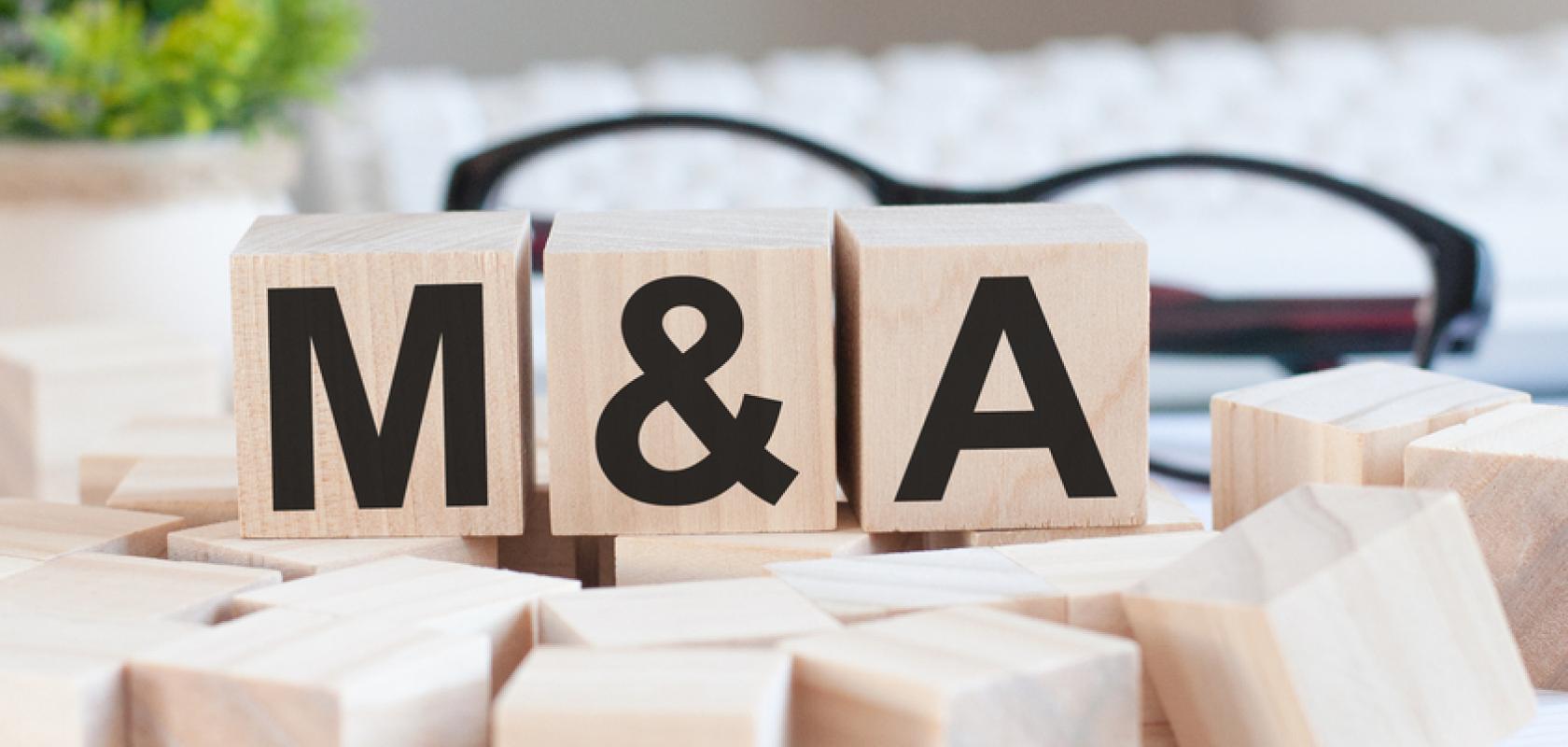 London altnet, Community Fibre has acquired a majority stake in Box Broadband, a Surrey-based full fibre network operator.
Box Broadband provides a full fibre network in Surrey and West Sussex and has passed 7,000 homes. Community Fibre's investment is designed to help accelerate the roll-out to 200,000 homes across the South of England by 2024. It will also enable Community Fibre to continue its focus on building in London while expanding its FTTH platform in the UK.
The acquisition is supported by Community Fibre shareholders Warburg Pincus LLC, DTCP, Amber Infrastructure and Railpen. Box Broadband will remain an independent company, trading under the Box brand in the South of England. Box Broadband's CEO, Graham Sargood will continue to lead the business.
Graeme Oxby, CEO at Community Fibre explained: 'Box Broadband has already established itself as a provider of fast and reliable trusted services to communities in Surrey and West Sussex that are underserved from a speed perspective. As such, this is an exciting opportunity for us to invest in a company that shares our vision of affordable connectivity for all, and to expand across the South.'
Box Broadband's Sargood added: 'We are delighted to receive investment from Community Fibre who has established itself as champions for the many underserved communities in London. With their investment and operational scale, we will be able to quickly ramp up our build and provide high speed and affordable services to many more customers in our target areas.'