County Broadband chief executive: Covid-19 highlights need for UK infrastructure upgrade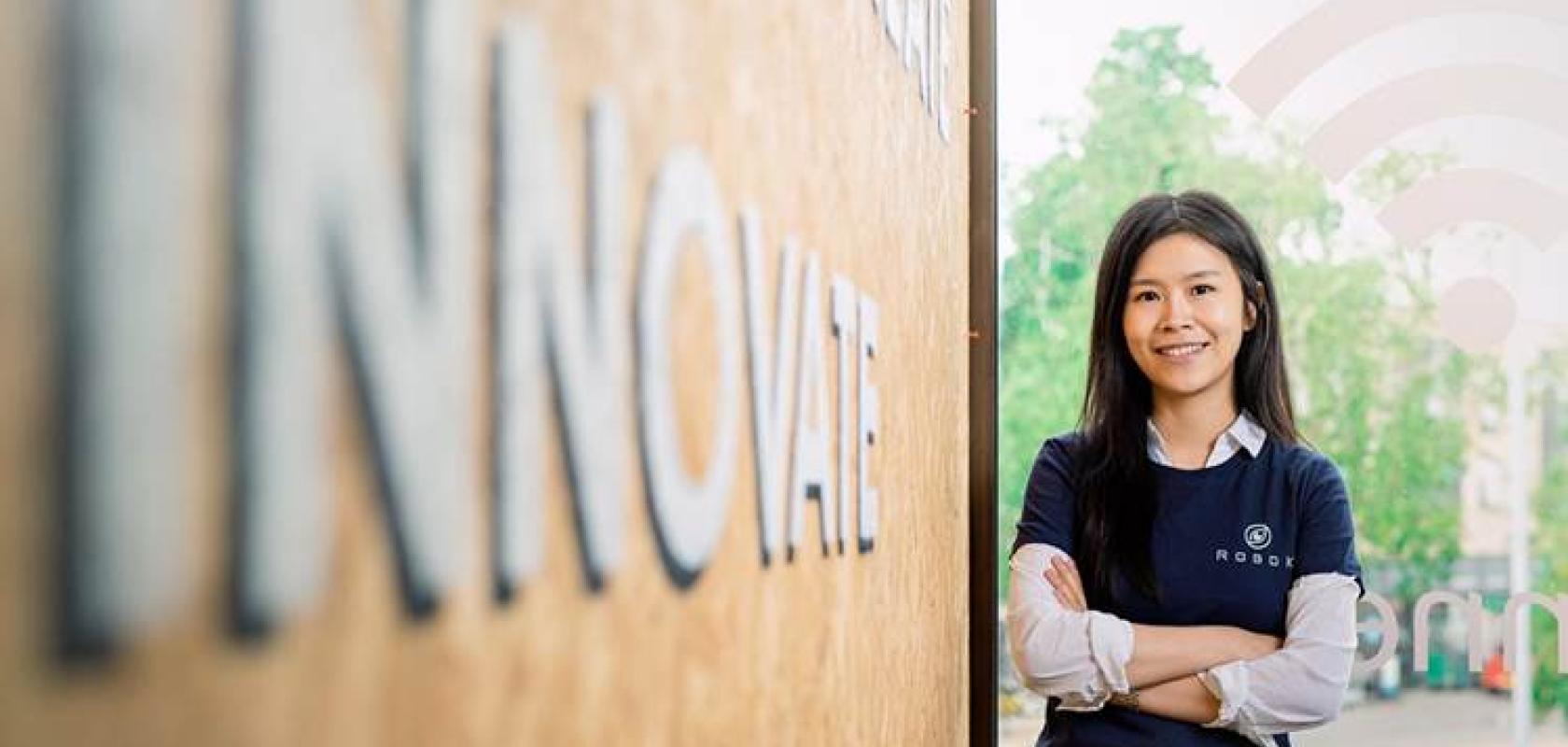 After the UK government's announcement's announced measures to tackle Covid-19 earlier this week, Lloyd Felton, chief executive of internet service provider, County Broadband, issued a statement in which he outlined how the company is currently operating, and what the pandemic means for digital infrastructure. 
Felton stated that it has become very clear in recent weeks that the internet has become the fourth utility - particularly for those in more remote rural communities. Therefore, he announced, the company is converting any packages with data caps to unlimited data packages and putting on hold any inflation linked price increases.
'Covid-19 has served to shine a spotlight on the urgent need for the UK to upgrade its digital infrastructure,' he said, 'and we are proud to be doing our bit with the roll-out of full-fibre broadband to replace outdated, existing copper based networks.
'With approximately double the normal traffic through our network and streaming service providers Netflix and Disney+ both announcing they are reducing video quality due to the unprecedented increase in downloads congesting networks across the country, questions are understandably being asked about how prepared as a whole the UK's digital infrastructure is for the surge in data demand. It should be clear to everyone by now that Boris Johnson's infrastructure revolution, being accelerated by the likes of us, will be our sword and shield in such challenging times.' 
In addition, Felton confirmed that, as a recognised frontline service and following ongoing discussions with contractors, the company will continue with the roll-out of its Hyperfast full-fibre broadband to rural communities across East Anglia.
He concluded: 'We will continue to review and update residents and businesses as further government announcements are made.'