FTTH Council Europe postpones conference until May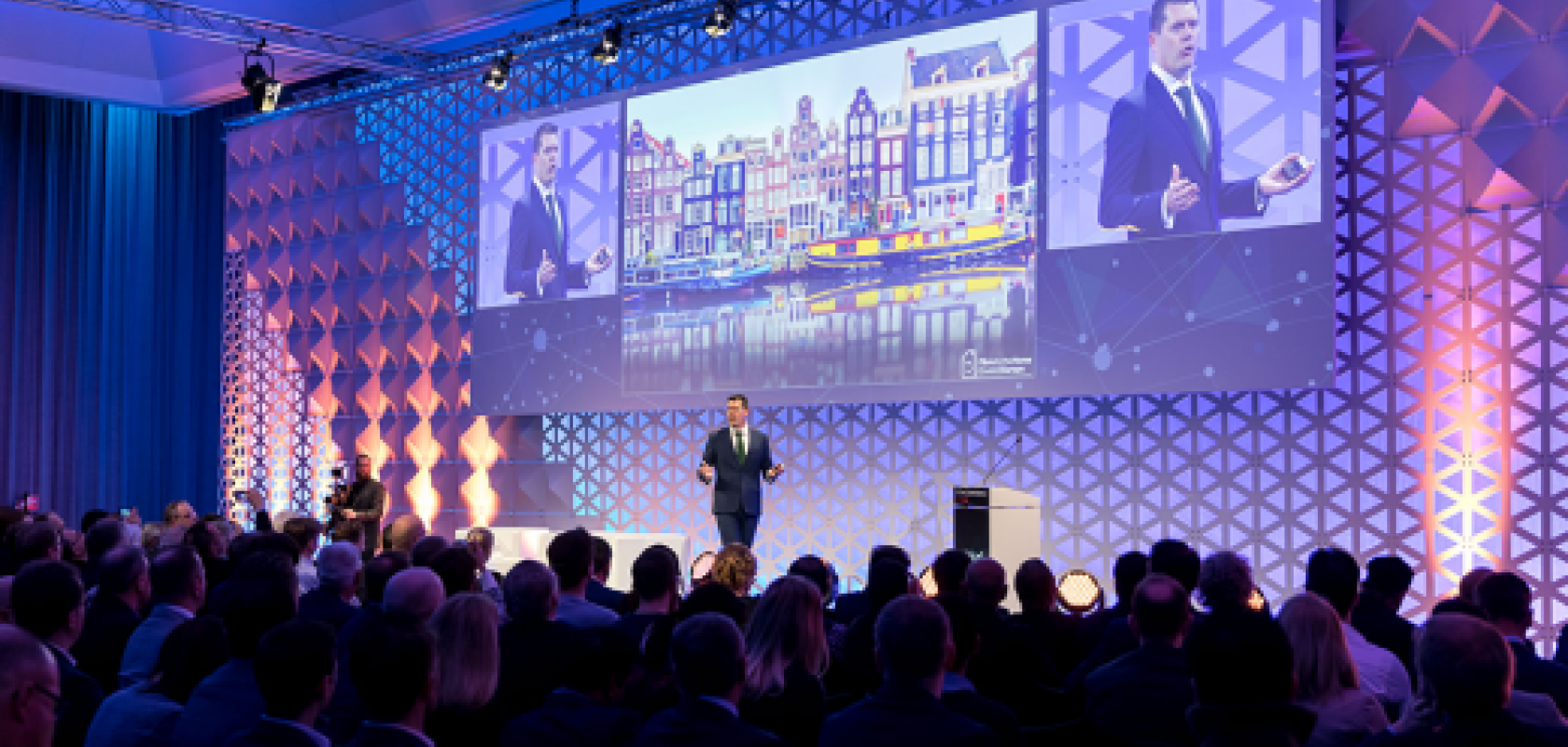 The FTTH Council Europe has announced that it will postpone the annual FTTH Europe Conference and exhibition until late May in the wake of current Covid-19 restrictions and governmental measures in force in Austria and Vienna.
The conference was originally scheduled to run from 29-31 March. The new dates for the event, which will still take place in Vienna, are 23-25 May 2022.
The council consulted with local experts and authorities prior to making this decision, which it said is the only viable option to ensure a safe and successful event. It said in a statement: 'The FTTH Council Europe had hoped that the situation would have ameliorated sufficiently by end March to allow the FTTH Conference to go ahead, however, we are now advised there is a high risk that the Viennese authorities will not sufficiently relax restrictions over coming weeks, to allow a conference/exhibition of our size and characteristics to go ahead by the end of March.' 
The FTTH Council Europe went on to say that it has been advised that by postponing the event until the end of May, there would be more time for Covid infections to fall back sufficiently to allow the Austrian and Viennese authorities to ease the restrictions. The structure of the FTTH Conference 2022 will remain unchanged and any tickets that have already been purchased for the original dates will be valid for the new dates.