County Broadband invests to create 100 local jobs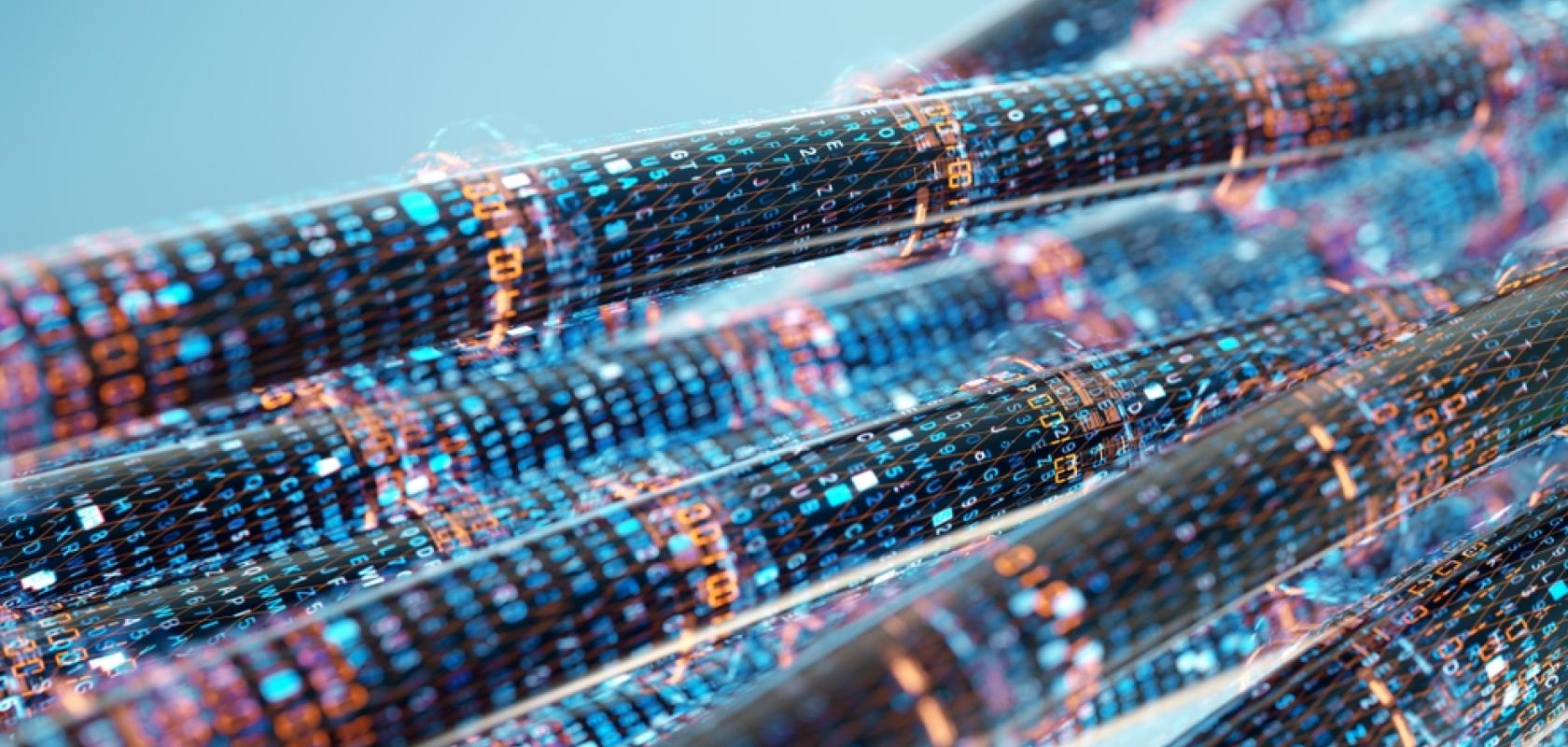 UK alternative rural full-fibre provider, County Broadband has committed to creating a 270-strong team by the end of 2022 to support fibre roll-out across the East of England.
The company secured an additional £100 million in private investment from Aviva Investors earlier this year, building on the £46 million achieved back in 2018 from the same investment team, the provider plans to further extend its network to 500,000 premises by 2027. In doing so, it will create approximately 100 new job roles to help drive its plans and growth.
Positions have been created in network operations, design, build, IT, customer services, community engagement and other departments, with around 40 live vacancies at the alternative network provider. It has also now become an Apprenticeship Levy payer and is planning to recruit local apprentices.
The workforce investment follows a rapid expansion from a dozen employees in early 2018 to 110 by April 2021. This, in-turn follows the first £46m in private investment secured. The company currently has 170 employees and aims to reach 270 by Christmas 2022. 
Lloyd Felton, founder and chief executive of County Broadband, said: 'This is another important milestone for County Broadband as we continue to grow our team to build and deliver the future-ready broadband services the East of England so desperately needs. As a community provider we are fully committed to supporting local villages and towns, creating job opportunities for the region and investing in the future of local people. We are always on the lookout for enthusiastic individuals to join us at this exciting time.'
Employee view
Edward Ring, training manager at County Broadband joined the company four months ago and said: 'I know I've joined at a pivotal time in our journey and I have a simple vision: accessible training for everyone. I wholeheartedly believe in the betterment of oneself and there's already incredible buy-in to this philosophy from every department and every senior manager at County Broadband. We have a diverse range of vacancies, both current and planned, so if you're local to the area, or even if you want to work remote, this is a fantastic time to join a growing company that promises to invest in your career development and skills within a caring, ambitious and fun environment.'
Julie Goddard, a customer connection supervisor in the Customer Connections team, joined County Broadband from the National Trust last month having previously worked in hospitality. She said: 'I fancied a career change and it's been an exciting whirlwind so far! I'm keen to learn new things, work hard and achieve job satisfaction – and I know I'm going to benefit from the family-feel culture here where everyone has got your back. The management are also very approachable and helpful, which is making life at County Broadband already so enjoyable.'