CST Global XG-PON 1270nm 2.5G lasers perform to 85°C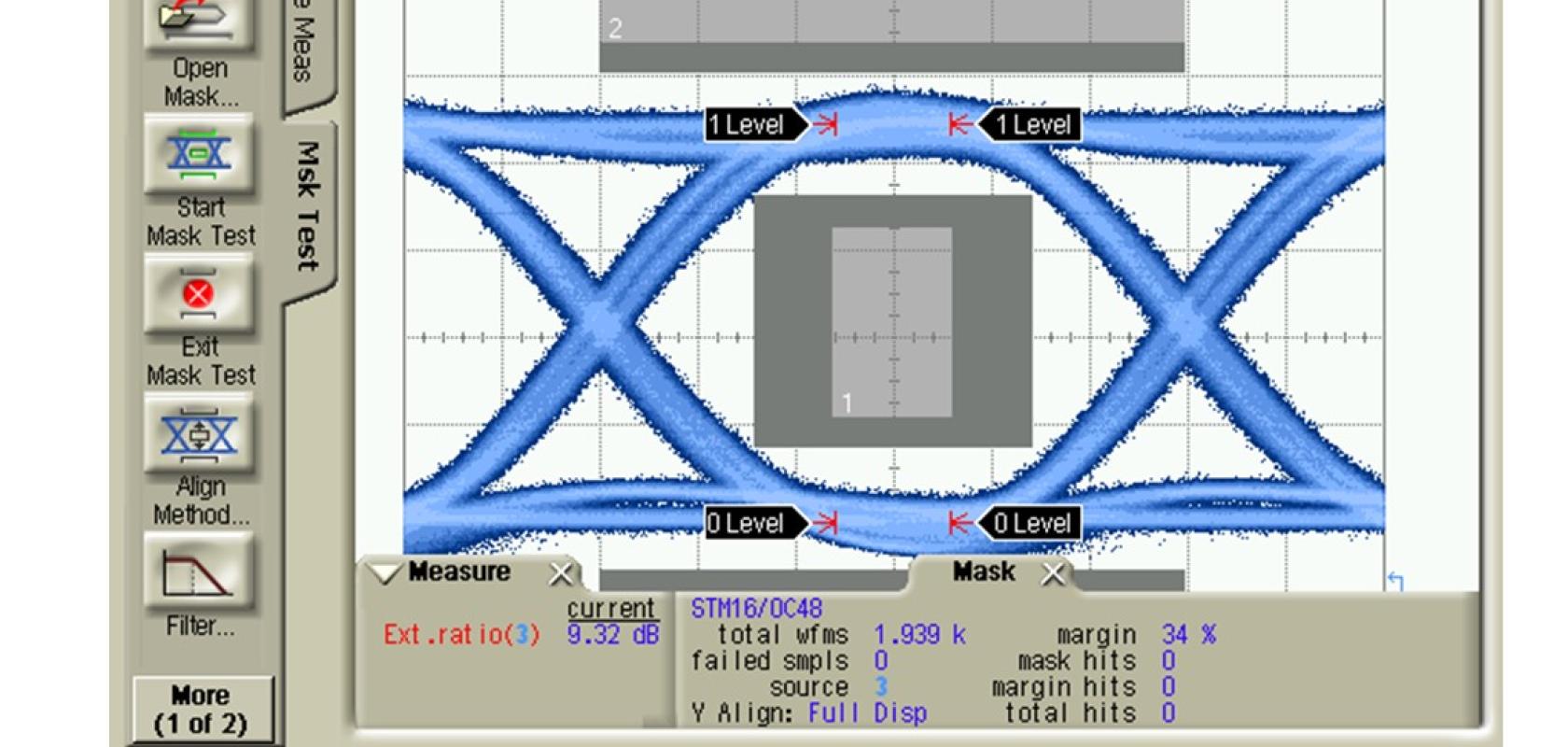 Samples of CST Global's 1270nm 2.5Gb/s lasers have shown eye mask margins of 34 per cent and extinction ratios up to 9.3dB.
Designed for the global fibre to the home (FTTH) market, the lasers are available in to-can and die-on-tape formats. The company said that they performed over and above XG-PON, ITU-G.987 specification requirements at temperatures up to 85°C and have exceeded 2,000 hours in accelerated life testing.
Euan Livingston, vice president, sales and marketing at CST Global said: 'Our next generation XG-PON 1270nm 2.5G lasers address the worldwide, FTTH market. We are seeing increased demand in this market, especially in China, where the strong preference for UK-sourced materials gives us a unique position as a supplier. The to-can and die-on-tape formats provide our customers with flexibility in both their design cycle testing and in meeting production demands in 2019 and beyond.'