Data model designed to improve automation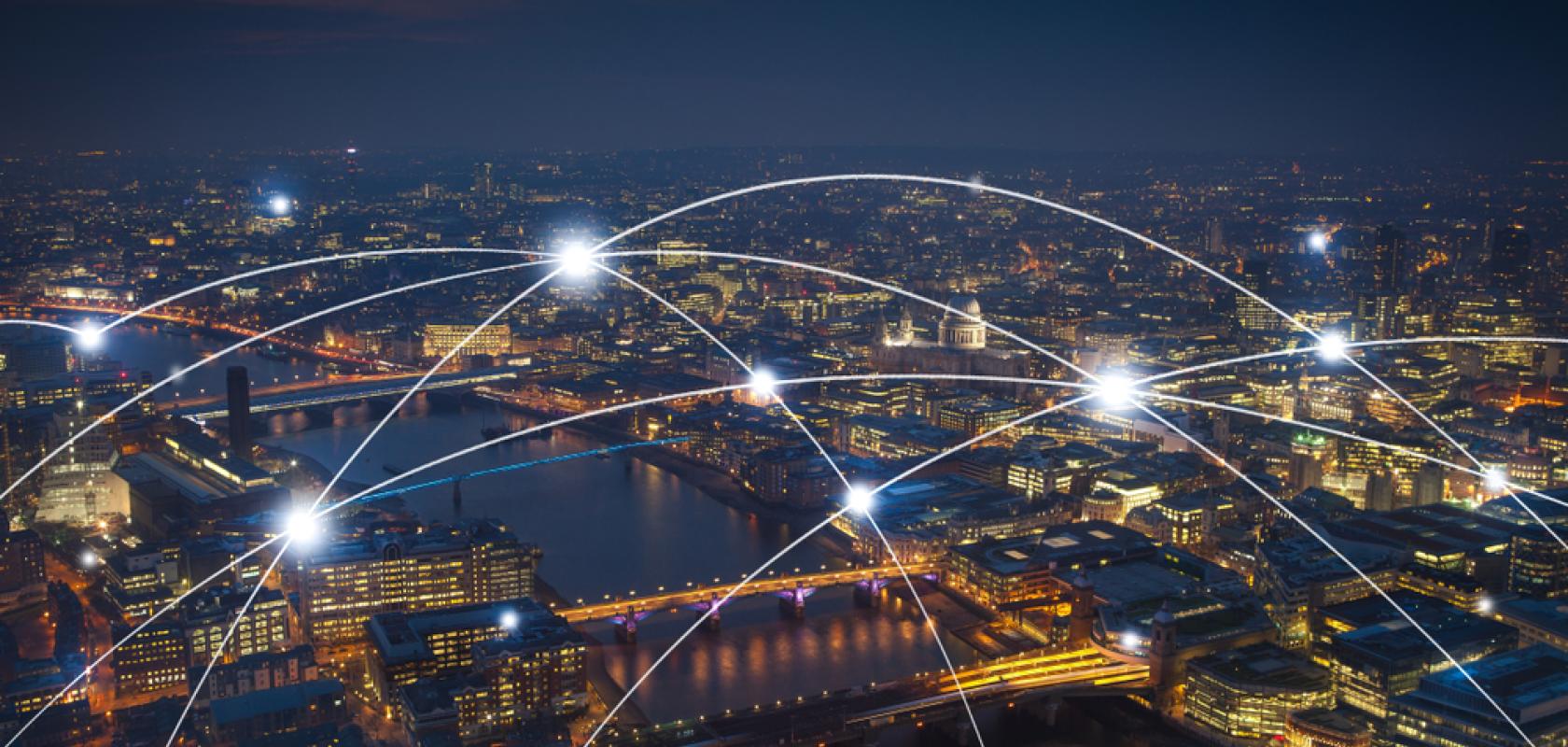 Broadband Forum's latest YANG data model has been released to aid the automation of the control and configuration of access network elements.
Amendment 4 of TR-383, Common YANG Modules for Access Networks builds upon the existing set of YANG data models, introducing improvements to Quality of Service (QoS) that address large scale deployments as well as providing statistics for debugging services.
This latest amendment also lays the required groundwork for TR-454 YANG Modules for Access Network Map & Equipment Inventory by introducing a set of common YANG modules and types that will be used by the specification. With these modules, service providers can efficiently manage a range of broadband services supported over any access technology, including VDSL, G.fast and Passive Optical Networks (PON).
Craig Thomas, vice president, strategic marketing and business development at Broadband Forum explained: 'With demand for network capacity, particularly fibre deployments, growing consistently, operators are constantly looking for ways to make their operations more efficient and more cost-effective. Automating the configuration and control of network elements is one way of doing this but as a growing concept, ensuring interoperability has been and continues to be a key concern. This work addresses the challenge by ensuring interoperability between network components of different vendors to allow effective automation, defining YANG data models for functionality which is common across access network elements supporting various physical layer technologies. As well as improving existing modules, it sets up Broadband Forum's next phase of work in the SDN/NFV Work Area – which represents a significant step towards further interoperability with even more technologies.'