Delta Fiber acquisition to aid ambitious Netherlands target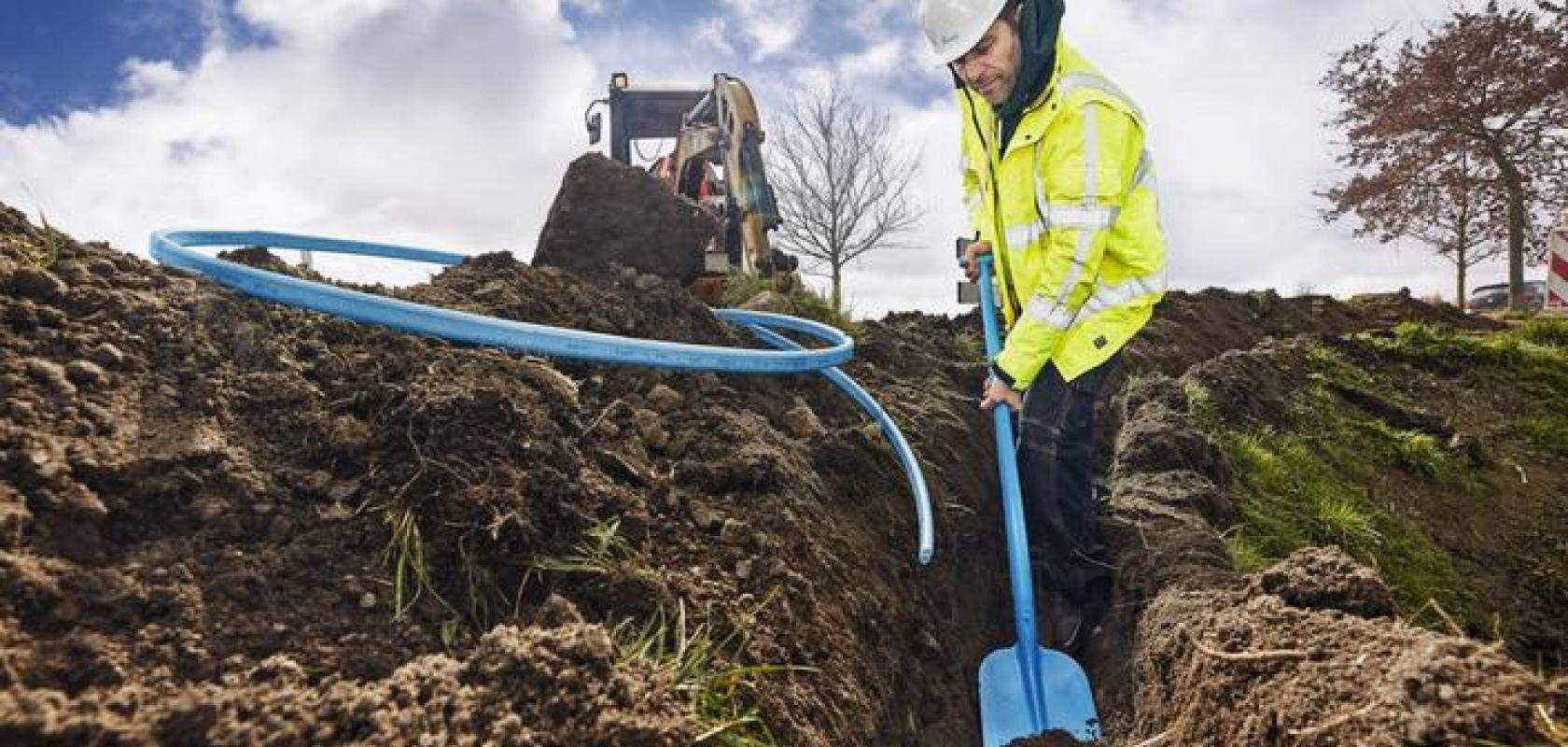 Investment firms EQT and Stonepeak have agreed to acquire Netherlands provider, Delta Fiber. 
Delta Fiber owns and operates approximately 50,000km fibre-based network infrastructure that connects around 900,000 households and businesses across the Netherlands. The company was established as Delta Fiber in 2018. This followed a merger between Delta and Caiw, which were both acquired by EQT Infrastructure III, from which the investment firms have now acquired the business.
With 20,000 new connections per month, the provider is on its way to reaching one million connections by the end of 2021. Delta Fiber's new network rollout will be based on XGS-PON technology that enables speeds up to 10Gb/s and the prelude to its 25G-PON technology that enables speeds up to 25Gb/s.
The acquisition is designed to benefit the region as both parties are committed to investing in the acceleration of nationwide B2C and B2B FTTH connectivity in suburban and rural areas. This will help Delta Fiber to meet its ambition to reach two million fibre connections by 2025.
Matthias Fackler, a partner within EQT Infrastructure's advisory team, said: 'EQT Infrastructure is excited to support [Delta Fiber's] continued journey of digitising the Netherlands by providing high quality broadband infrastructure to Dutch households and businesses. EQT Infrastructure shares this vision with Stonepeak whose vast experience in the digital infrastructure space makes them an ideal partner.'
Brian McMullen, senior managing Director at Stonepeak, added: 'We look forward to working with Marco and the team to accelerate the additional rollout of Delta Fiber's network across the Netherlands. We are delighted to partner with a like-minded peer in EQT Infrastructure on this transaction.'
Marco Visser, CEO at Delta Fiber, concluded: 'Two leading international investors joining Delta Fiber confirms our success in recent years. That EQT is choosing to invest in our company again, together with Stonepeak, shows confidence in our ambitious plans for the future. Together they provide us with a solid foundation for further growth.'
Following the closing of the transaction, each party will hold a 50 per cent stake in the company and co-control Delta Fiber through an industrial board. The transaction is subject to customary conditions and approvals and it is expected to close in December 2021.