Ardian enters Spanish telecoms sector with Adamo acquisition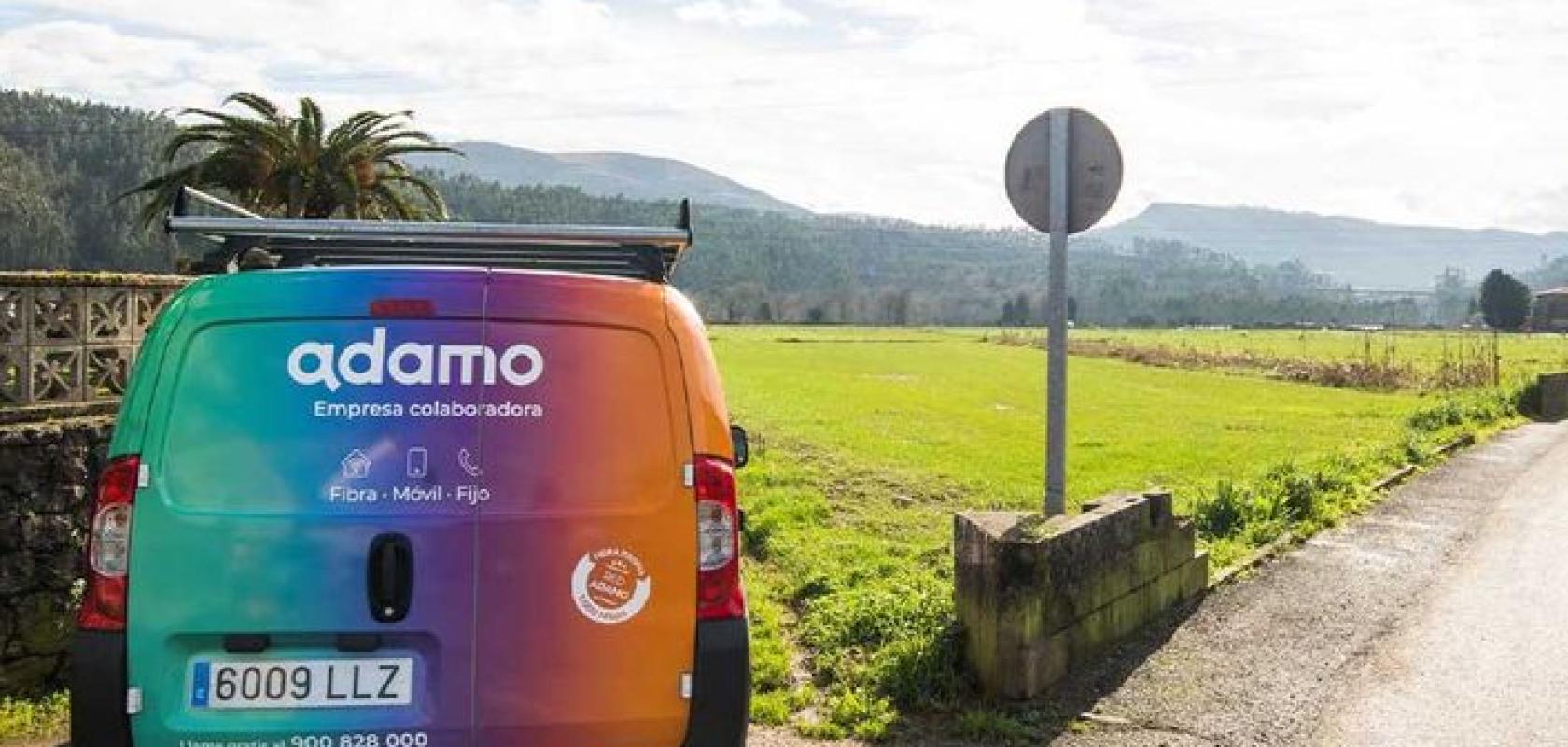 Private investment house Ardian Infrastructure, has made its first investment in the Spanish telecoms market with the acquisition of operator Adamo from EQT Private Equity.
Adamo focuses on rural areas and is supported by an open access wholesale business model. It has an existing footprint of around 1.8m homes covered, serving 250k subscribers over 27 provinces in Spain. It also has its own coverage in more than 14 communities in the market and provides connectivity services through its FTTH network to four of the main operators in the country as well as to more than 160 local operators.  
EQT Private Equity acquired a majority stake in Adamo in 2017 and has helped the company in its mission to bridge the digital divide in rural Spain. Ardian purchased the operator from EQT as part of its strategy, for which the telecommunications sector is a priority. Ardian already has a 30 per cent controlling stake in Italian tower operator, INWIT, and a 26 per cent stake in EWE, one of Germany's telecoms service providers. 
Together with Ardian's support, Adamo plans to continue the development of its project with the organic expansion of its network and analysing opportunities for the acquisition of new networks. The firm aims to reach 3.2m homes and expand its backbone network to more than 11,000 kms in the coming years. Its strategy is to deploy its network in rural areas where there is virtually no high-speed internet access, contributing with its services to bridge the digital gap. Ardian will work alongside Adamo's management team, who will reinvest in the business, to continue to drive its growth plan.
Juan Angoitia, co-head of Ardian Infrastructure in Europe, said: 'We are very pleased to be able to announce our first investment in the telecommunications sector in Spain. The Spanish market remains very attractive for us. Our focus will now be on working together with the Adamo team to create value for the company and all its stakeholders, while at the same time helping to address the serious problems that rural areas in Spain face and boosting their economic and social development.'   
Martin Czermin, CEO of Adamo added: 'We are proud to incorporate a partner like Ardian that brings a great experience in the sector, a deep knowledge of the market and a great sensitivity towards our contribution to society. Their support comes at a key moment to be able to continue driving Adamo's growth both organically and inorganically.'
Victor Englesson, partner and global co-head of TMT at EQT Group, said: 'EQT is immensely impressed over Adamo's strong development over the past few years and would like to thank Fredrik Gillström for trusting EQT to be Adamo's partner on this transformative growth journey. We would also like to thank the management team, board and all employees for their contributions and commitment in taking Adamo to the compelling position it has today. We are convinced that Adamo will continue to develop strongly together with Ardian and wish them good luck in the future.'