Octopus Energy branches into broadband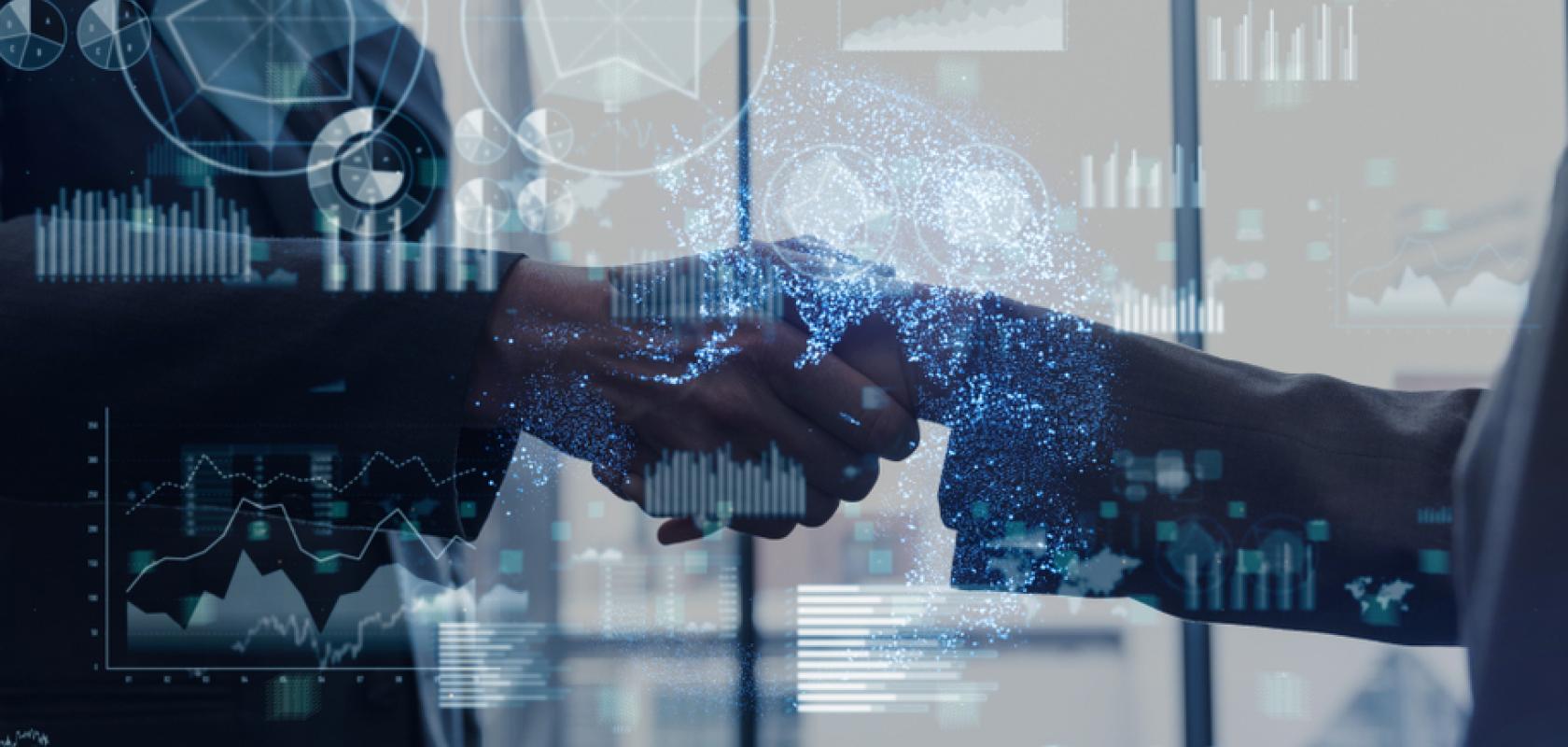 Octopus Energy Group, has landed its first broadband deal by licensing to independent internet service provider (ISP), Cuckoo. 
The deal lands within a year of the launch of Kraken Utilities, part of the Octopus Energy Group which was created to take Kraken to utilities beyond energy, such as broadband and water. 
Kraken, the cloud platform, is already contracted to serve 30 million customer utilities accounts across 14 countries including the UK, the US, Japan, Australia and a large portion of mainland Europe. 
UK ISP, Cuckoo was launched in 2020 by digital entrepreneurs with a goal of shaking up telecoms by insisting on obsessive focus around customers, and calling for better industry standards. The company leases full-fibre lines, primarily from Openreach, to provide broadband services to customers.
Kraken is designed to replicate the Octopus operating model, which was set up to reduce the cost-to-serve and deliver better client and employee satisfaction. It delivers over 100 releases a day supported by automatic testing, which can allow customers to solve their own issues.
Deepak Ravindran, CEO of Kraken Utilities, said: "We're absolutely thrilled to sign Cuckoo as our first licensee in the Telecom industry. We see a lot of similarities in Octopus and Cuckoo - one has disrupted its sector, the other is about to - and both thanks to Kraken. Cuckoo customers are about to experience first class service." 
Tommy Toner, Co-Founder and Chief Experience Officer of Cuckoo, said: "We set up Cuckoo in the depths of the pandemic because we had the burning drive to make the broadband experience better. We've grown quickly, but to drive real change, we need the tech prowess and operational expertise that Kraken will unlock.  We're delighted to be their first broadband client."