Deployments to 90 per cent of US homes achievable in 10 years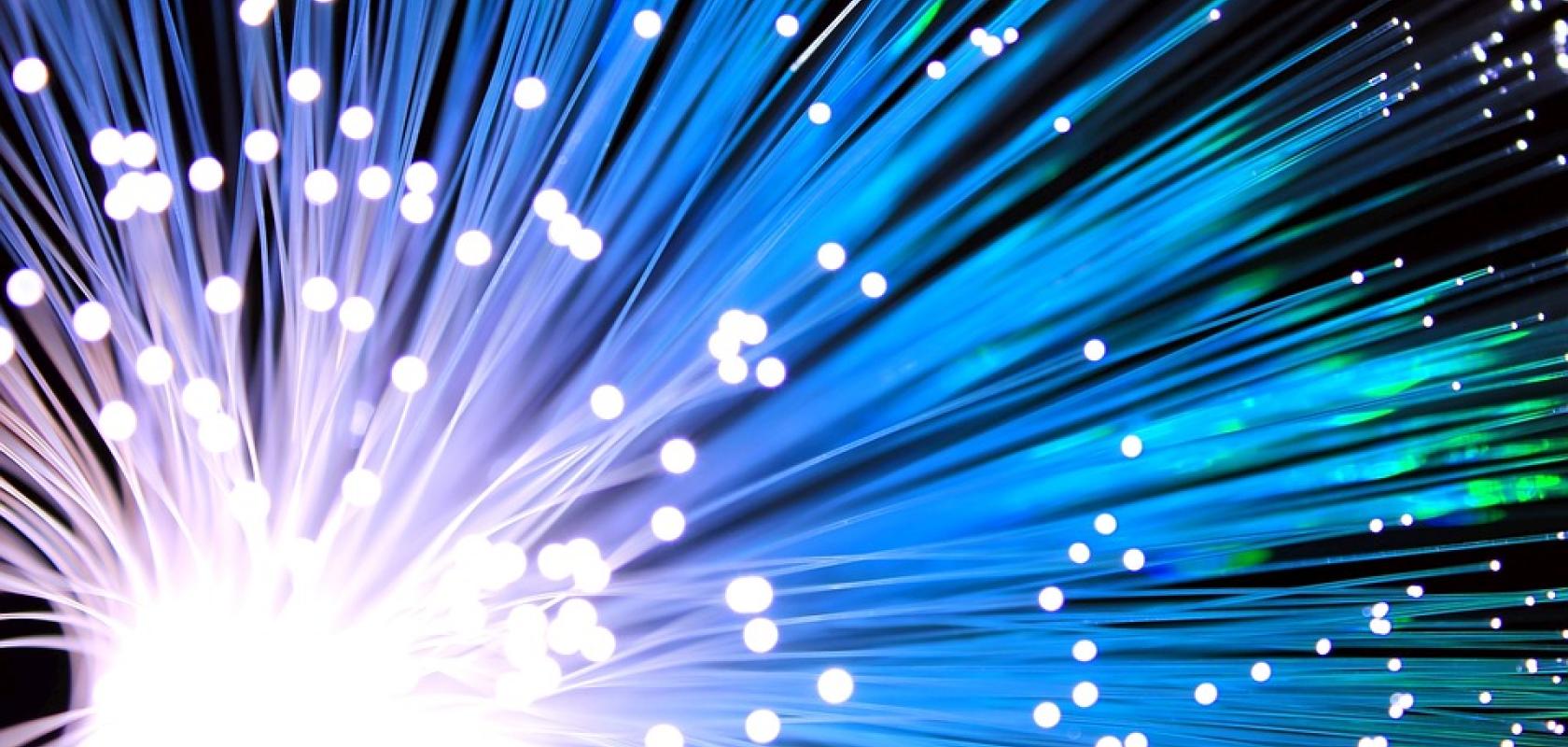 The Fiber Broadband Association, in partnership with strategy consulting firm, Cartesian has released a study exploring the costs associated with deploying fibre networks to all households across the United States.
Amongst the report's findings, it appears that all-fibre networks are on track to be delivered to about 50 per cent of US households by 2025, passing 90 per cent by 2029. This will be achieved by increasing spending on fibre networks by approximately an additional $70 billion.
According to the report, more than 19 million Americans lack access to broadband, the vast majority of which live in rural communities. In fact, 24 per cent of rural Americans lack access to 25Mb/s service, but less than 2 per cent of urban Americans lack the same access. Deploying fibre in rural communities is seen as a key step to solving this digital divide.
Lisa R. Youngers, president and CEO of the Fiber Broadband Association explained: 'Building all-fibre networks throughout America is not a pipe dream. We have long known that having access to all-fibre networks is far superior than other technologies in driving economic growth, social interaction, and political engagement. Now we know that deploying all-fibre networks to most parts of the country within the next decade is feasible. If we want to close the digital divide, it is essential that we make all-fibre networks a reality for all of America's communities.'