Digital Realty acquires majority stake in Teraco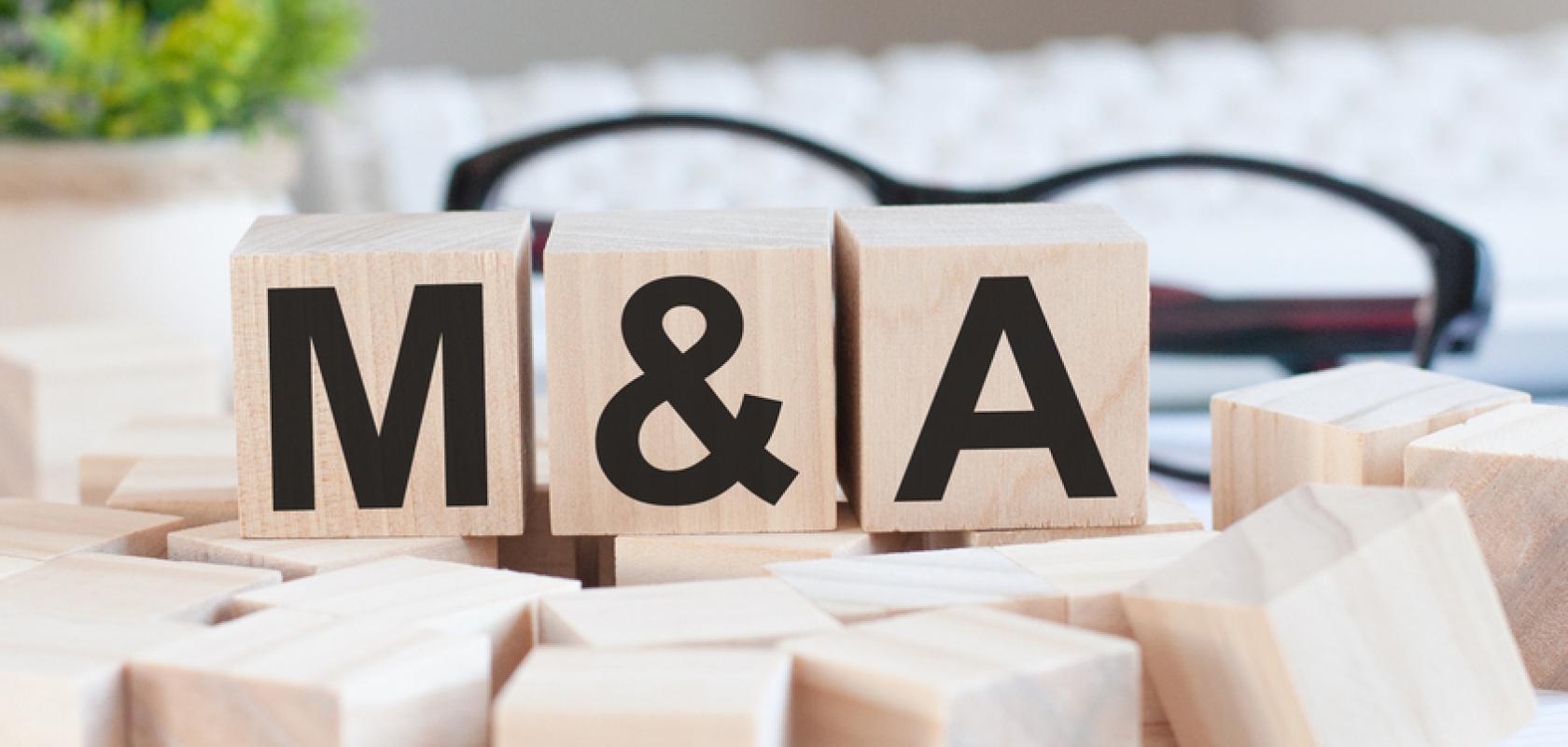 Data centre, colocation and interconnection solutions provider Digital Realty is to acquire a majority stake in African carrier-neutral data centre and interconnection solutions provider Teraco Data Environments. 
Based in Johannesburg and established in 2008, Teraco operates seven facilities with 75 megawatts of critical power load, serving more than 600 clients, including global internet companies, across six core ecosystems – connectivity providers, managed service providers, cloud, content, enterprise and financial services. 
With more than 22,000 interconnects, Teraco's data centres allow clients to connect directly to each other, to the onramps of all major cloud providers, as well as to the continent's largest and fastest-growing Internet Exchange Point, NAPAfrica.
The Digital Realty transaction, from a consortium of investors, is designed to provide a powerful combination, givingTeraco continued access to capital to grow. The Teraco and NAPAfrica brands will continue and the investment will allow the Teraco ecosystem.
After closing, Digital Realty will own approximately 55 per cent of the total equity interests in Teraco, while the remaining 45 per cent will be held by a consortium of existing shareholders, including management, Berkshire Partners LLC, Permira, van Rooyen Group, Columbia Capital, Stepstone Ventures and the Teraco Connect Trust. 
Jan Hnizdo, chief executive officer at Teraco said: 'We are excited to enter our next chapter by joining forces with Digital Realty to create a truly global, scaled platform serving our customers in Africa and beyond," said "Our combined platform will be uniquely positioned to serve the full customer spectrum with the ability to support their growth around the world.'  
A. William Stein, chief executive officer at Digital Realty added: 'This investment will enhance our ability to serve customers on a global basis by adding significant regional scale with a premier, network-dense portfolio in South Africa's most strategically important metro areas.  Teraco will also advance our strategy of increasing exposure to highly connected, network- and carrier-dense facilities to enhance our global coverage and connectivity capabilities.' 
The transaction is expected to close in the first half of this year.