Liquid Dataport launches 3,800km fibre route between the East and West Coasts of Africa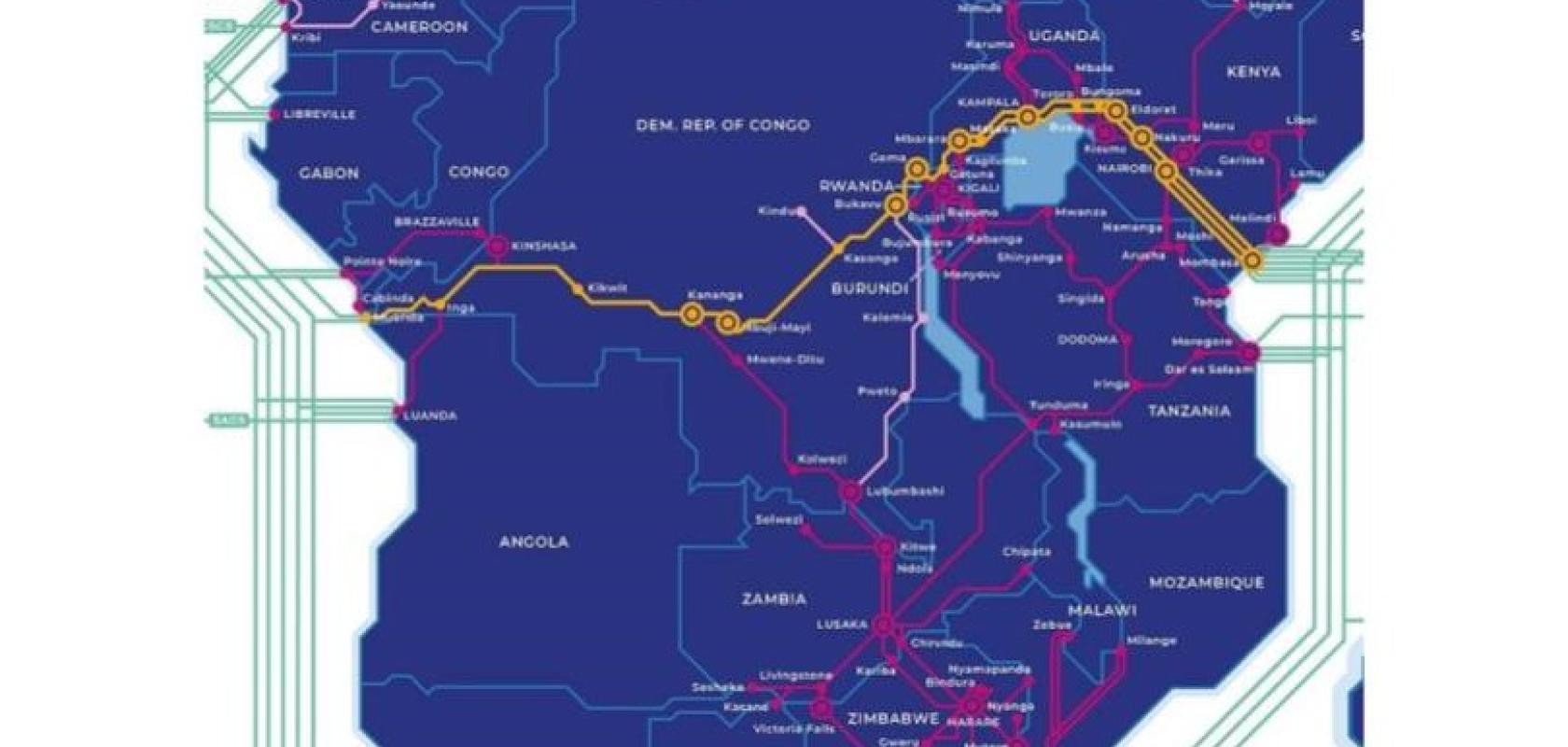 Liquid Dataport, a business of Liquid Intelligent Technologies, has launched its latest fibre route connecting Mombasa, Kenya, to Muanda on the west coast of the Democratic Republic of Congo (DR Congo). The company calls this its shortest route connecting East to West Africa, reducing data transmission latency by 20 milliseconds. The 3,800km route brings Liquid's One Africa Digital Network up to 110,000km.
The new fibre route connects Kenya and DRC, passing through Uganda and Rwanda and bringing more reliable and affordable broadband connectivity to over 40 million people living and working in all the major cities along the route. The latest route complements Liquid's earlier achievement, already a first, in 2019, linking Dar Es Salaam to Muanda on the West Coast of  DR Congo via Zambia.
The new East-West route provides Liquid's customers with capacities from 1Mb/s to 100,000Mb/s. It is also designed to enable cloud supplier redundancy with access to multiple data centres and cable landing stations. 
Hardy Pemhiwa, President & Group Chief Executive Officer of Liquid Intelligent Technologies says: "The real challenge today is closing the access-usage gap in Africa so that more Africans can use the internet technologies available to them, now and in the future. This East-West route, which compliments our existing Pan Africa fibre network, is significant because it is helping to solve that problem – it not only brings global traffic to the continent but also improves the cost economics of Africa's broadband Internet access."
David Eurin, Chief Executive Officer of Liquid Dataport adds: "We have a significant number of wholesale, enterprise and hyperscale customers along this route, and we fully support them in operating their global networks. The availability of our latest and shortest East to West route brings many proven economic and social benefits - from providing access to online educational resources to creating more jobs and driving the adoption of new technologies."